React and Svelte
Development Agency
Lightning fast, sophisticated Jamstack
websites and applications.
Let's Talk
React and Svelte
Development Agency
Lightning fast, sophisticated Jamstack
websites and applications.
90% of Increasio team are
Ukrainian citizens
We are continuing our operation to support the Ukrainian economy. You can help us by hiring our team.
Development & design

partner you can rely on.

We are aligned with your interests of having lightning-fast, secure , and optimized for users websites. Contact us and we'll explain how by working with us, we'll create a personalized website and PWA that you will find delivers amazing results. View Our Services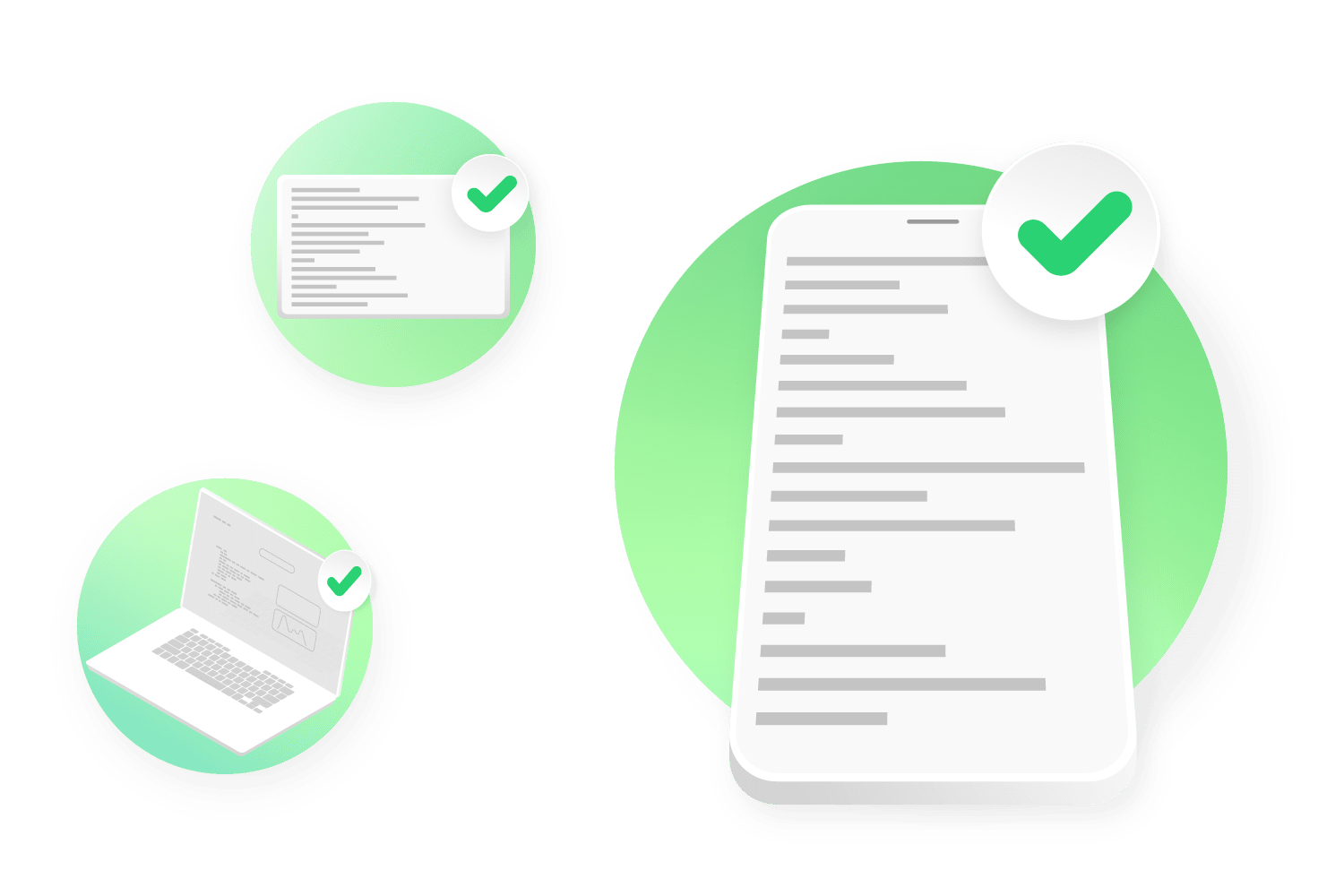 Better business outcomes
We specialize in Jamstack websites development, headless technologies, progressive web applications. Our solutions are lightning-fast, sophisticated, secure, effective and easy to use.
Expertise
Static Websites Development
Our solutions are built on Jamstack technologies, meaning lightning-fast experience, beautiful and minimalistic design, yet functional. We use Gatsby.js, Next.js, Headless CMS, CDN for the fastest possible pages load from any place and device.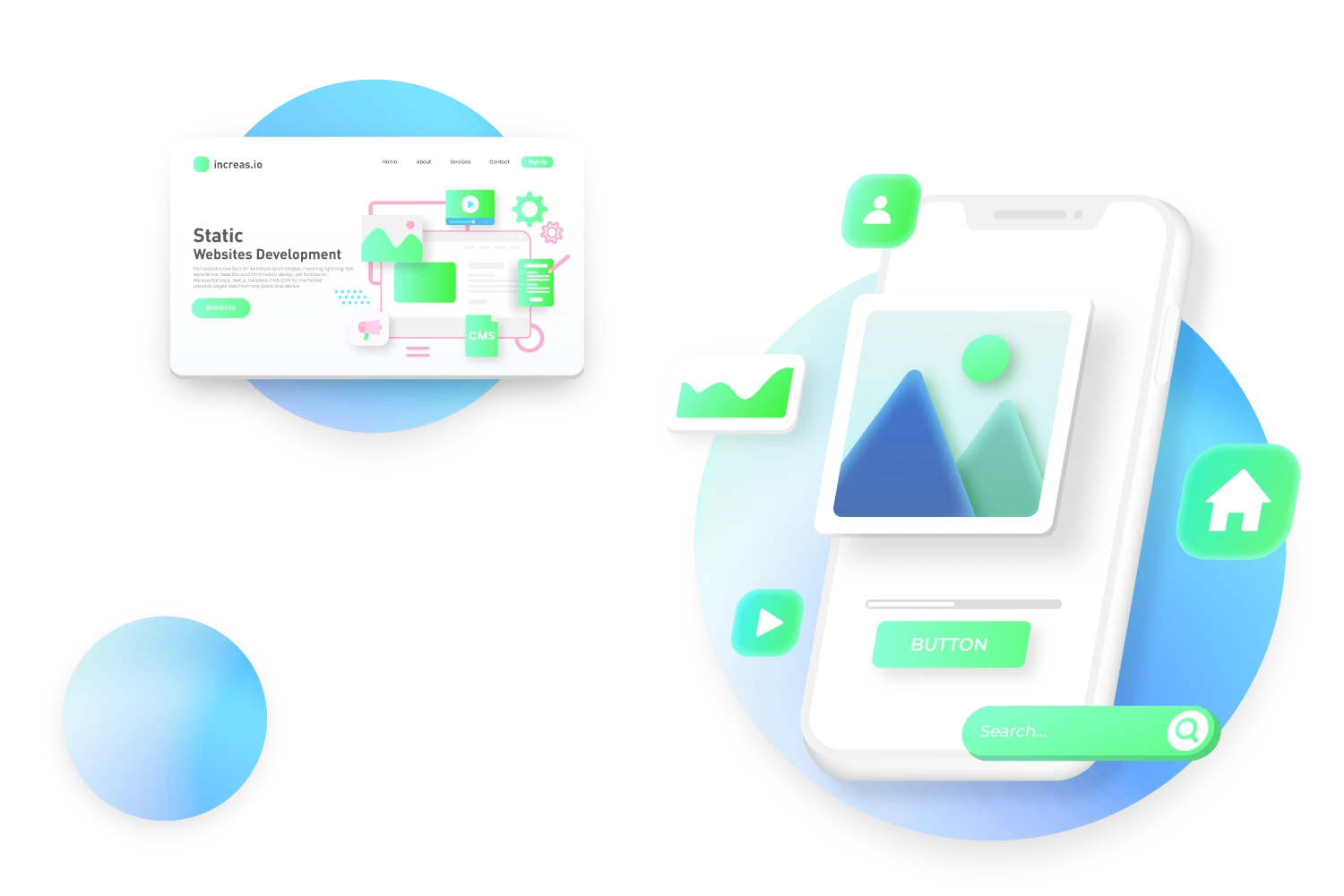 Migration to Headless
We help you to go Headless
Get maximum performance from your website. We will help you to move from any frontend and CMS to cutting-edge frontend and headless CMS. Do you have WordPress or Shopify? All of your data will be in the same place with cutting-edge frontend, thanks to the Headless approach.
Lightning Fast
Gatsby.js Websites Development
Gatsby.js frontend is lightning fast, secure, and scalable without costly hosting bills and limitations when you exceed hardware limits. We will develop your brand new website or migrate to Gatsby.js, Next.js, Svelte from any technology you currently use. As a result, you will get the seamless speed and better performance.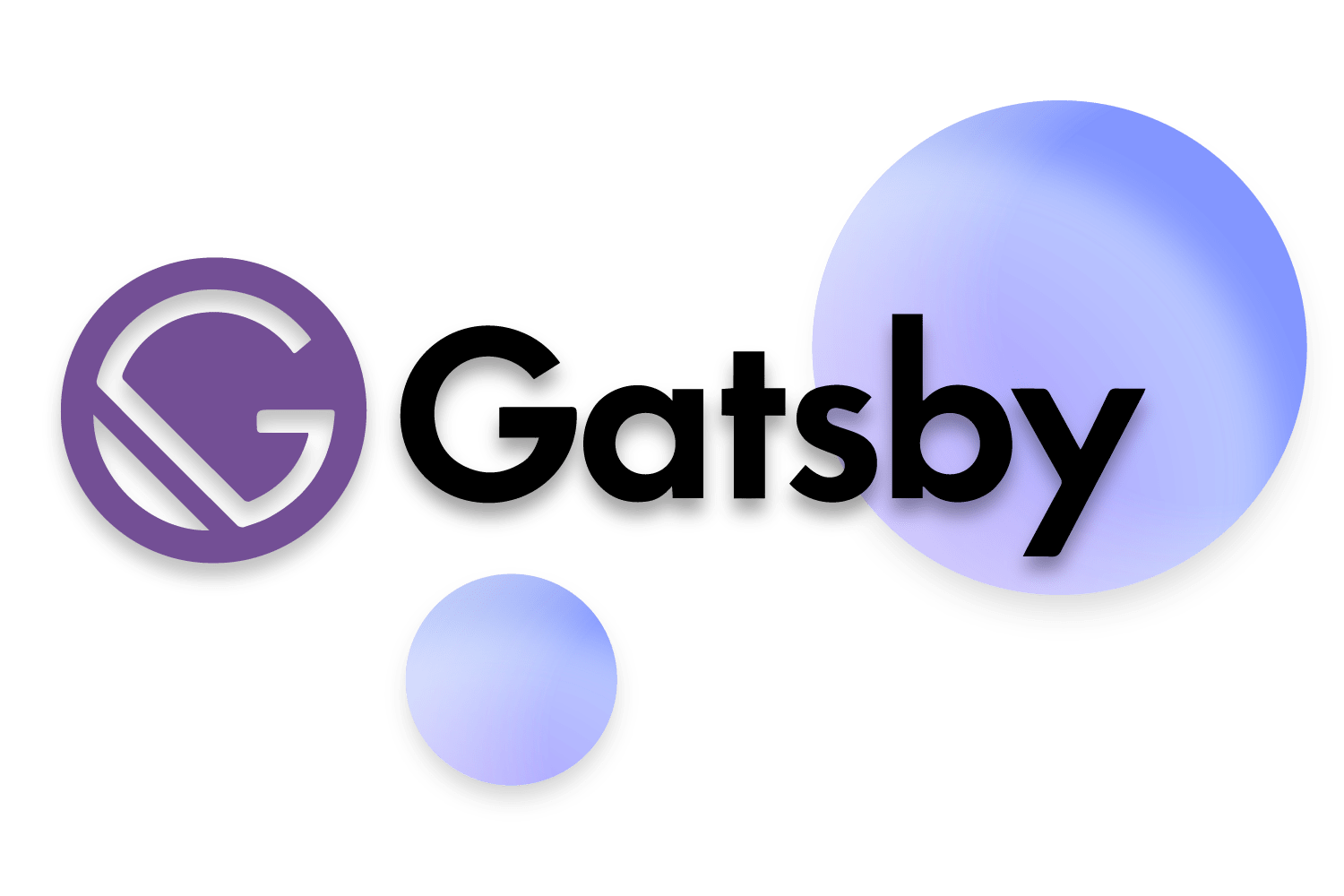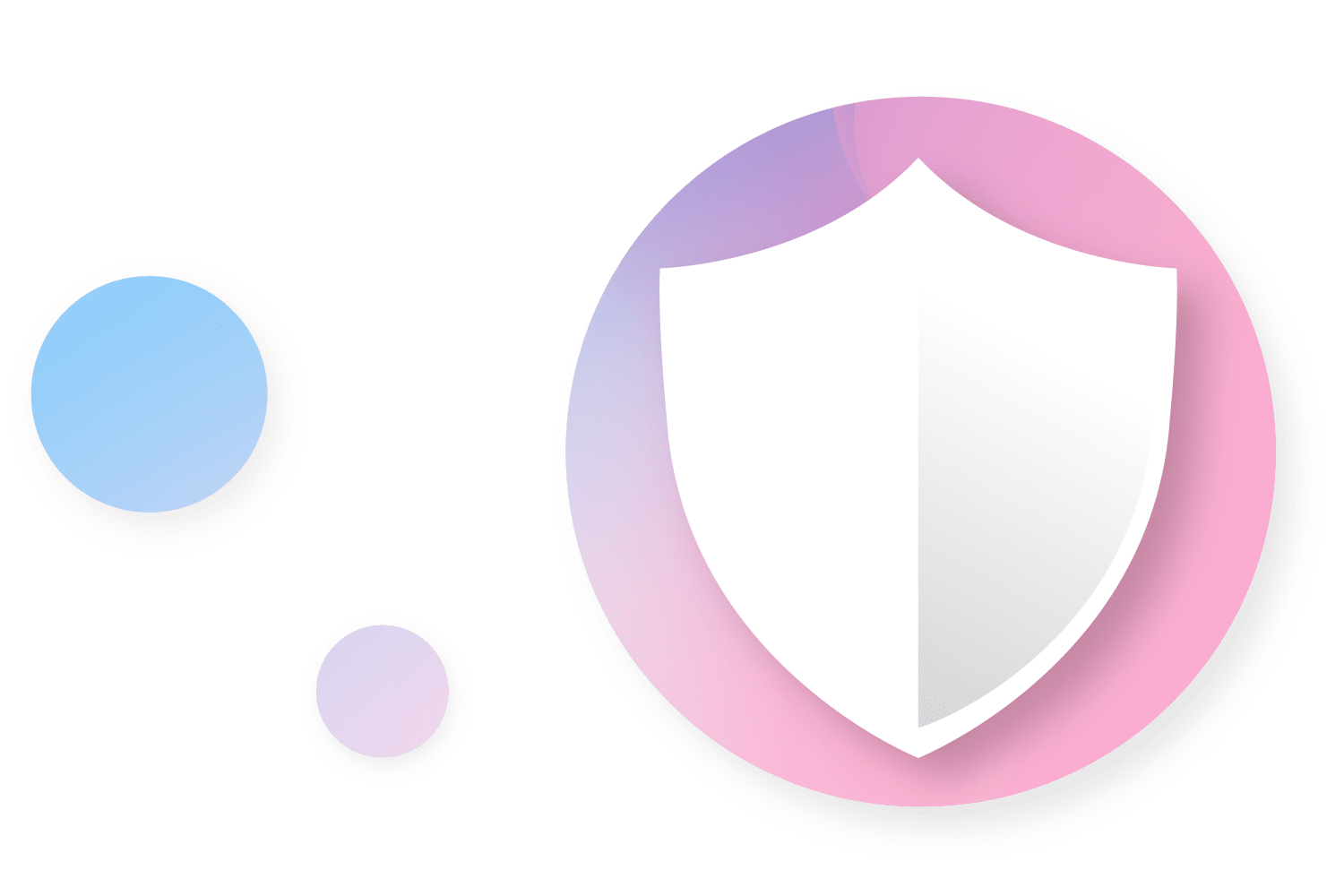 Our primary focus is quality
We build sophisticated websites using the newest technologies. This approach leads to a high satisfaction rate for our clients.
Our team employs our knowledge in cutting edge technologies so that your website will be optimized for conversions.
We can develop any required functions and interactions in your new frontend.
Our Technology Stack
Professional Developers

Increasio team are professional and proficient Headless Shopify developers. They accommodated all my requests and revisions. I'm very pleased with work. I would definitely work with again and recommend their services.

Nat J.

High Quality

Pleasure to work with Increasio. Quality work with great results delivered. Always available to discuss the project, plenty of useful advise on site optimization but most of all really great results delivered. Good team and great persons. Hope to work long-term.

Nick S.

Thanks for all the good work

It was a delight to work with Increasio team! The website they did for our agency and some of my clients has resulted in an increase of revenue and many happy clients.

Simon A.

Increasio team is awesome!

I enjoy working with Paul, Dima, and Nick, month to month they go beyond services we agreed and do great job on my business.

Felix B.
Ready to dive in?
Let's talk right now.