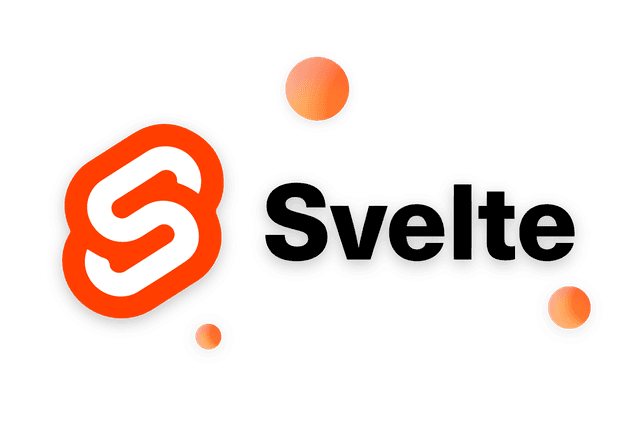 Large Scale Svelte Applications
Get a large, scalable web application built with Svelte.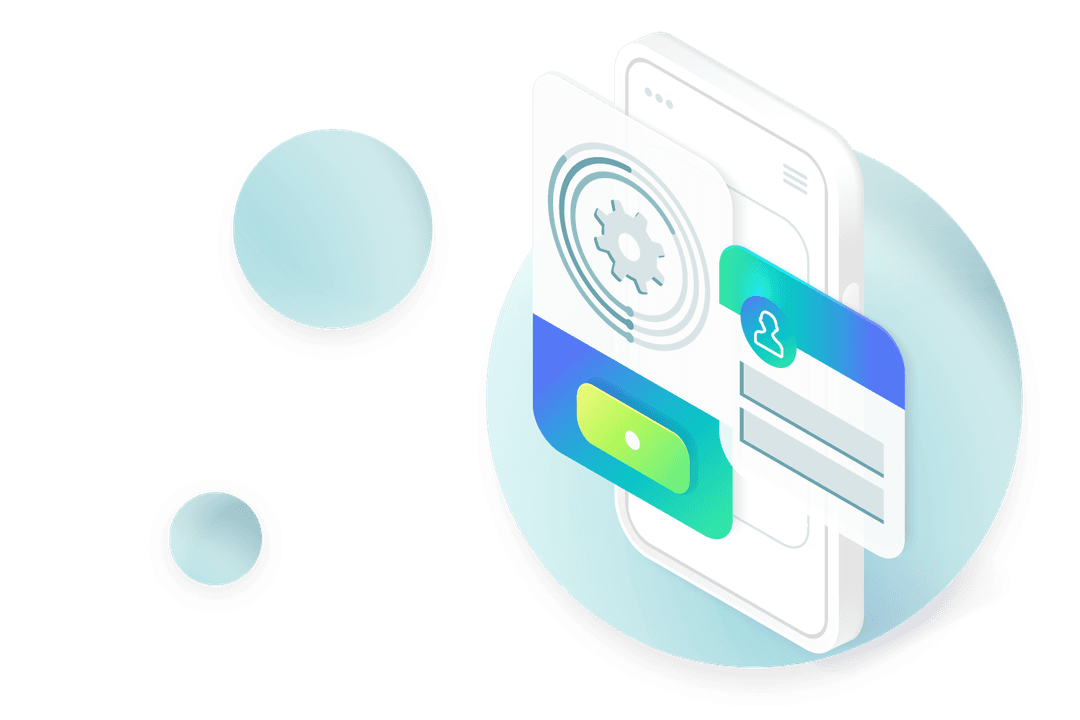 SvelteKit and Svelte
Enterprise Svelte
We use custom and precise software architectural pattern that makes building your next enterprise solution clean and well organized. It will make your project scalable and reliable for connecting with different micro-services and optimizing for better performance. And there would never be a mess.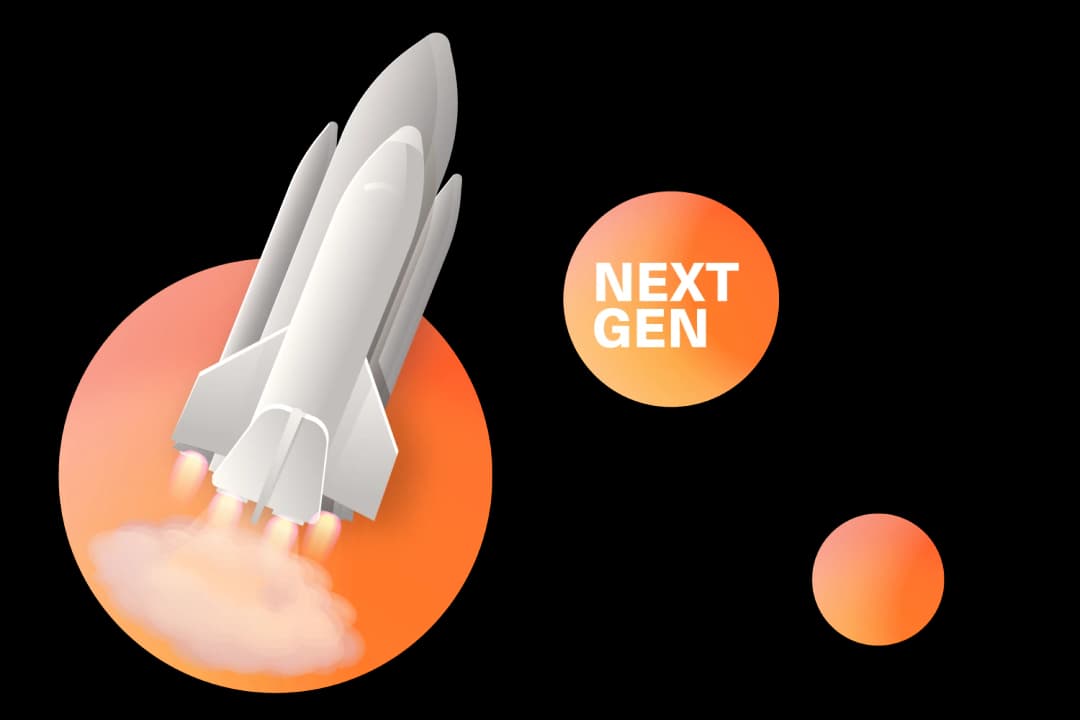 Seamless performance
Next generation framework
With SvelteKit it will be easy to scale your application and other micro services. Using load balancer we can help you to receive any load on your servers, without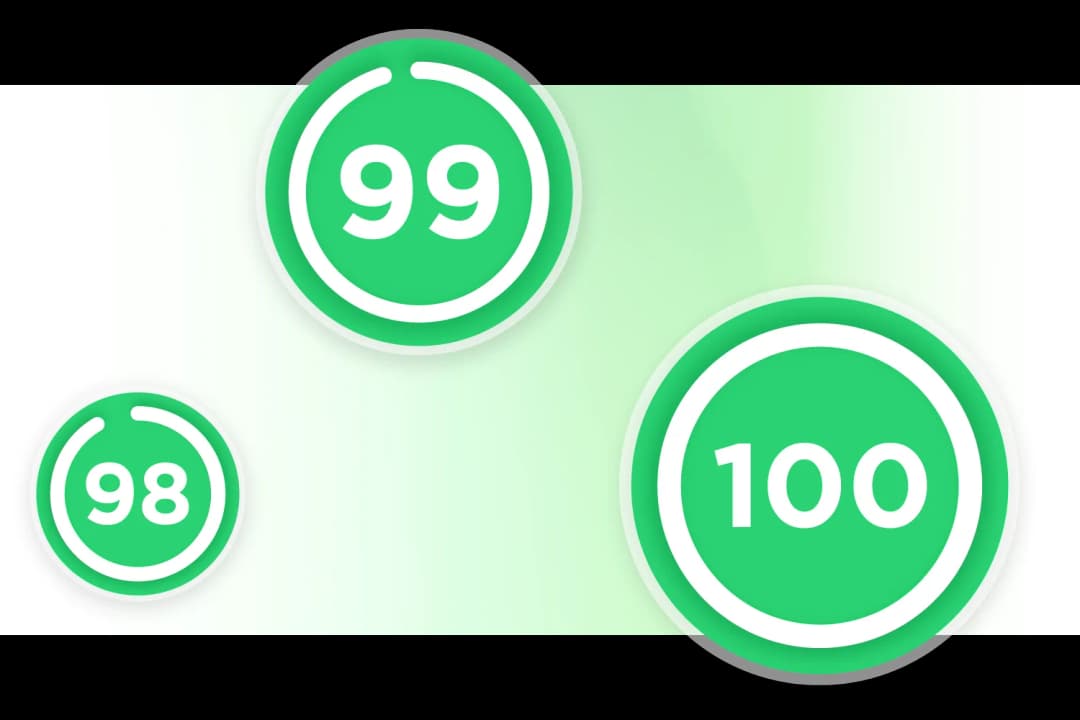 Security
Svelte is secure and reliable
Building security into your application to prevent breaches is effective and less disruptive in the long run when choosing to go for SvelteKit with us.
Performance
The fastest websites on the web are built using Jamstack technologies. Your website lightning fast, on all devices.
Security
Because of the nature of used technologies, Jamstack help to cut possibilities to attack your website. No need to worry about database and server vulnerabilities.
Design
Websites built on Jamstack are sophisticated, functional and fit all user needs.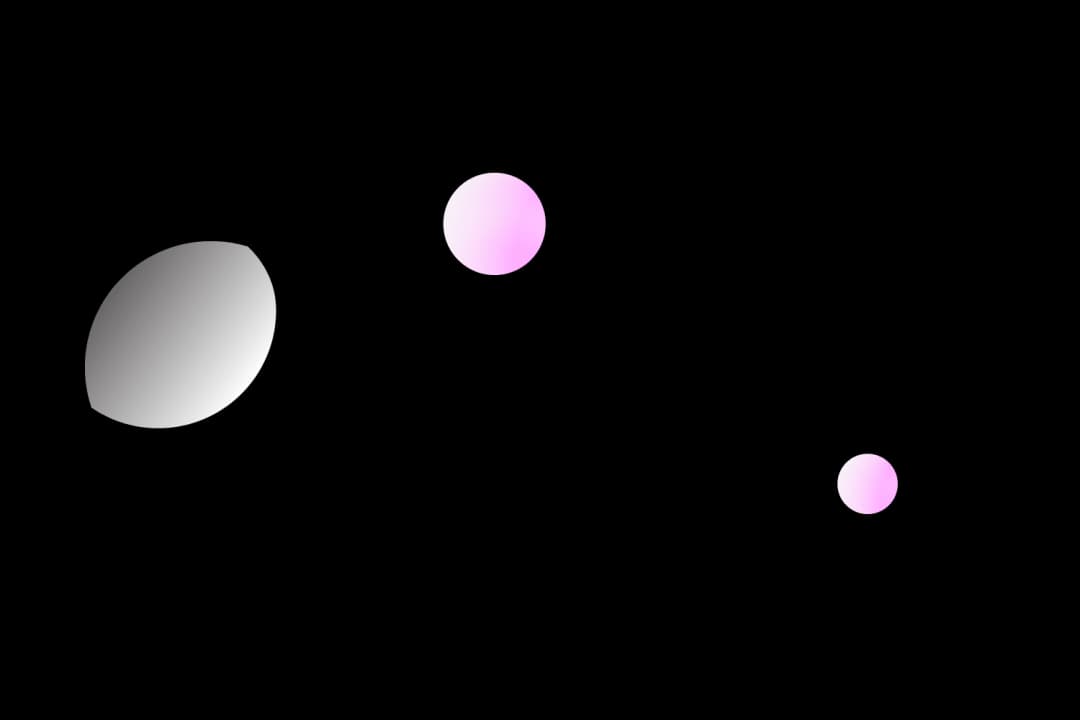 Why Increasio?
We are one of the first agencies to start with the Svelte adaptation. Our expertise covers landing page development,
websites development
, eCommerce development, web applications development using Svelte. We are pioneers in
Svelte development
and we can provide better deployments time from concept to complete solution.
Do you want secure, fast website or application?
Get an estomate: