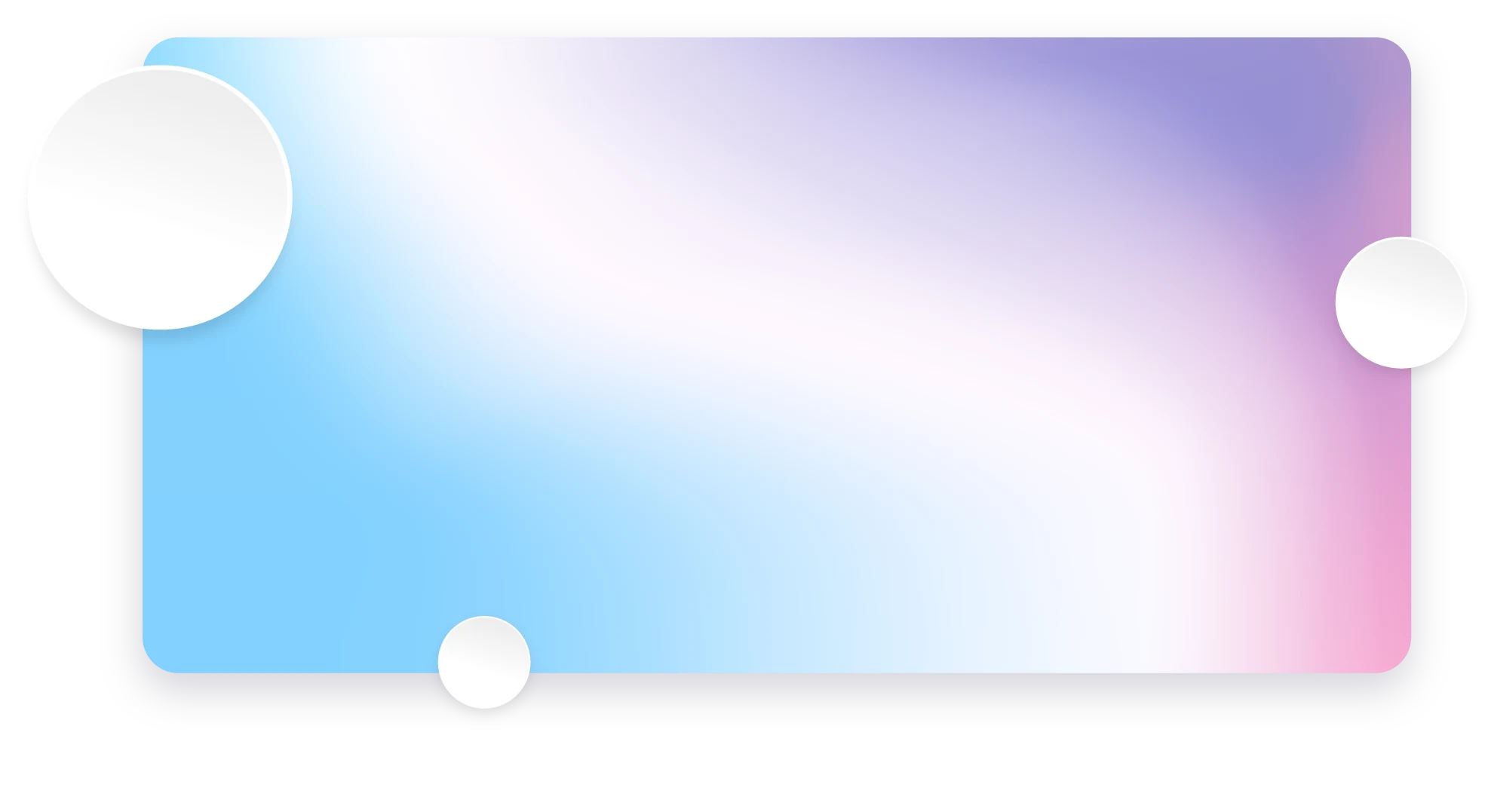 Take control of your
businesses strategy
While we are making public representation of your business you can focus on your personal business goals and achieve high performance in what you are doing.
Technology partners
Contact us
Fill out this form and send.
We will receive your message and reply as soon as possible.
Frequently asked questions
Can't find the answer you're looking for? Reach out to our
support
team.
How can I get pricing?

Please use our contact form to get in touch with us. We ask you to give us initial information about your project. We will ask several questions and based on the work scope we will give you a quote with time and pricing.

What do you need to have in message?

It will be enough to send a brief description of what you want to be developed. We can help with design as well. The next step will be to have a short call, where we will meet each other.

How long will it take you to respond?

It depends on our local time and how many incoming messages we recently received. We always trying to reply you within one bussines day.