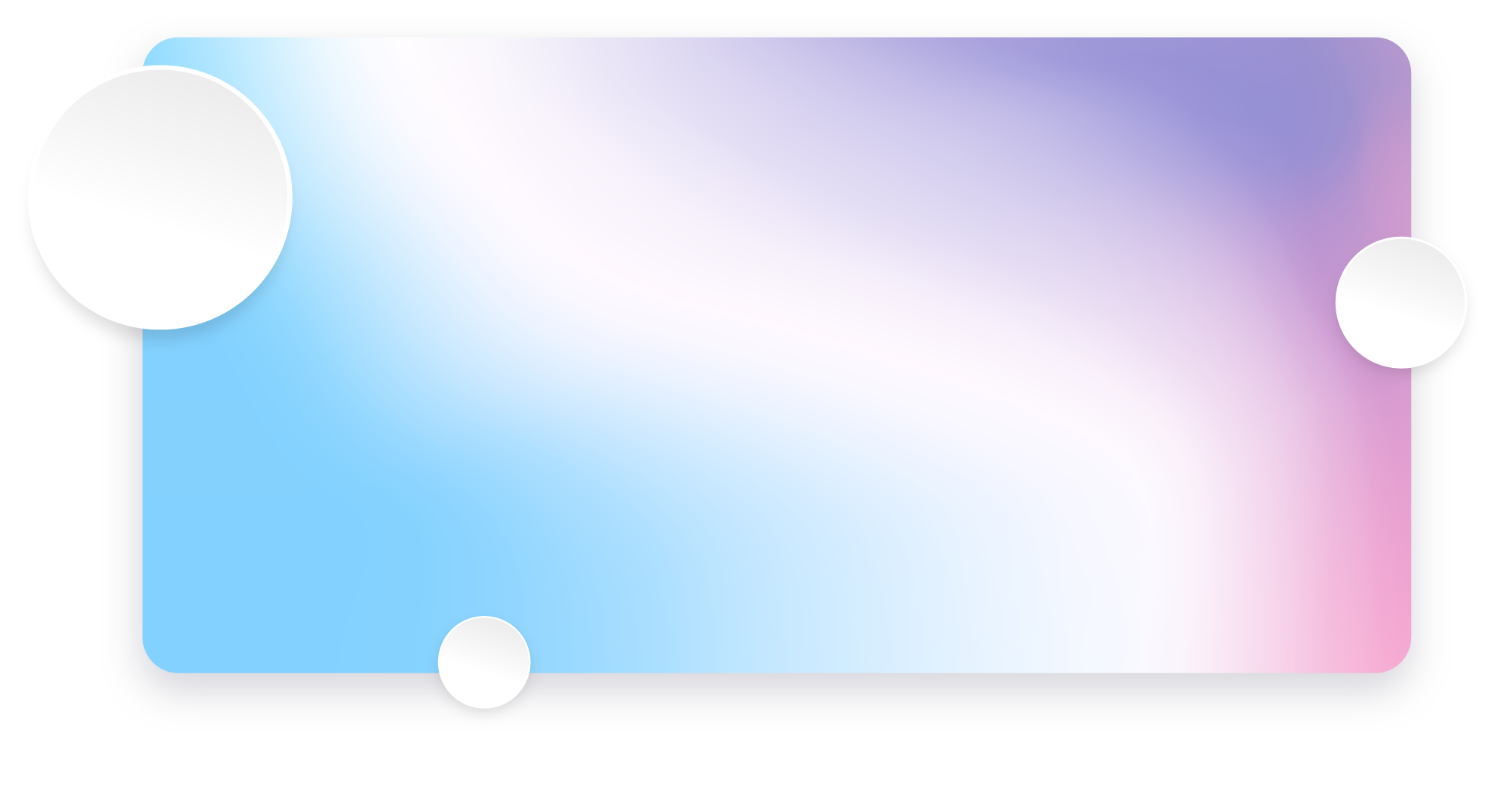 Take control of your
businesses strategy
While we are making public representation of your business you can focus on your personal business goals and achieve high performance in what you are doing.
Technology partners
Contact us
Fill out this form and send. We will receive your message and reply as soon as possible.
Frequently asked questions
Can't find the answer you're looking for? Reach out to our support team.
How can I get pricing?

You can join our Discord server and visit #pricing channel. You can also open a ticket if you have some questions or send us an email right now.

Why you use Discord?

Because it is better than Slack, has more functionality and completely automated and working support ticket system that you can use right now, meet our community for assistance or follow agency updates.

How long will it take you to respond?

It depends on our local time and how many incoming messages we recently received. We always trying to reply you within one bussines day.