Next.js Development Solutions
Sophisticated, secure and fast Next.js websites. Simplier, faster, lighther.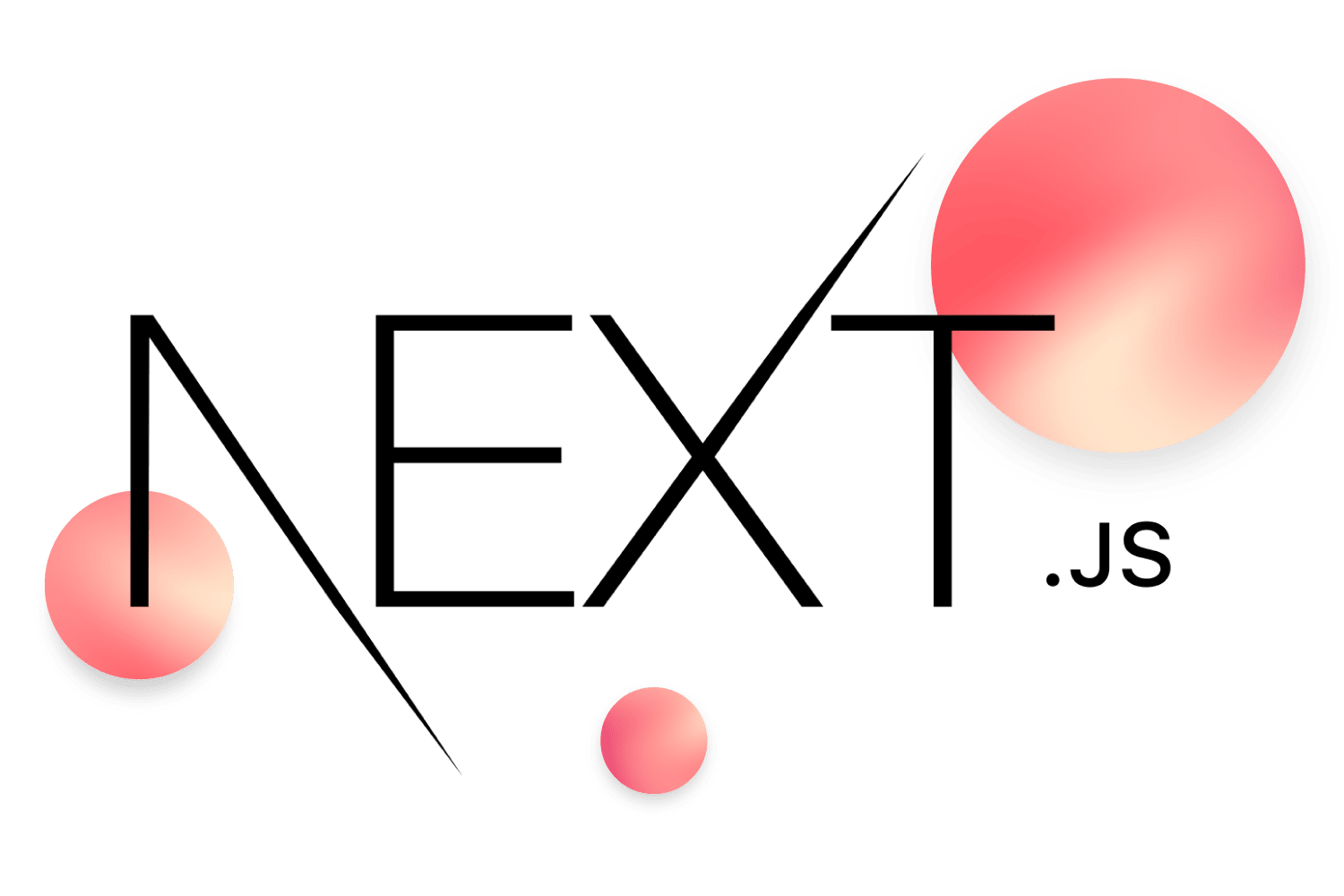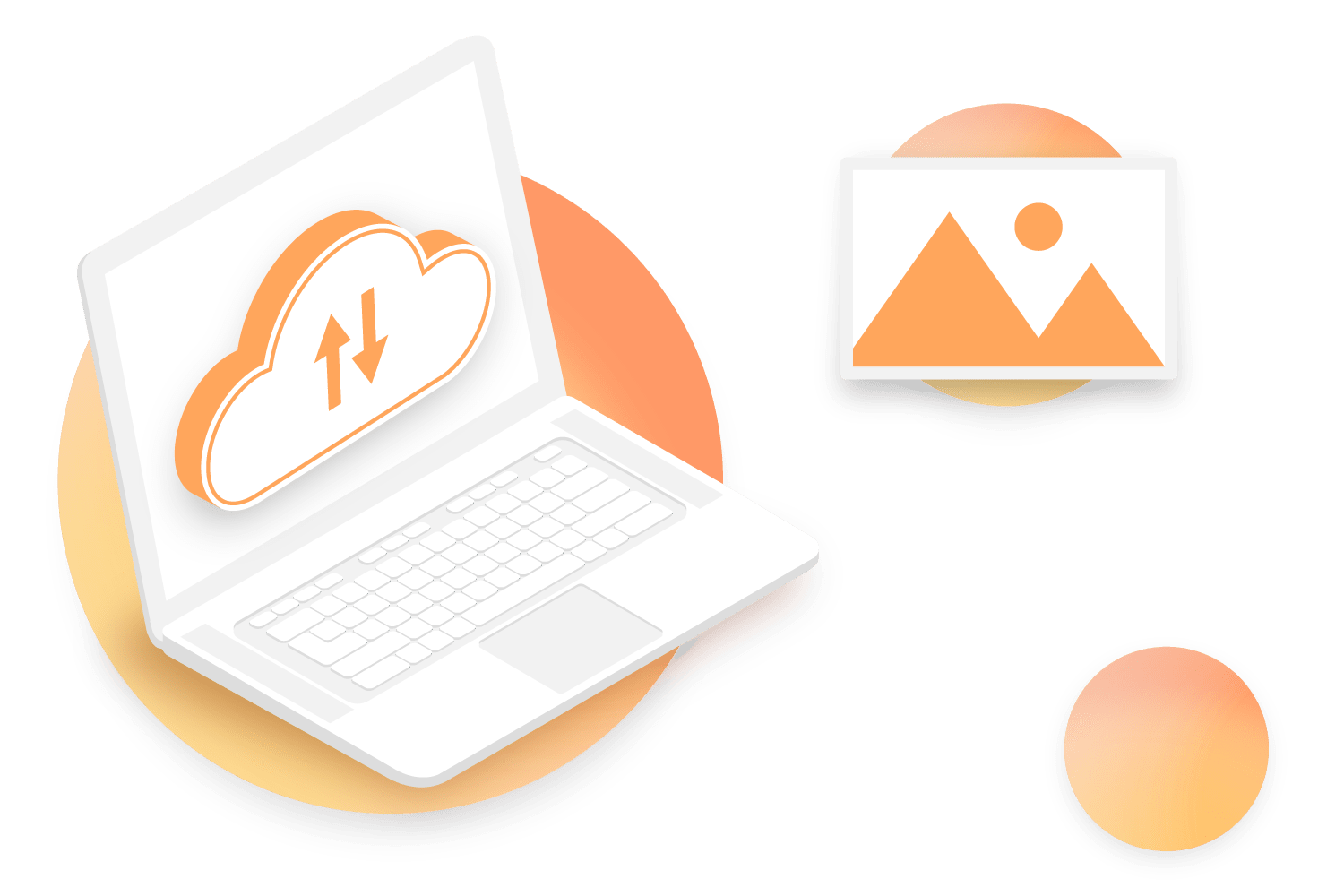 Hybrid Energy
Static Site Generation & Server Side Rendering
We build solutions that can be SSG or SSR, or combined in a powerful synergy. No matter how big is your project - we can make your solution quick and reliable.
PageSpeed always green
More conversions, better performance
With latest Next.js release brand are getting from 16% improvement in conversion performance. Your Page Speed will be always green.
Why
Next.js

?

We help companies build fast, secure, and sophisticated solutions. We specialize in Next.js development. Our developments are fast, effective and easy to use.
Jamstack Features.
Performance

The fastest websites on the web are built using Jamstack technologies. Your website lightning fast, on all devices.

Security

Because of the nature of used technologies, Jamstack help to cut possibilities to attack your website. No need to worry about database and server vulnerabilities.

Design

Websites built on Jamstack are sophisticated, functional and fit all user needs.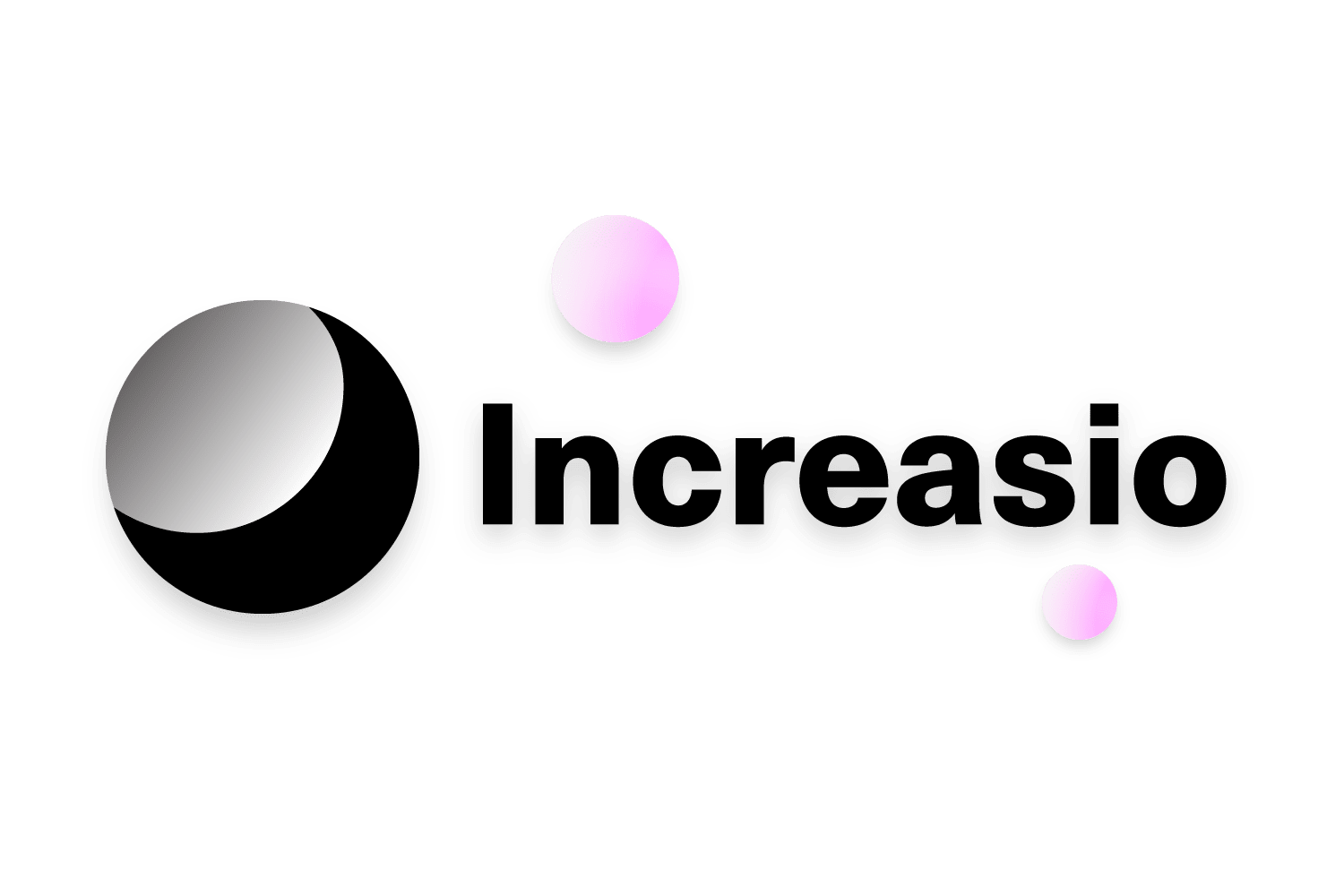 Why Increasio?
We are one of the first agencies to start with Jamstack technologies adaptation. Our expertise covers landing page development, websites development, eCommerce development using Next.js. Our team makes your website optimized for sales and conversions right from the beginning.
Let's talk
We'll be happy to show you how Next.js will transform your company's web experience.