Next.js Development Agency
Sophisticated, secure and fast Next.js websites. Simplier, faster, lighther.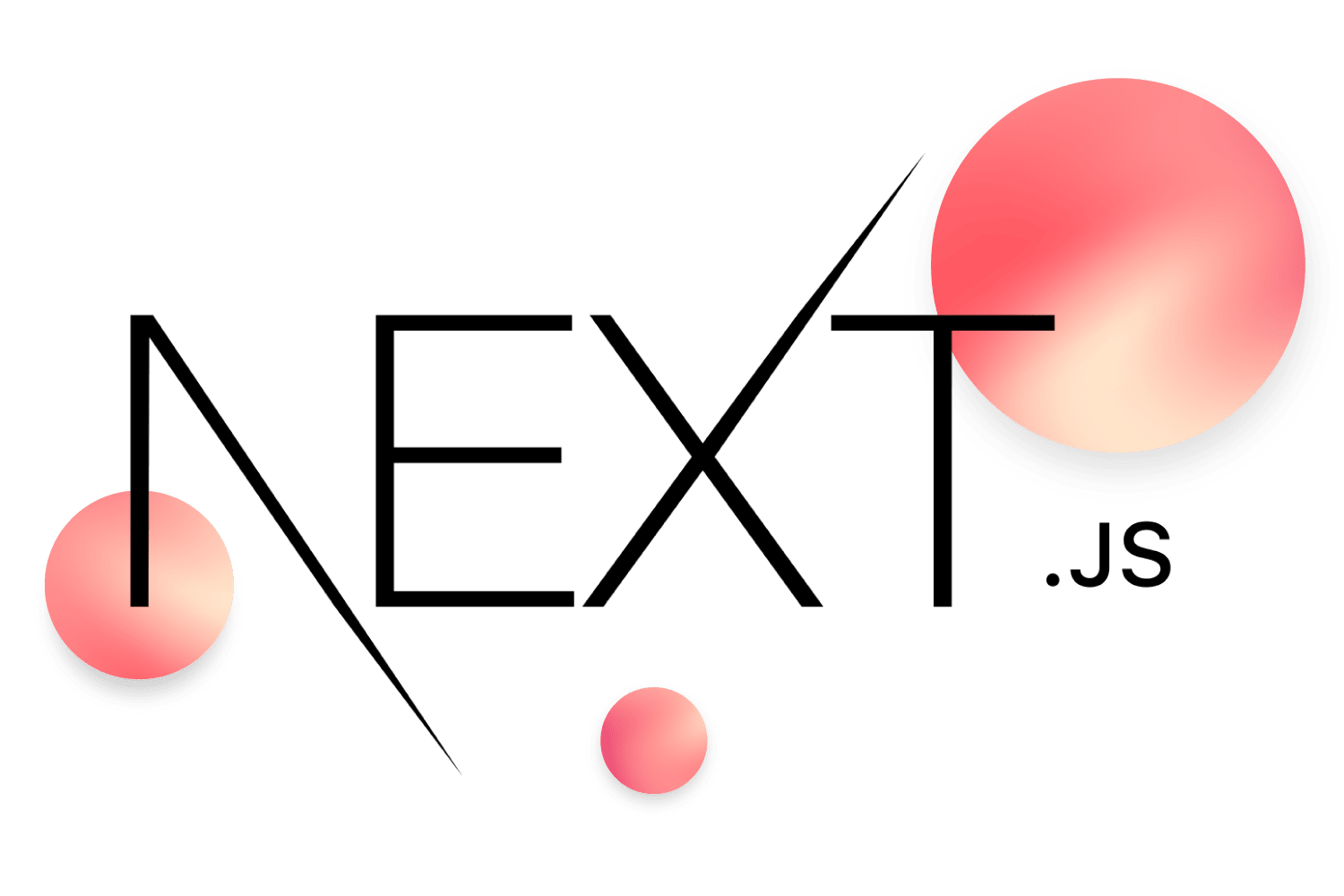 What is Next.js?
Next.js is one of the most advanced React frameworks. It is used in any size project and allows easy scaling with powerful functions making the Next.js application ready for production right from the start. Next.js website utilizes less JavaScript code and allows to save even more data and deliver website faster, than ever before. Increasio Next js development services utilize all features including hybrid Static Site Generation and Server Side Rendering resulting high quality, scalable, secure products.
Hybrid Energy
Static Site Generation & Server Side Rendering
We build solutions that can be SSG or SSR or combined in a powerful synergy. No matter how big is your project - we can make your solution quick, secure, and reliable.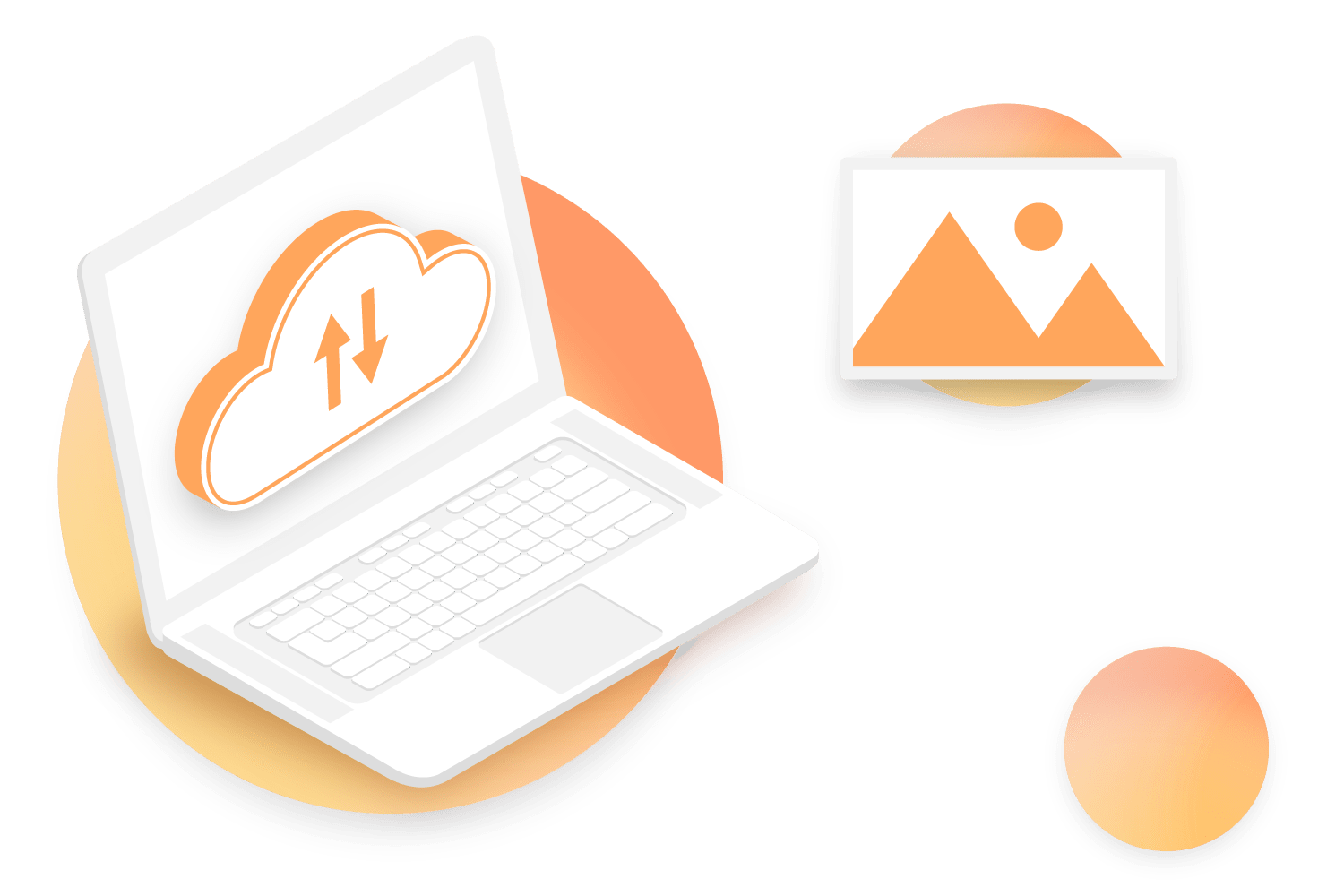 PageSpeed always green
More conversions, better performance
With the latest Next.js release brands are getting from 16% improvement in conversion performance. Your Page Speed will be always green. Our developments are responsive and work excellently on any device.
Why Next.js?
Next.js is an open-source framework developed by Vercel. It is used for projects of any size and allows to be flexible in terms of functions and server-side or static generation. With Next.js we help companies build fast, secure, and sophisticated solutions and enterprise-grade applications. Talk to us and we will be glad to tell you more about why Next.js will be an excellent choice for your new project.
Performance

Our team optimize every website and application for most of the devices. We are taking care about technical SEO.

Security

We develop websites and applications secure right from the beginning. We are applying all standards and required measures to make sure vulnerable data will be secured safely.

Design

At Increasio we love sophisitcated design - both visual and technical. We are applying high techical standarts to the code quality.
Why Increasio?
We are well-versed with Next.js framework and we can build websites or applications of any size. Our expertise covers website development, application development, enterprise development, and eCommerce development using Next.js. Our team makes your website or application secure, and scalable right from the beginning.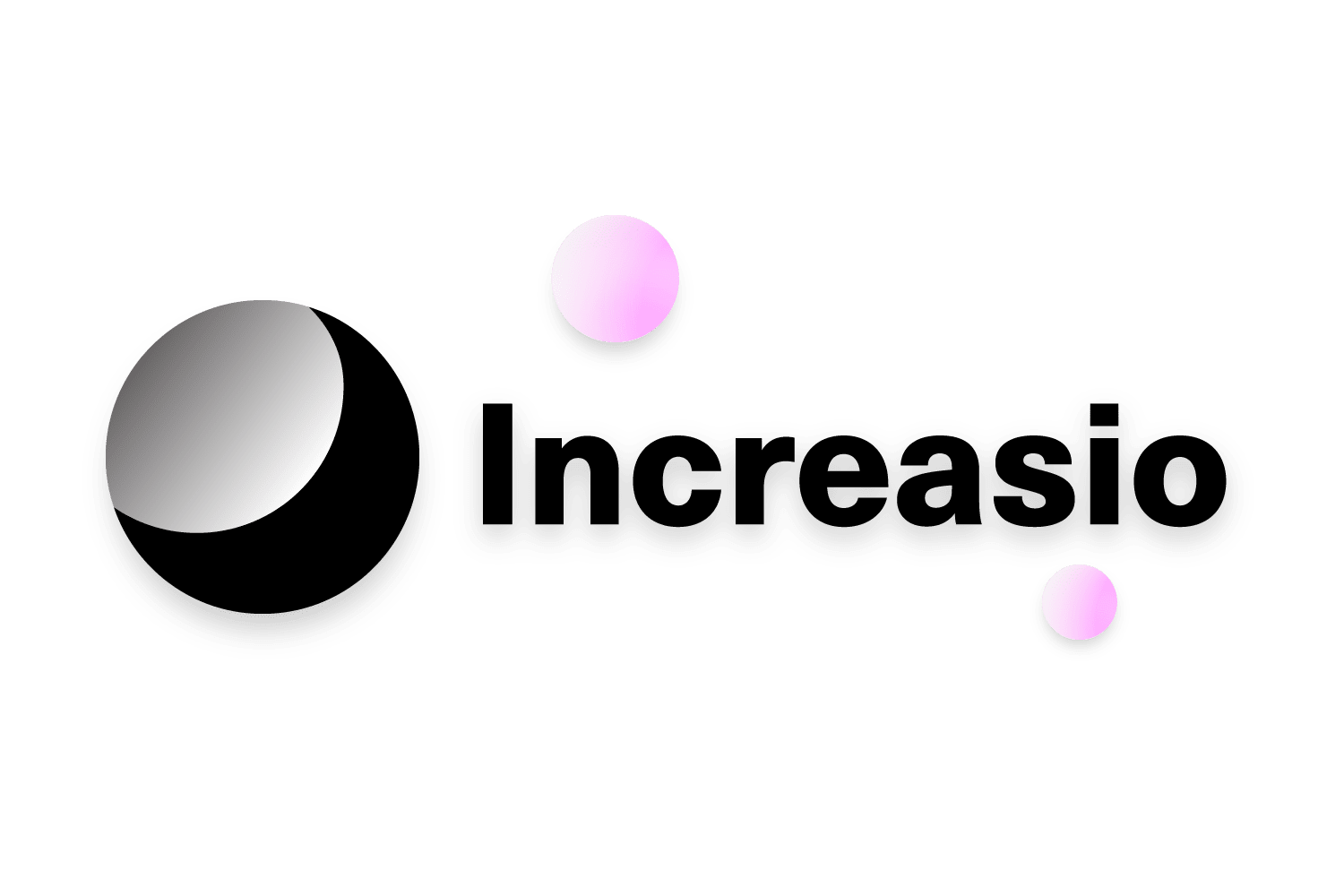 Let's talk
We'll be happy to show you how Next.js will help you achieve results.