Let's Grow Together.
We want to build sophisticated websites, ready for your rapid grow.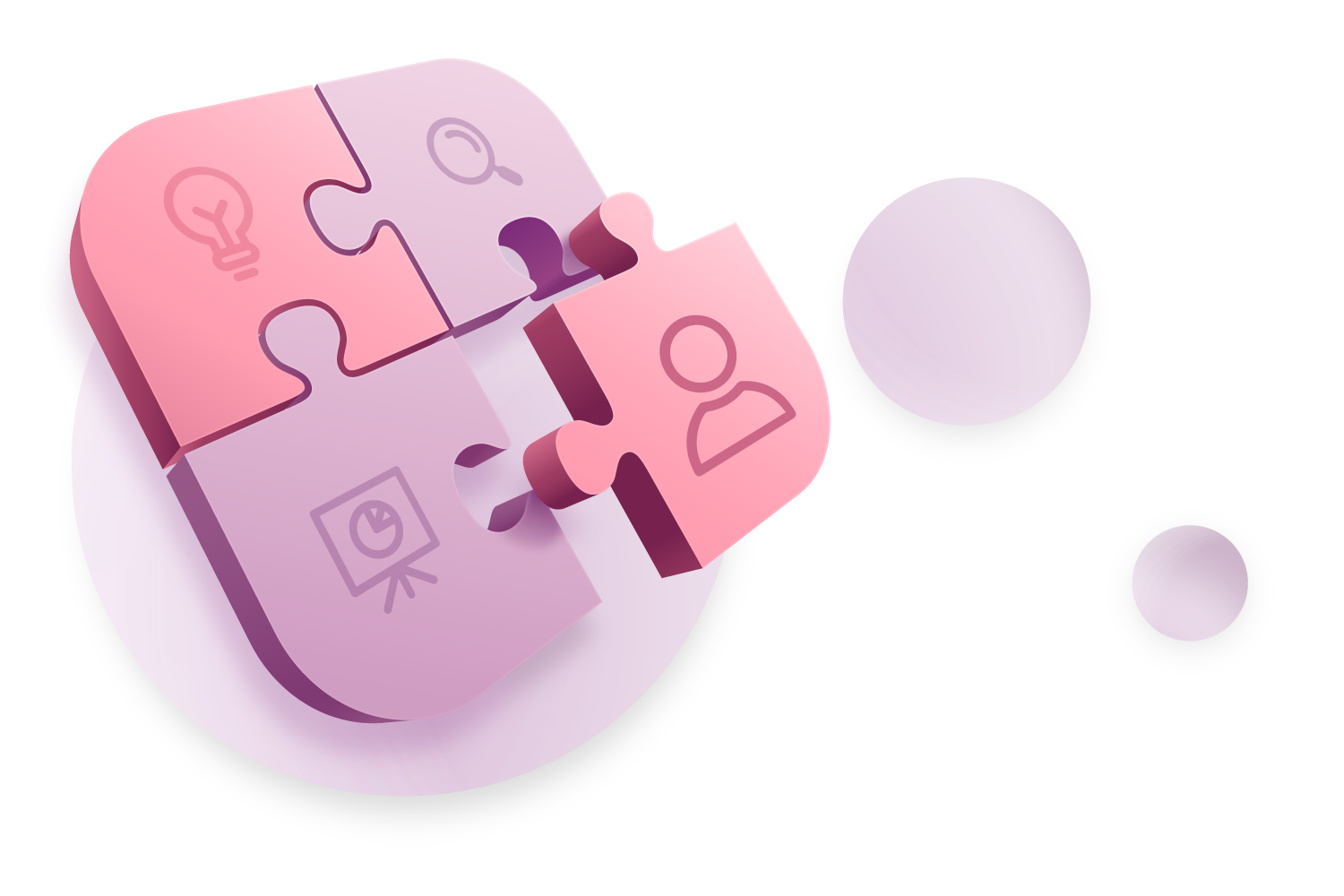 About Increasio
Started at 2017 Increasio specializes in design and development of Shopify eCommerce websites, Jamstack websites, and help with advertising using paid channels.
We Understand Business And Customers Needs.
Understanding the underlying thought processes of consumers is key to grabbing their attention. It requires eliminating any friction that may hinder them from conversion. It is also important to break through both conscious and subconscious barriers. Truly understanding the habits, tendencies, preferences, etc. of your target audience can be incredibly advantageous.
The needs of your business are personally carried out by our specialists throughout all stages of developmpent specifically for you. We will help you to represent yourself online with beautiful, lightning fast adn optimized for conversions website.
Our services are personalized in a very authentic way. Thats why we do everything by ourselves, inhouse. Each website is carefully designed and developed by us for you.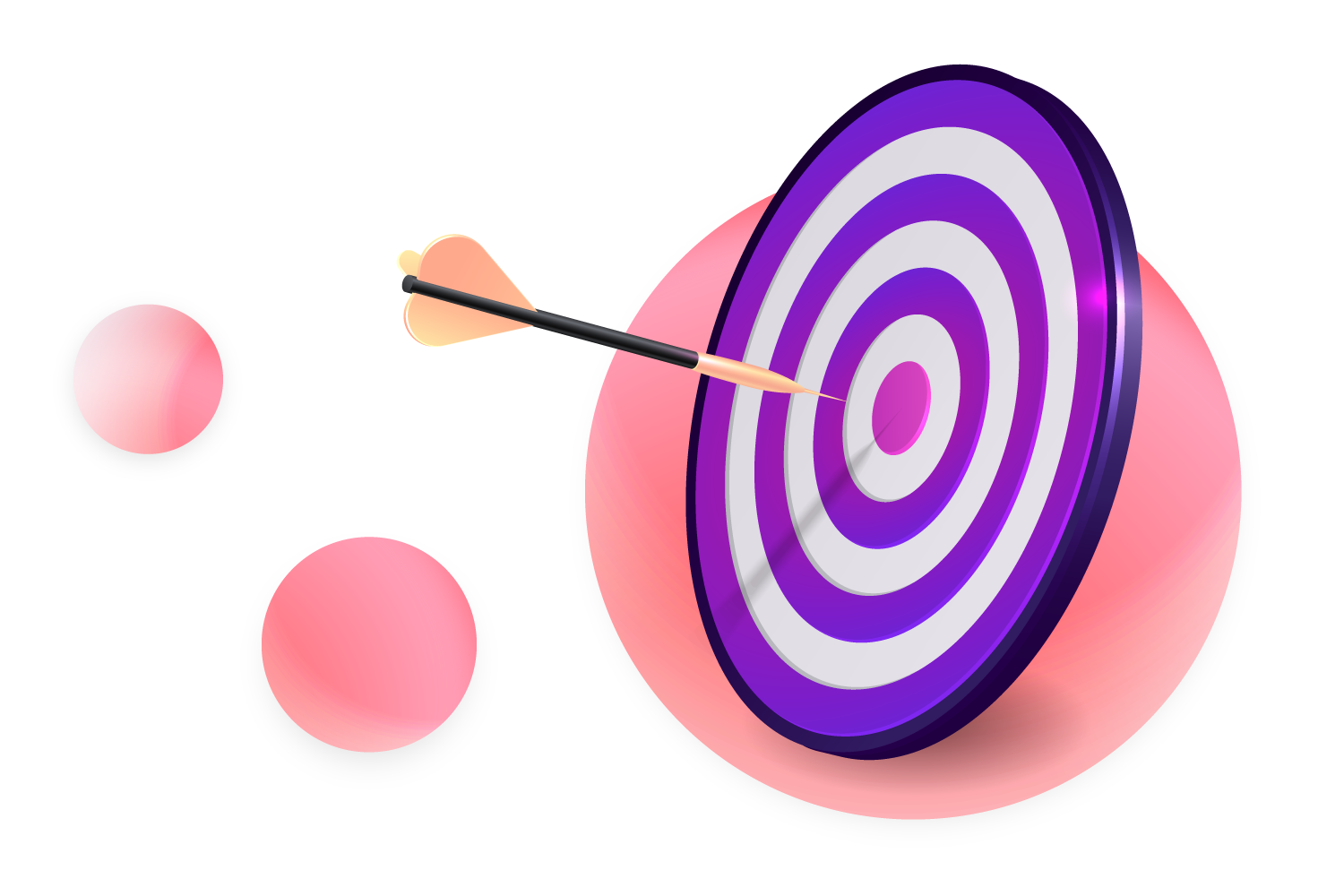 Meet our team
Ornare sagittis, suspendisse in hendrerit quis. Sed dui aliquet lectus sit pretium egestas vel mattis neque.
Anastasia Koliada

Frontend developer