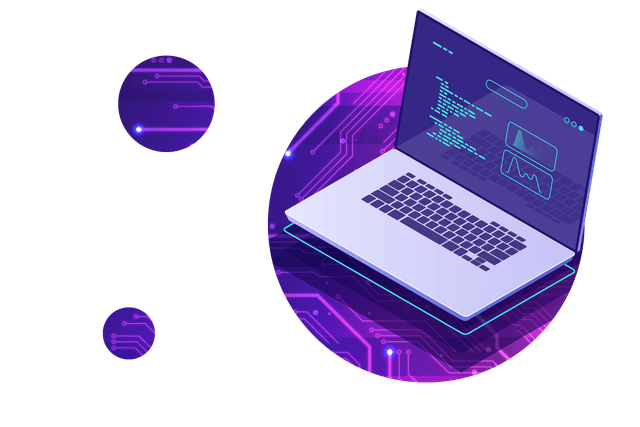 DevOps Services and Solutions
Get the most out of your business and technical challenges by addressing to us the most pressing issues that you face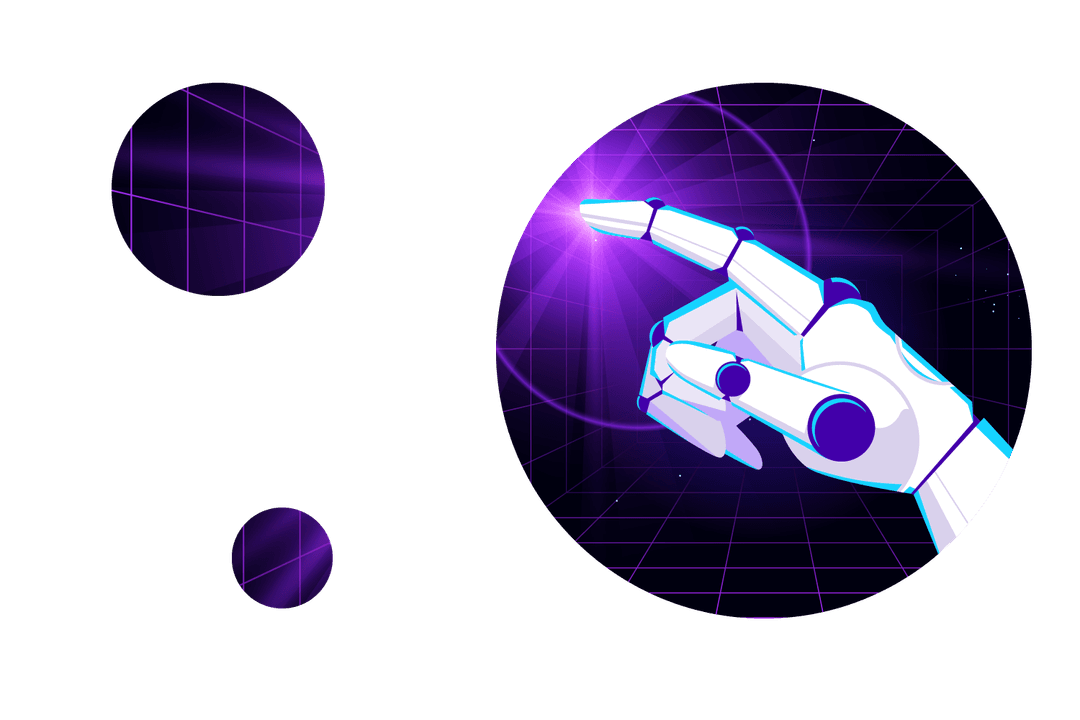 Increasio transforming DevOps technical innovations into value for the business
Leverage DevOps innovations in ways that deliver true value for the business by allowing us to implement and link modern DevSecOps & DevOps tools and workflows.
DevOps Benefits
We can create cultural changes in your company or project by transforming the way operations, developers, and testers collaborate during the development and delivery processes. DevOps is as much about culture, as it is about the toolchain.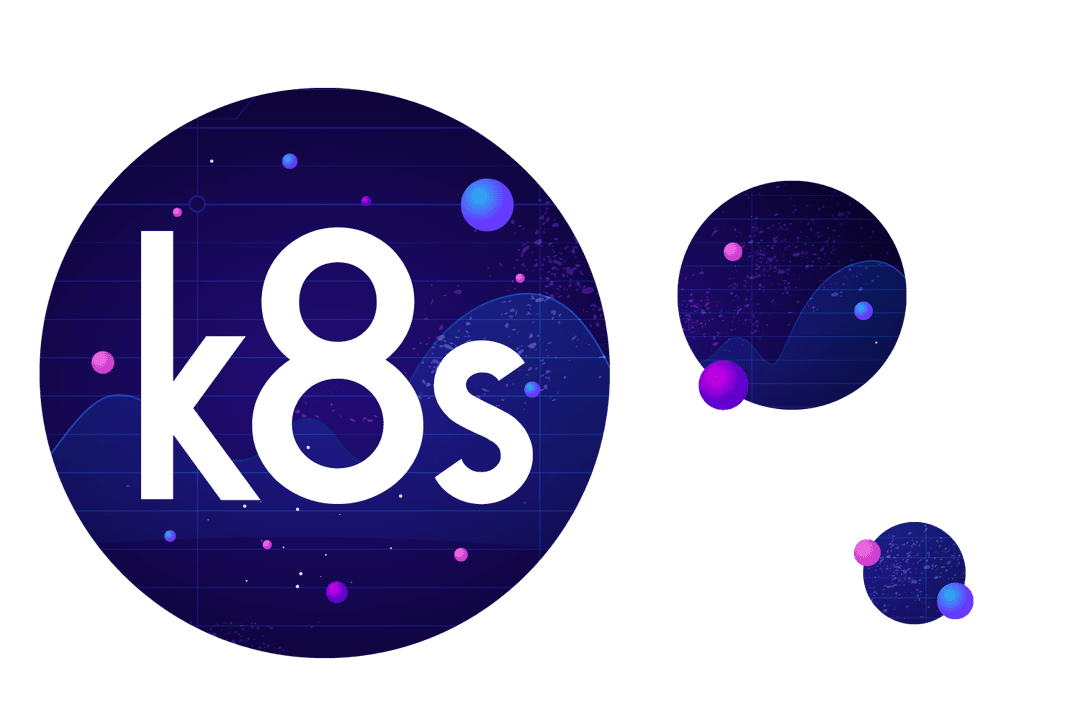 k8s
Managed Kubernetes at Scale
K8s is an open-source system for automating deployment, scaling, and management of containerized applications; and we're here to help. Let's scale your business up to the clouds!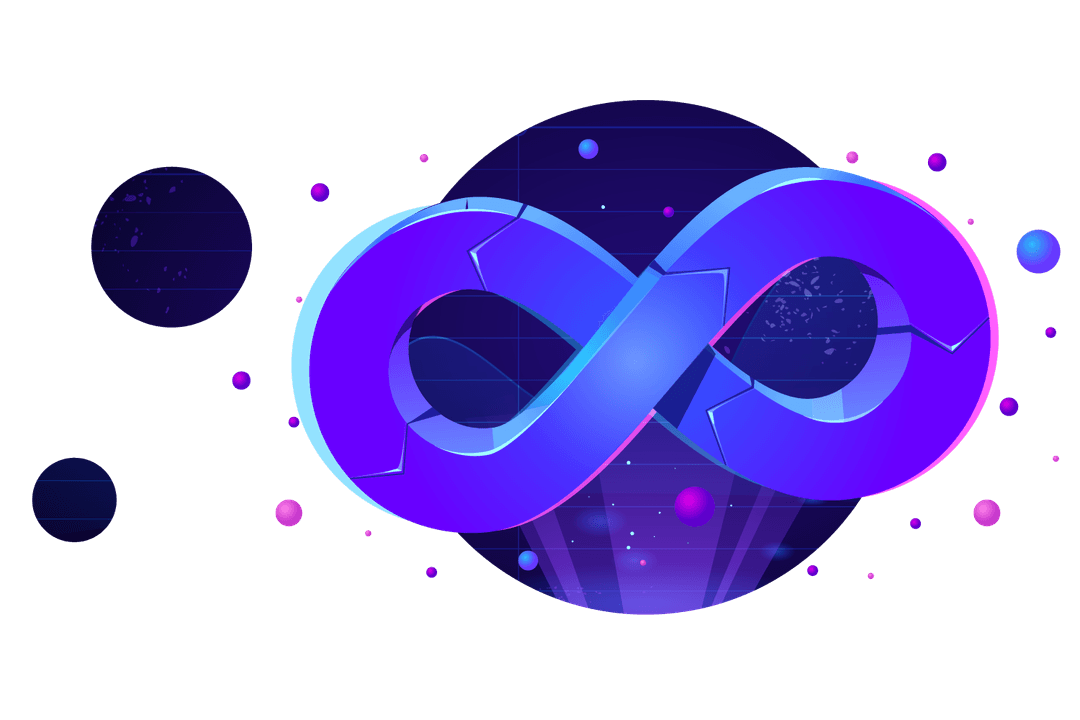 Modern continuous delivery
Do it once, don't do it again. We'll create pipelines to continuously deliver your apps. Automate builds, deployments, integrated tests, network discovery and connection, workload orchestration, and releases to your cloud runtimes.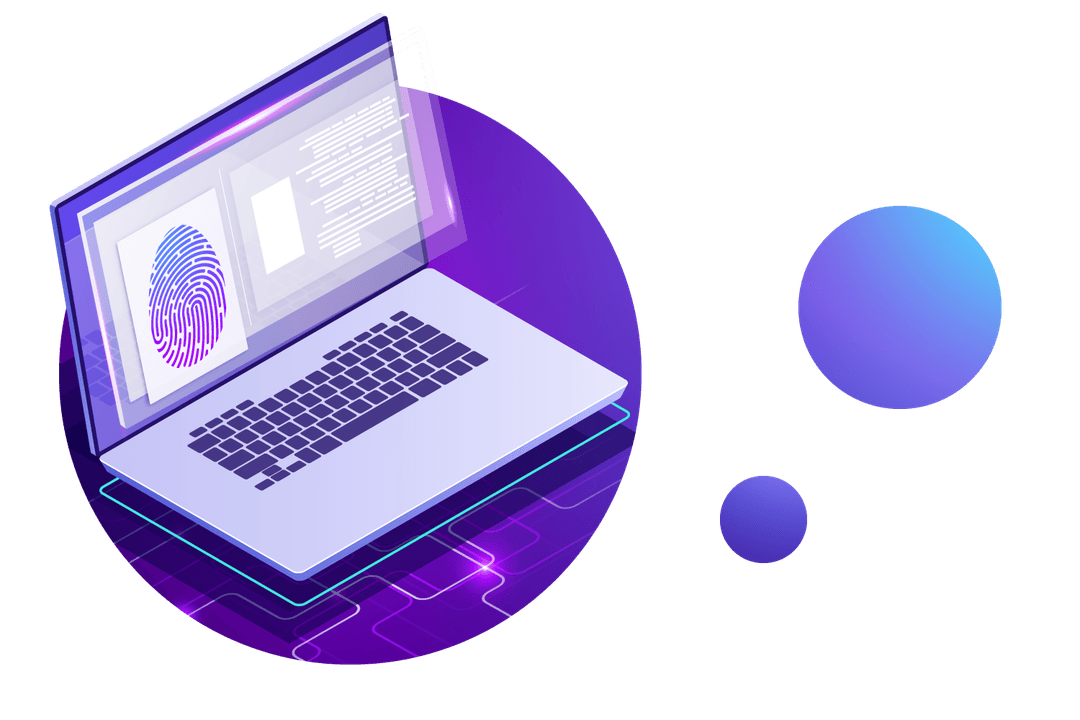 DevSecOps
Zero Trust and Security Automation
Authenticate, authorize, and encrypt anything and everywhere. Control access to sensitive data and use of your business data within public and internal resources. Reduce the risk of breaches and credential leakage in your business or application.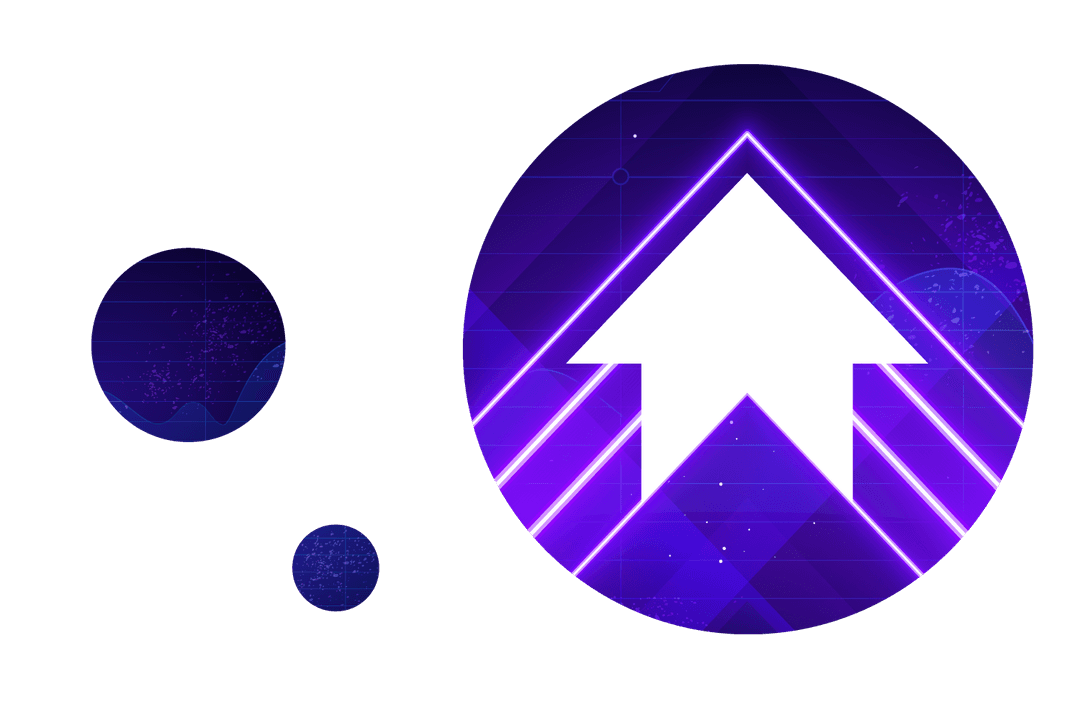 Infrastructure as Code
Infrastructure automation
We'll take care of precise automated infrastructure provisioning, enabling automated networking across clouds; accelerated cloud adoption, and performing secure public cloud migration. You will achieve increased ROI, visibility into cloud usage, faster and easier infrastructure planning, and near-instant scalability plans.
What You Will Get
Reduce time spent using manual workflows to create, share, manage, and provision cloud infrastructure; release new features to production; leverage identity-based authorization and access controls at all levels of networking and infrastructure. Also reduce unnecessary expenses by up to 40% from idle, orphaned, and oversized cloud resources.
Kubernetes
We set up custom managed Kubernetes cluster, or we help you secure, maintain, scale or upgrade your existing kubernetes cluster.
Workload Orchestration
Bring modern orchestration benefits to to your applications, regardless if it's containerized or not.
Automated builds
Get your app containerized and building on each release, allowing us to automate delivery and deployments.
Your Apps at the Edge
With automated deployments you can easily run and connect your apps closer to your customers.
Zero Trust
We can implement security concept centered on the belief that organization should not automatically trust anything inside or outside its perimeters and instead must verify anything trying to connect to its systems before granting access.
Cloud Migration
We move your organization's public cloud quickly and safely to the different Cloud Provider, while also increasing your ROI.
Network Infrastructure
We can reduce risk of vulnerabilities and increase uptime, design cost-effective audits and health checks for your IT environment.
Infrastructure Provisioning
We can give you provisioning and security that is automated based on infrastructure and policy as code that we implement within a workflow that is consistent across all infrastructure.
Do you want secure, fast website or application?
Get an estomate: