Hire

Jamstack

Developers

Sophisticated, fast and secure Jamstack websites.
Why
Jamstack

?

We help companies build fast, secure and sophisticated solutions. We specialize in development and design. Our developments are lightning fast, effective and easy to use.
Jamstack Features.
Performance

The fastest websites on the web are built using Jamstack technologies. Your website lightning fast, on all devices.

Security

Because of the nature of used technologies, Jamstack help to cut possibilities to attack your website. No need to worry about database and server vulnerabilities.

Design

Websites built on Jamstack are sophisticated, functional and fit all user needs.
Jamstack Value
Increasio develops websites ready for growth and scale. Our Jamstack websites has a simple structure and eliminate costly maintenance fees. We use less data to deliver a better experience. Lightning-fast loading speed improves page feel and conversions. And Google loves fast websites with a great experience.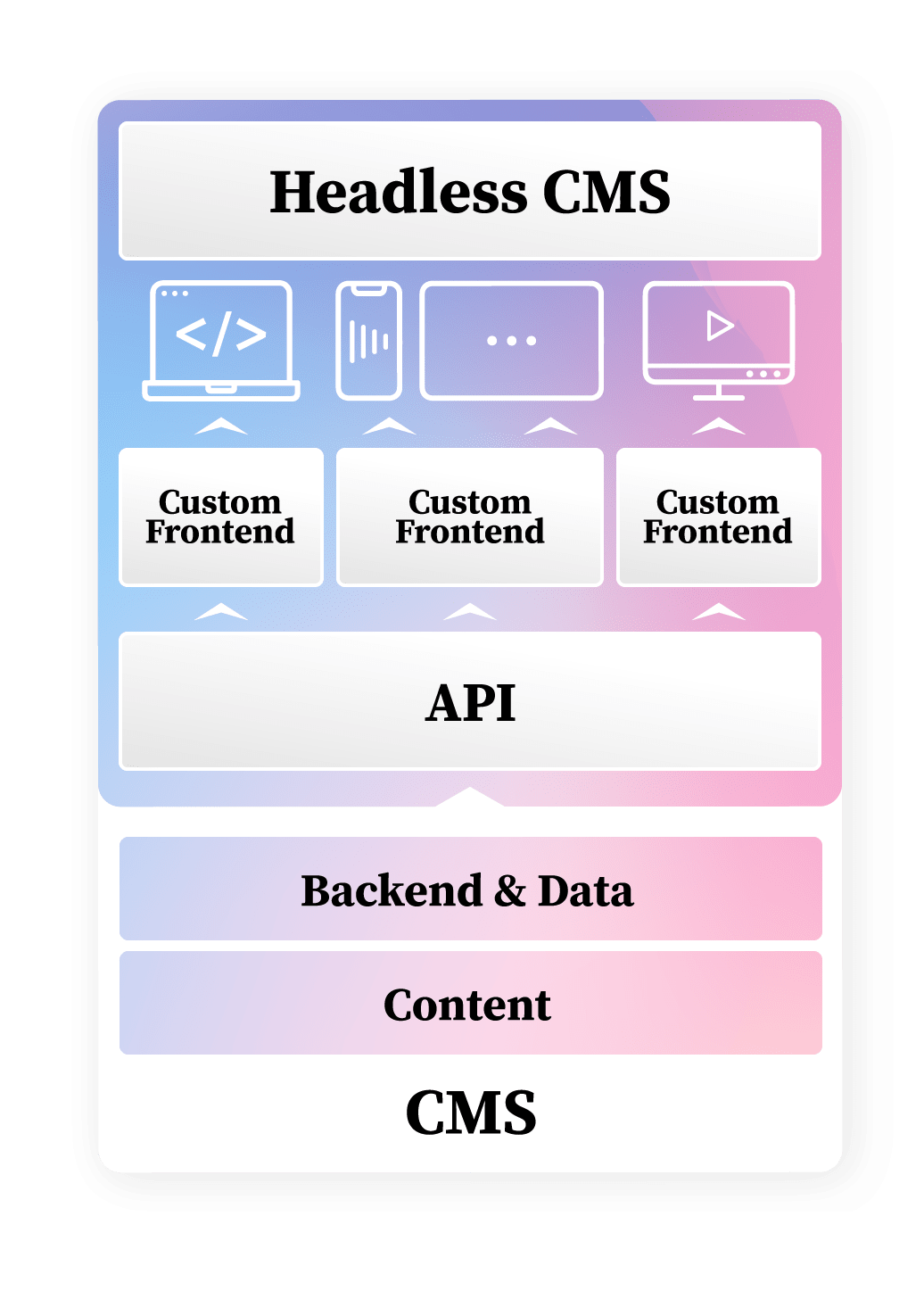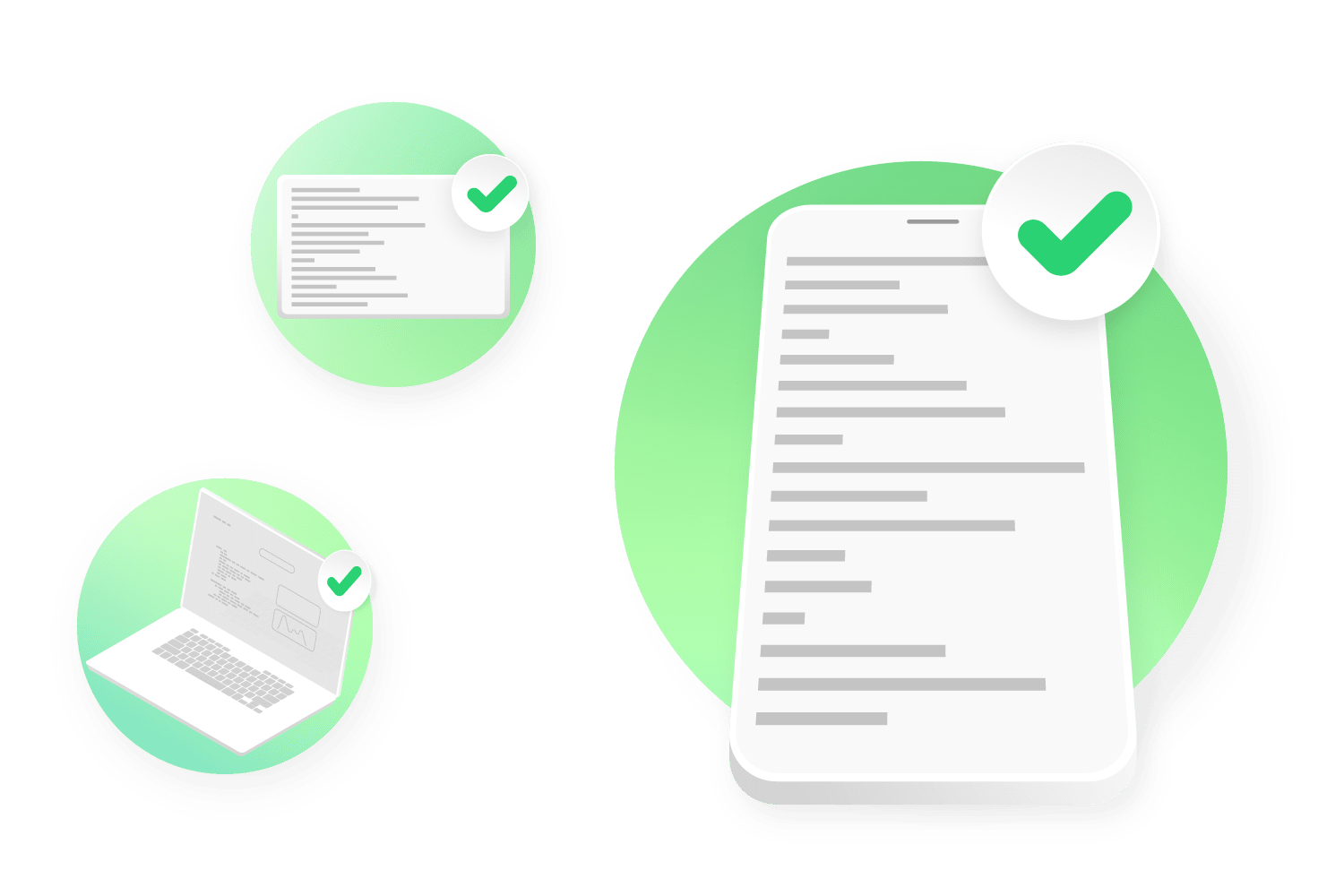 Why Increasio?
We are one of the first agencies to start with Jamstack technologies adaptation. Our expertise covers landing page development, websites development, eCommerce development using Jamstack. Our team makes your website optimized for sales and conversions right from the beginning.
Full cycle development
We cover all steps of website development starting with design, user experience, graphics, animations, website development, and finishing with SEO optimization. With Increasio you will get a fully functioning website ready to go on the web.
Everything you need.
In one place.
Increasio design and develop any type of websites from single landing pages up to eCommerce stores. With simple API integration, our solutions are flexible, easy to use. You will get SEO optimized, lightning-fast website, with an amazing user experience. Your website is valuable business asset that will work for you.
Curious yet?
We'll be happy to show you how Jamstack will transform your company's web experience.