Svelte & SvelteKit Development Agency
Get sophisticated, fast, and secure Svelte websites and apps. Simpler, faster, lighter.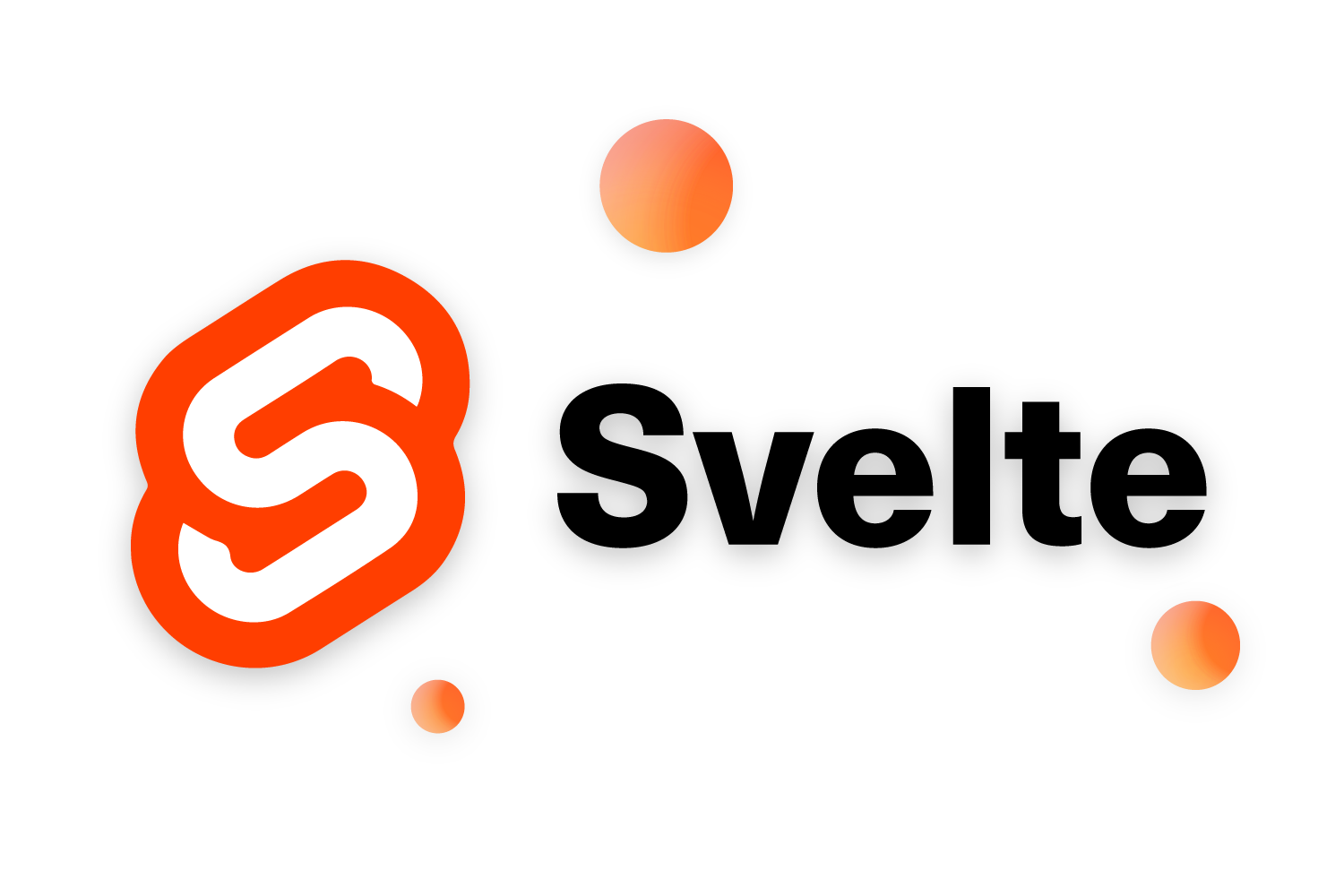 Websites & Applications
SvelteKit and Svelte
We are experienced in building any size solutions, fitting from e-commerce up to enterprise companies. Get the full power of server-side rendering to deliver applications to your users in the most optimized way, production ready. Our well-versed integrations team is ready to build and integrate any custom functionality into your new Svelte website or application.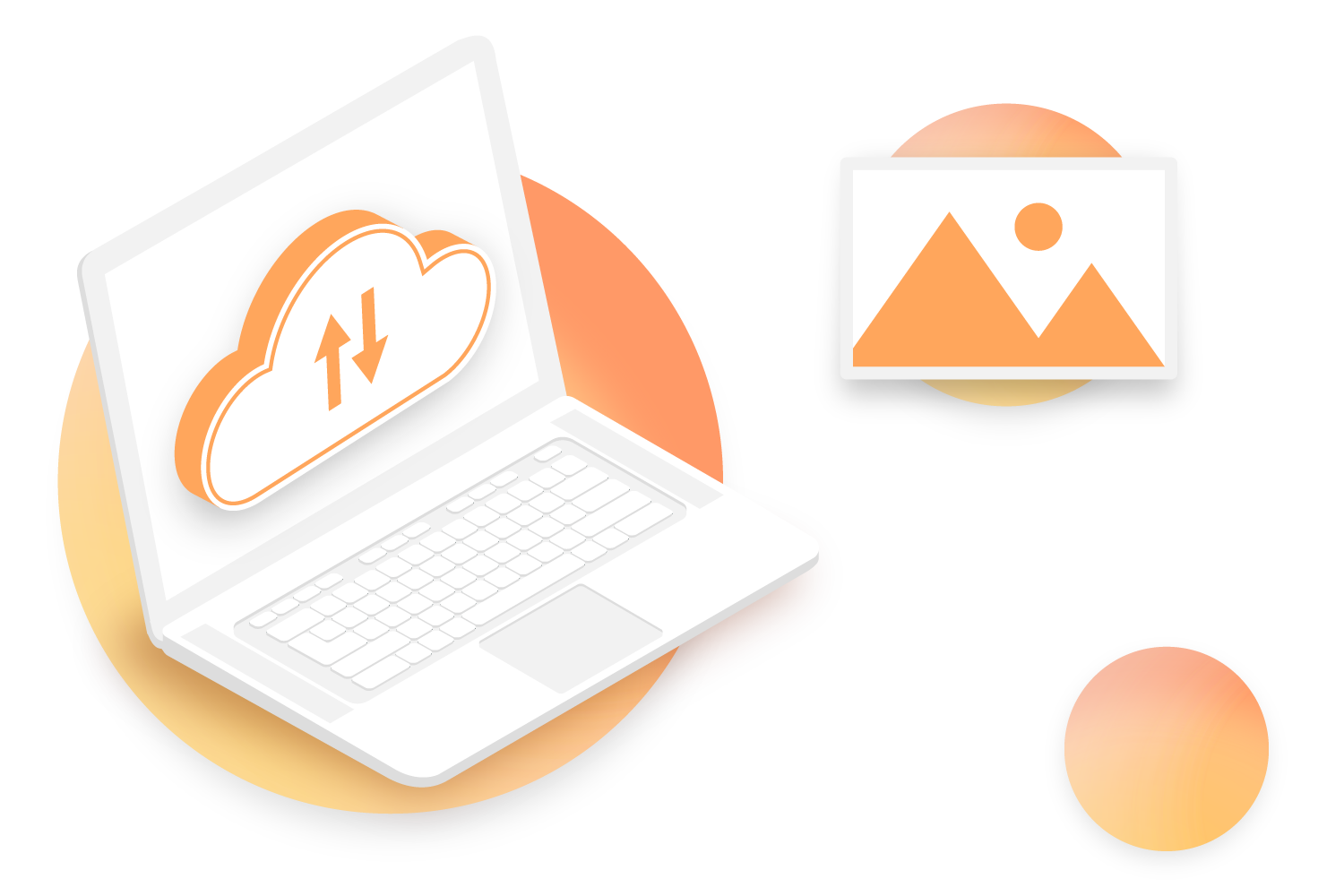 Outstanding performance
Next generation framework
Svelte brings ease and is a lightweight product with no extra background as if it would have been made with vanilla JavaScript. It outperforms most modern frameworks and is rated as the most loved framework. With SvelteKit you get extra possibilities that are more powerful to build solutions to your needs. Large enterprises, like Apple already moving forward to implement the Svelte framework to power their products with modern full-stack frameworks like SvelteKit.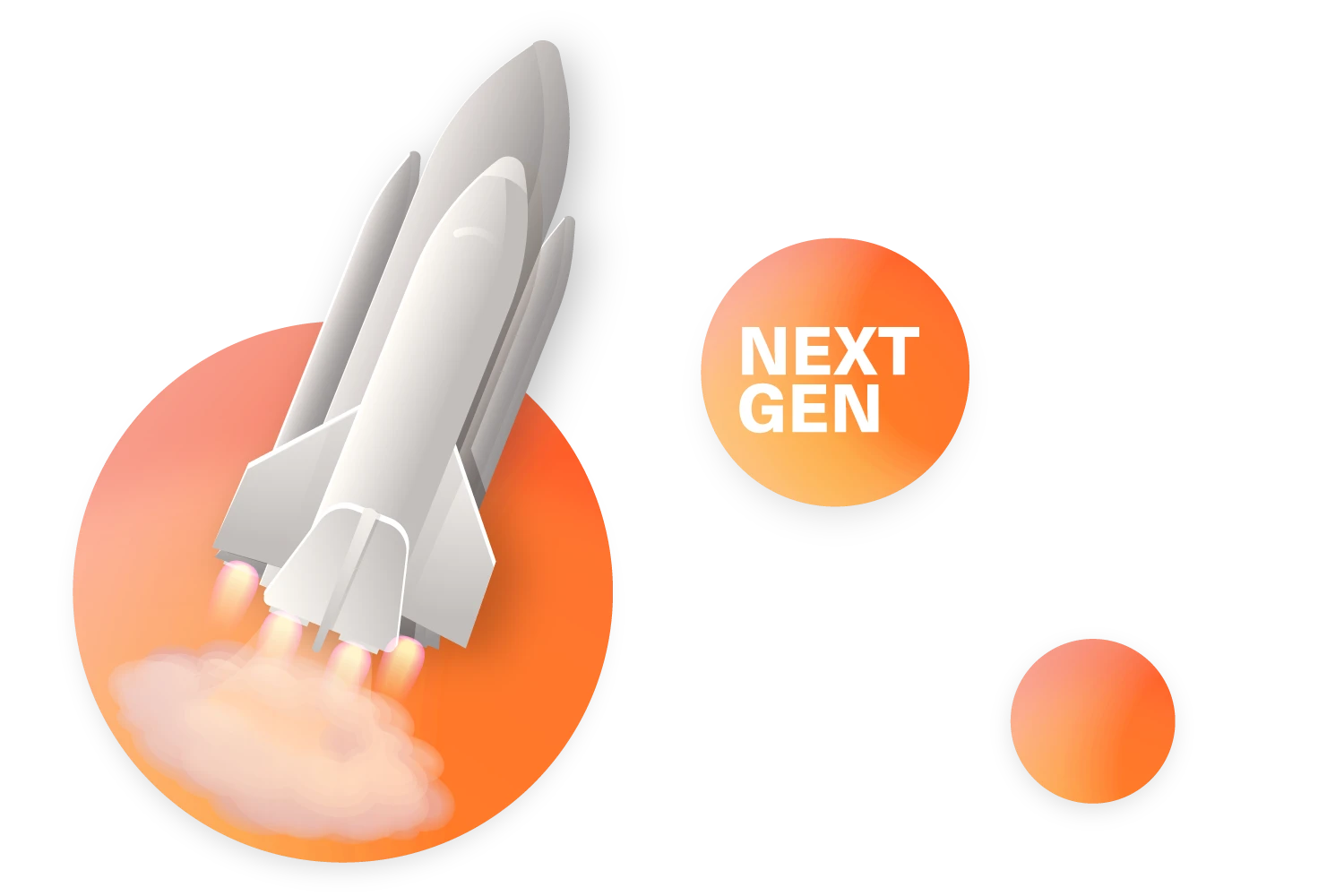 PageSpeed always green
More conversions, better performance with Svelte
Svelte allow you to feel one of the fastest experience around the web. A website or web application comfortable to use on any device significantly improves conversion rates. Cutting-edge technology provides security, speed, and faster deployment time.
Why
Svelte

?

Svelte is a new framework, used for websites and application development. We specialize in Svelte frontend and web app development. Svelte Products we build are even more secure, effective, and easy to use. Learn more about Svelte here: https://svelte.dev
Jamstack Features.
Performance

The fastest websites on the web are built using Jamstack technologies. Your website lightning fast, on all devices.

Security

Because of the nature of used technologies, Jamstack help to cut possibilities to attack your website. No need to worry about database and server vulnerabilities.

Design

Websites built on Jamstack are sophisticated, functional and fit all user needs.
Why Increasio?
We are one of the first agencies to start with the Svelte adaptation. Our expertise covers landing page development, websites development, eCommerce development, web applications development using Svelte. We are pioneers in Svelte development and we can provide better deployments time from concept to complete solution.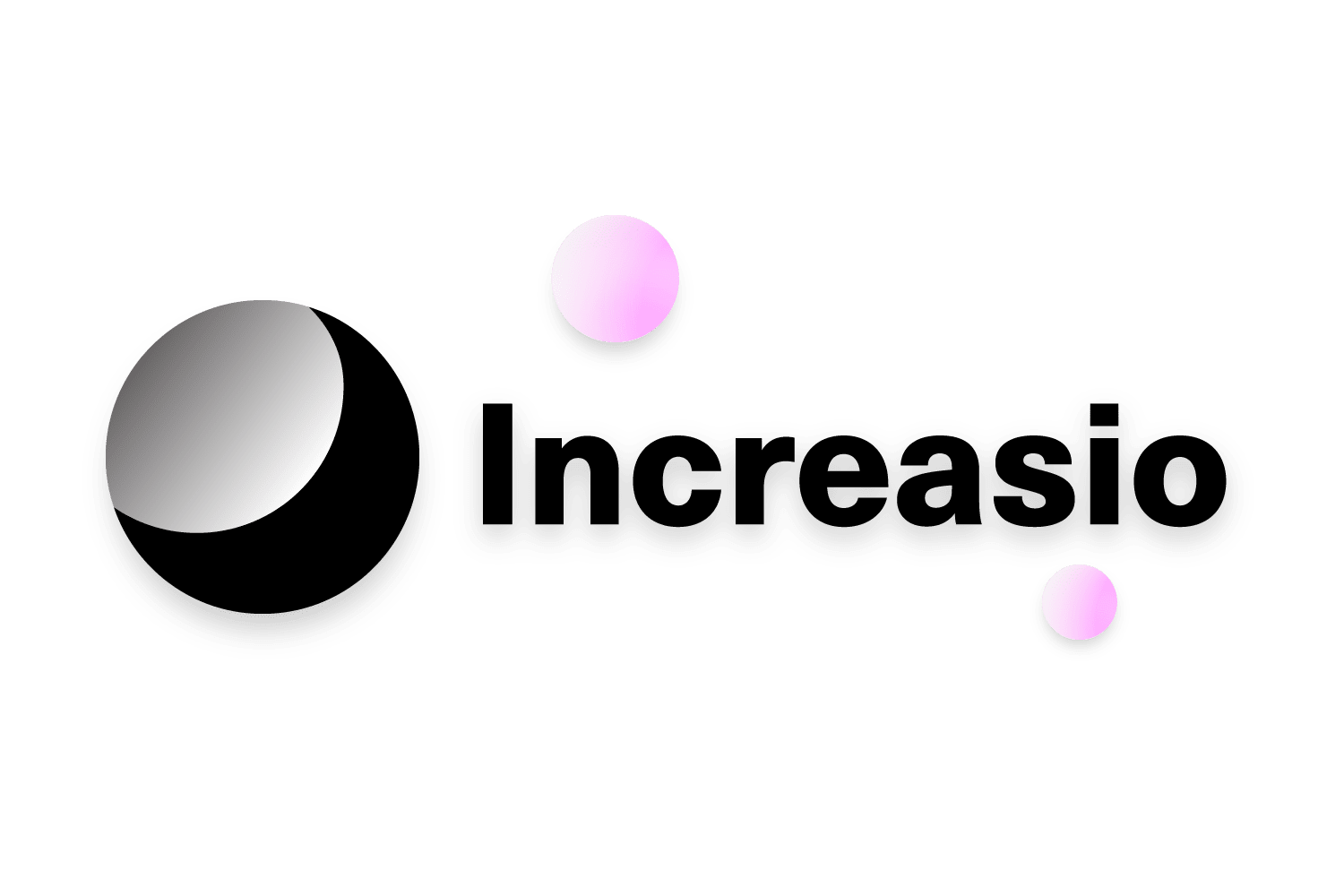 Let's talk
We'll be happy to show you how Svelte can transform your company's web experience.