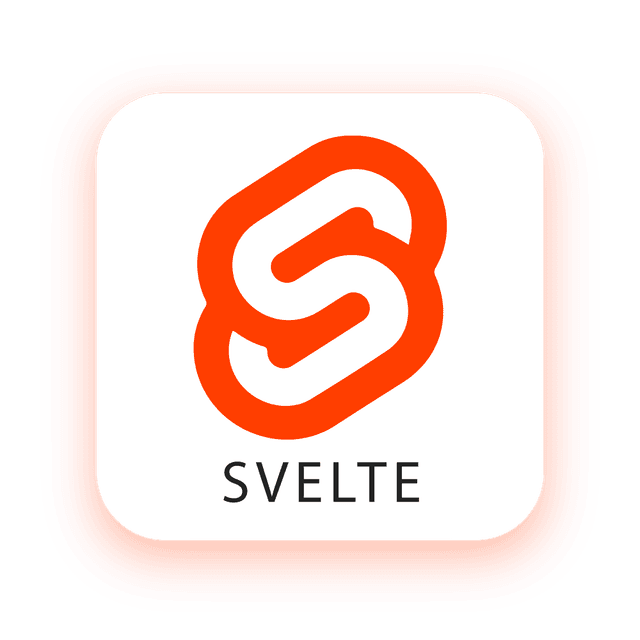 Svelte Development Service
Get sophisticated, fast, and secure Svelte websites and apps. Simpler, faster, lighter.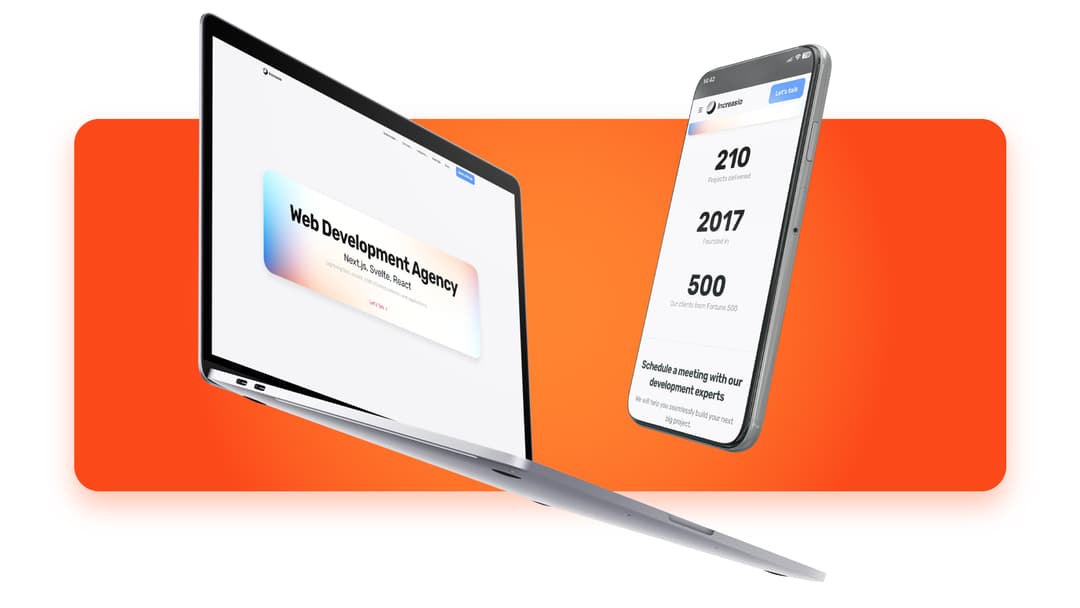 Websites & Applications
We build SvelteKit and Svelte websites and applications
We are experienced in building any size solutions, fitting from e-commerce up to enterprise companies. Get the full power of server-side rendering to deliver applications to your users in the most optimized way, production ready. Our well-versed integrations team is ready to build and integrate any custom functionality into your new Svelte website or application.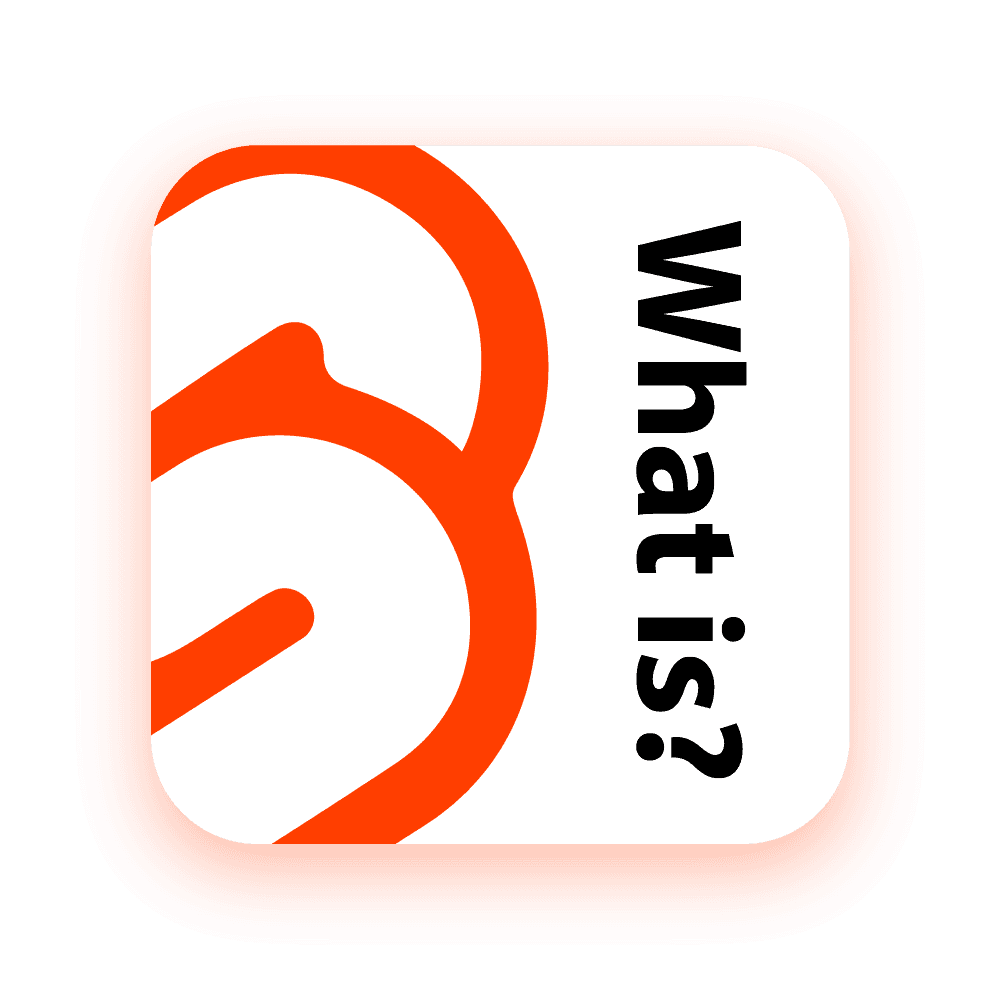 What is Svelte?
It is a fully adjustable, sophisticated frontend framework. Designing rich user interfaces has never been easier. This framework is widely used for the development of web applications intended for interactive pages, and intricate data visualizations, low-power devices, and, no less importantly, beginner-friendly. Among its features are simplicity, a component-based approach, open-source support, compatibility, and seamless changeover from other frameworks. With Svelte you get extra possibilities that are more powerful to build solutions to your needs. Large enterprises, like Apple, already moving forward to implement the
Svelte framework
to power their products with modern full-stack frameworks.
Svelte Development Services we provide
With our Svelte development services, we provide you with richer functionality, a smaller application size, and higher performance.
Svelte for Web Applications

By improving large web applications without using complicated state management libraries, we can reduce loading times for our clients while still meeting their needs. This framework brings ease and is a lightweight product with no extra background as if it had been made with vanilla JavaScript.

Svelte for Mobile Applications

Our Svelte JS Developers provide Professional Support and Maintenance for web or mobile applications. Even after a client's application has been deployed, Svelte developers are able to offer quick, ongoing maintenance and upkeep.

Svelte UI/UX Developmen

Svelte JS development is an efficient option when it comes to building UI/UX applications. In order to create unique websites and mobile applications with good user interfaces and short loading times, our team employs innovative methods. We design a cutting-edge UI for your apps that will offer a streamlined and enjoyable user experience for your clients using a robust transition engine. Due to this, the client's business consumers are gettings better web experience.

Svelte Testing and Quality Assurance

We ensure the quality and bug-free operation of our web programs with the help of our testing team. By doing this, we guarantee that the apps we supply are flawlessly functional.

Enterprise Svelte Development

We help to develop large-scale Svelte and SvelteKit applications

Enterprise Svelte
Ready to start Svelte project?
We will give you an estimate on your Svelte/SvelteKit project. Drop us a message and we will contact you as soon as possible!
Why to use our Svelte Development Services?
If you are looking for highly responsible and professional Svelte developers for hire then you are on the right way. We are experienced in building any size solutions, fitting from e-commerce up to enterprise companies.
Progressive Web Application Performance

If you choose us for the design and development of your app or website with our Svelte development services, you can expect outstanding performance.

Providing Quality Solutions

We will work with you throughout the process to ensure your web application accomplishes your company's goals with the highest standards at a reasonable cost.

Specialists in Svelte and SvelteKit

The goal of our company is to deliver custom solutions using the latest technology stacks and frameworks to our clients, so they can benefit from the best possible experience.

What alternatives Svelte has?

While Svelte is one of the best choices for any size website, there are alternatives that can be considered. One of them is Next.js. This is a solid framework and we have dedicated

Next.js developers

in our agency.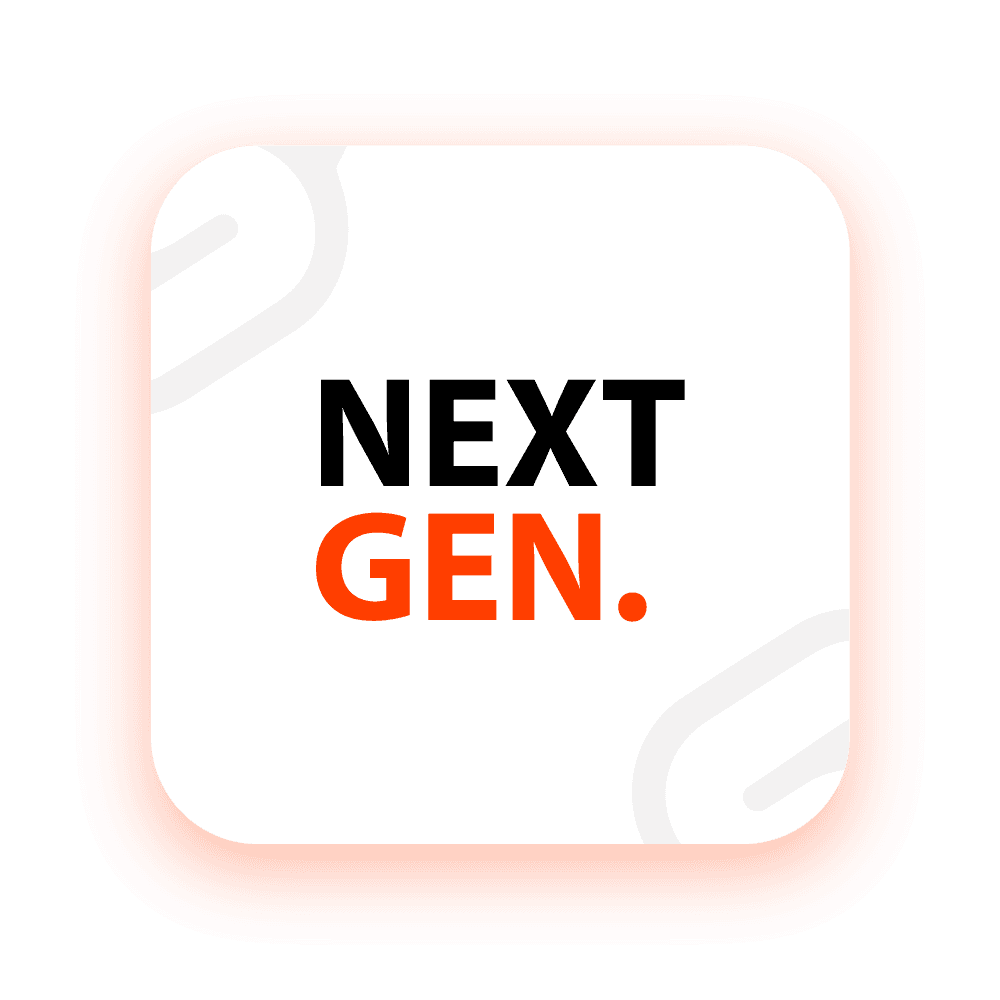 Outstanding performance
Next generation framework
Svelte brings ease and is a lightweight product with no extra background as if it would have been made with vanilla JavaScript. It outperforms most modern frameworks and is rated as the most loved framework. With SvelteKit you get extra possibilities that are more powerful to build solutions to your needs. Large enterprises, like Apple already moving forward to implement the Svelte framework to power their products with modern full-stack frameworks like SvelteKit.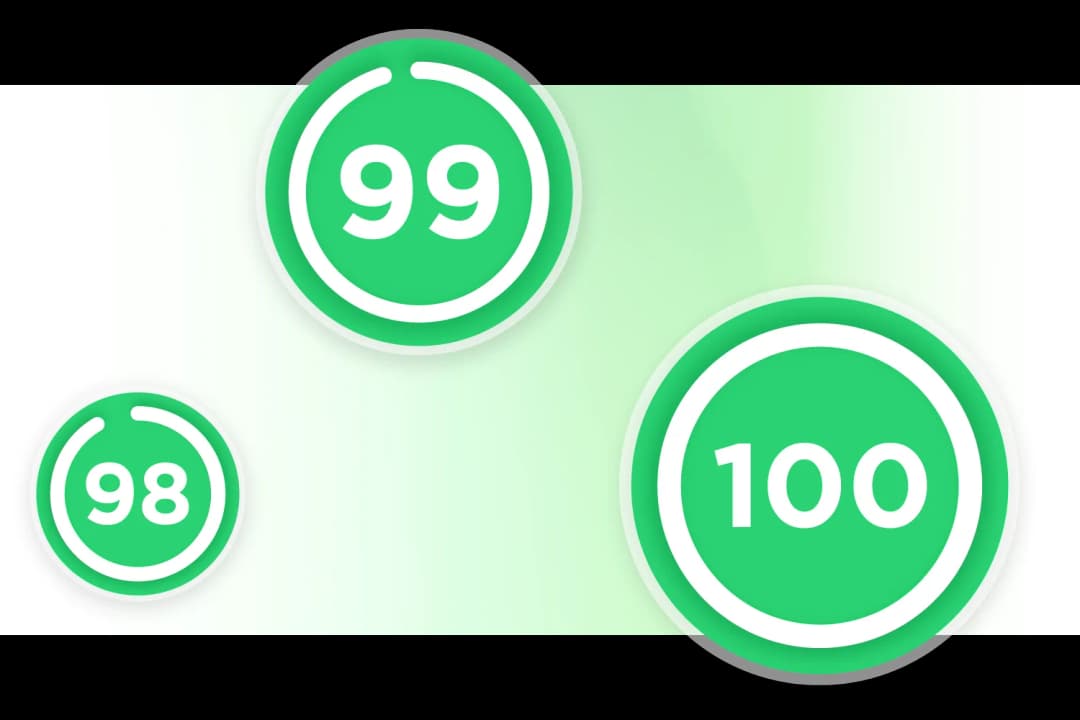 PageSpeed always green
More conversions, better performance with Svelte
Svelte allow you to feel one of the fastest experience around the web. A website or web application comfortable to use on any device significantly improves conversion rates. Cutting-edge technology provides security, speed, and faster deployment time.
Why do you need to choose
Svelte

?

Svelte is a new framework, used for websites and application development. Our team specializes in Svelte frontend and

web development

. Makes it simple to build visually stimulating content with convenient navigation controls. Svelte products we develop are even more secure, effective, and easy to use. Learn more about Svelte here:

https://svelte.dev
Performance
The fastest websites on the web are built using
Jamstack
technologies. Your website lightning fast, on all devices. Svelte framework provides better way to build web applications. Runtime is reduced. Users notice the smooth transitions, faster processing, and feedback provided by the UI built with SvelteKit. The data with Svelte is even more secure..
Security
Because of the nature of framework, Svelte and
SvelteKit
help to cut possibilities to attack your website. No need to worry about database and server vulnerabilities.
Compactness
Less external dependencies and design conventions are used in Svelte frameworks, which significantly reduces the size of the apps.
Better Code
Svelte provides a straightforward Typescript format. It save time, reduce possible build errors with automated tests, and improve code quality.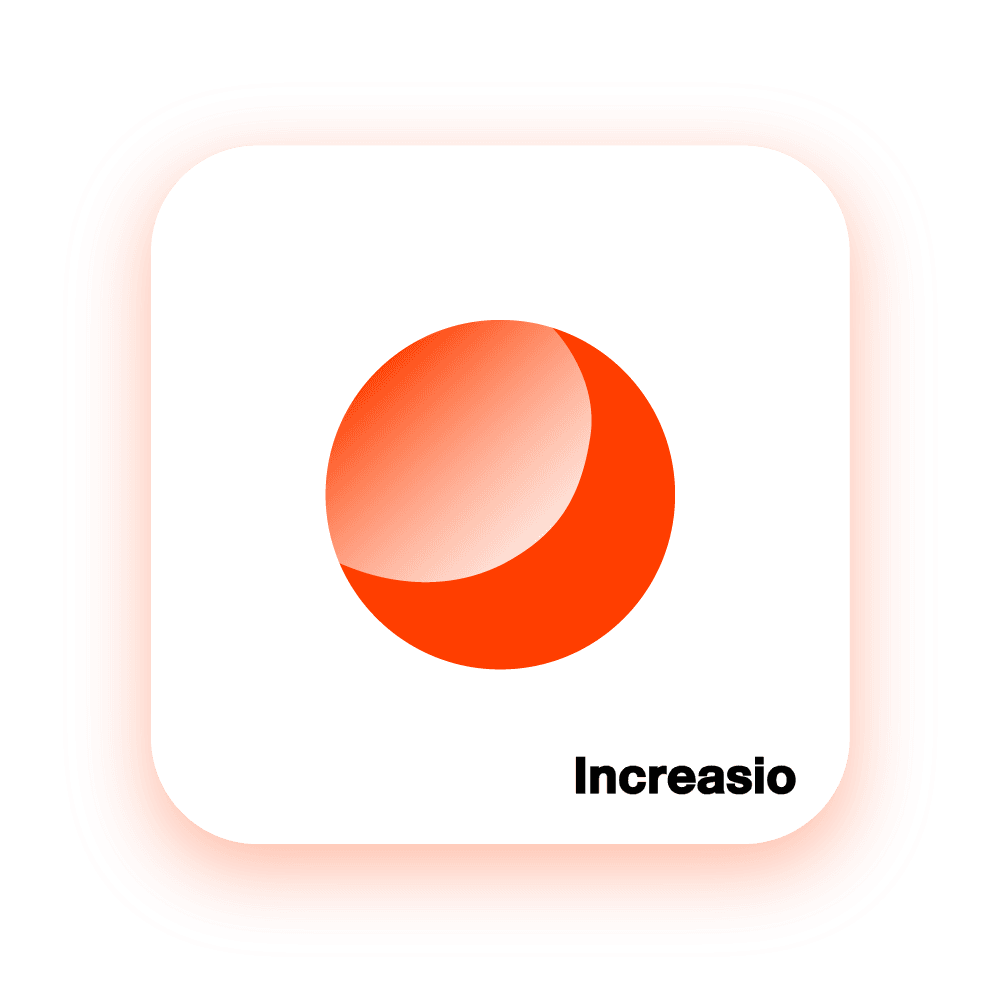 Why Increasio?
We are one of the first agencies to start with the Svelte and SvelteKit. Our expertise covers landing page development, website development, eCommerce development, and web application development using Svelte. We are pioneers in Svelte development and we can provide better deployment time from concept to complete solution.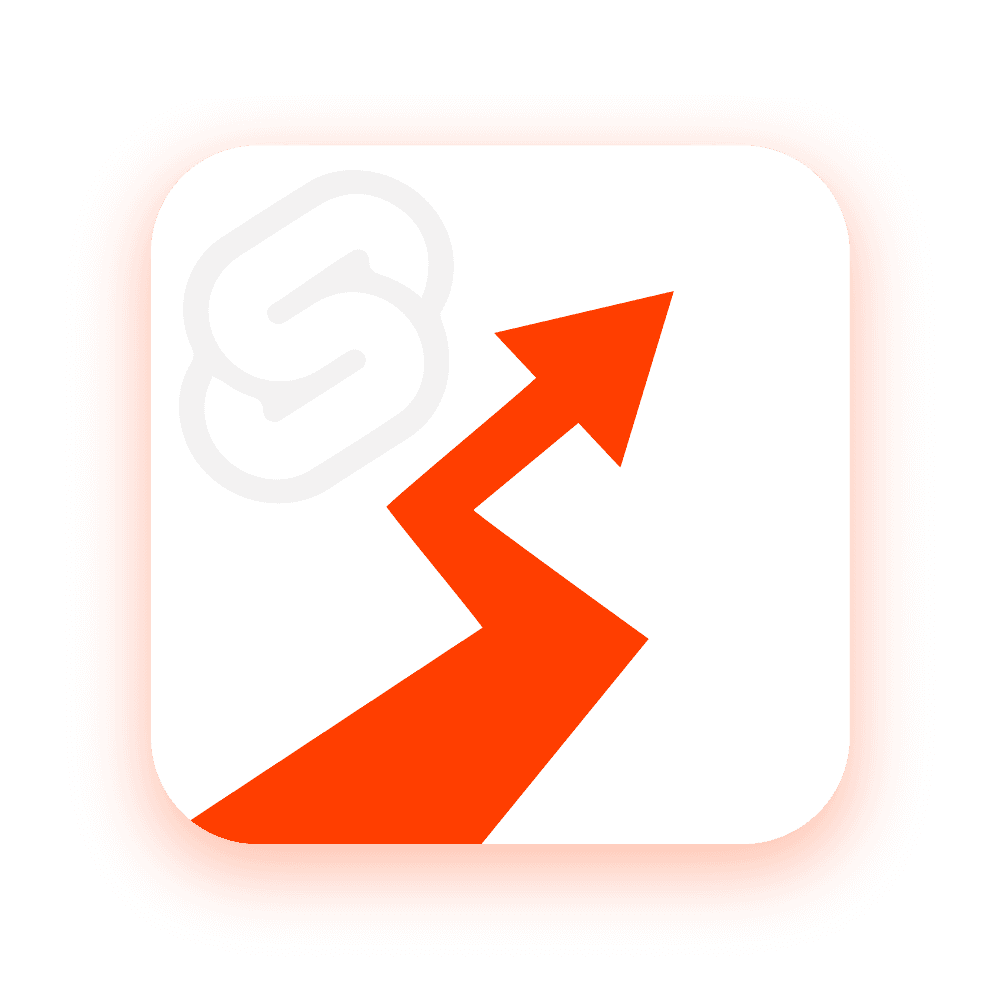 Hire Svelte Developers
Increasio is the highest quality option for you to find and hire professional Svelte developers to create scalable and lightning-fast frontend and applications for your company. We have access to the most recent tools and technologies to create robust Svelte web apps that are tailored to the client's business needs. We efficiently create distinctive apps using our extensive experience and knowledge. Incresio experts are the most skilled in this framework, so you can undoubtedly hire Svelte developers from our team. You may always get guidance from us if you are unsure about which technology to pick. Contact us today and we will be happy to discuss your project.
Let's talk
We'll be happy to show you how Svelte can transform your company's web experience.