Website & Applications Development
Next.js, Gatsby.js, Svelte Experts. Frontend and Backend development from eCommerce up to Enterprise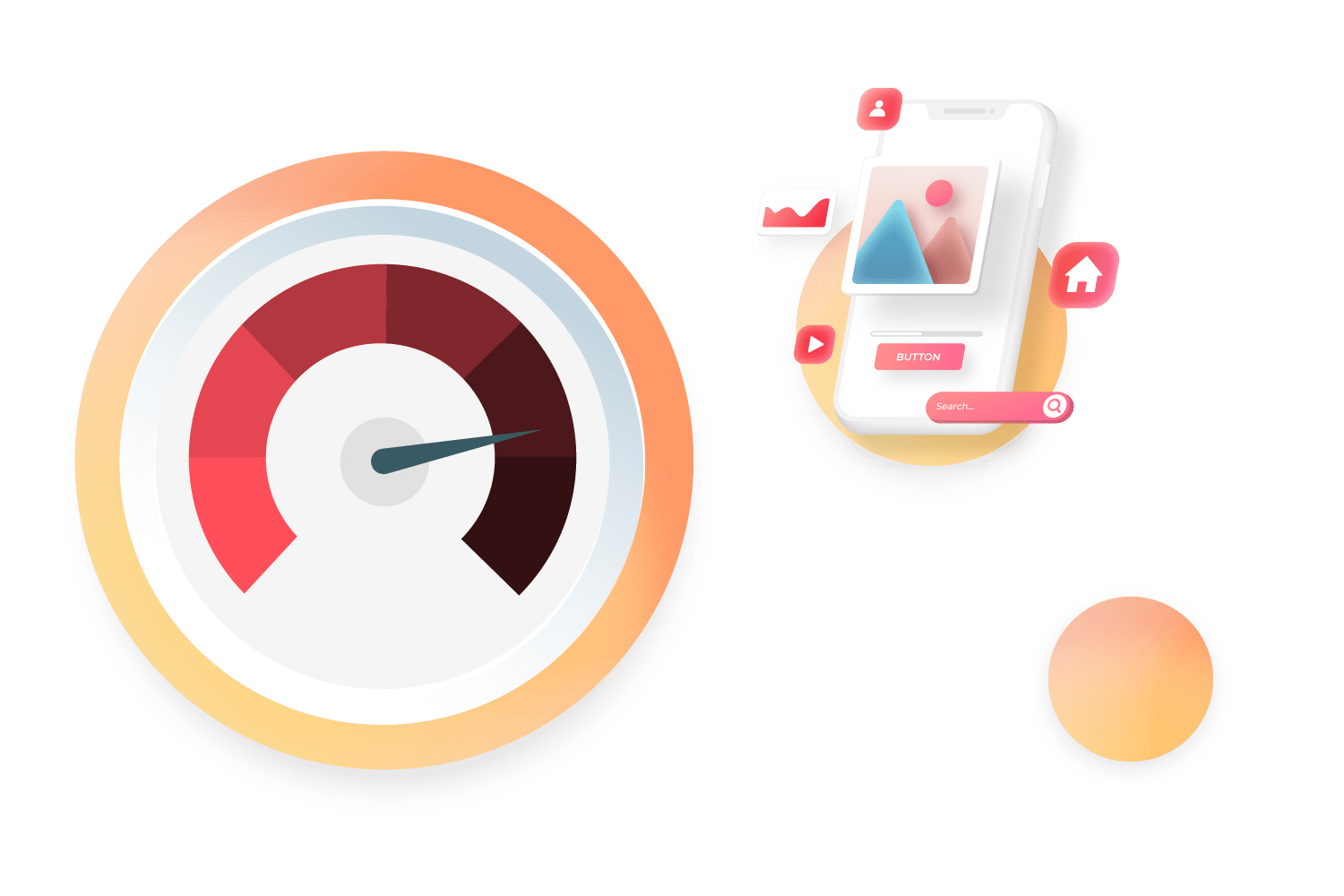 Experienced developers
Get the website and application ready for production. We achieve this by developing and building beautiful websites, landing pages, and applications that 100% embody and represent our client's brands. Our code is high quality and scalable.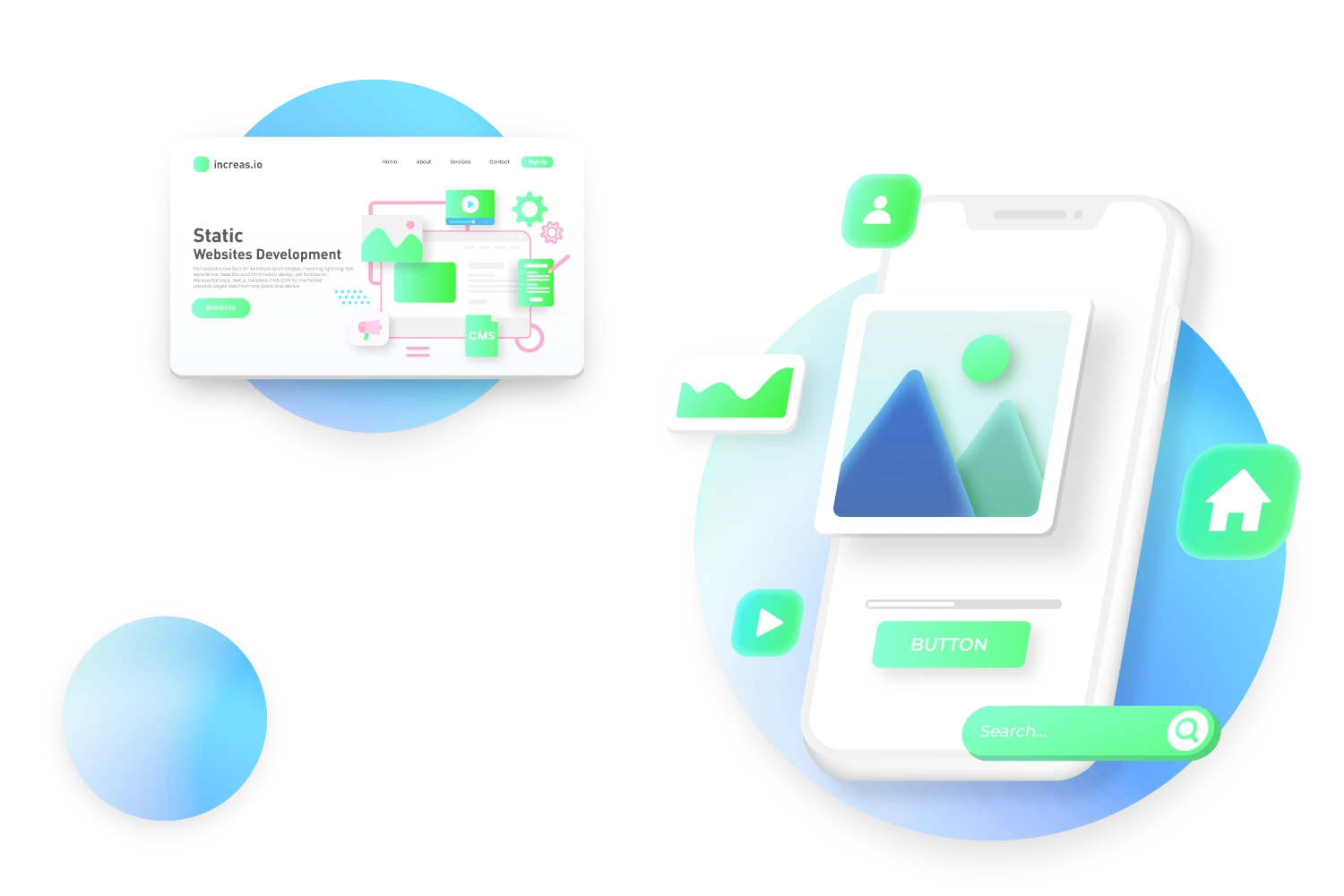 Secure, scalable websites and applications development
While having a good-looking online presence is essential, we know that the backend and the UX experience are just as crucial. With our expertise, we thoroughly optimize websites, landing pages, and stores so that sales increase and operations improve resulting in exponential business growth.
Jamstack development
Our insightful team is trained to learn about your business and create websites, landing pages, and progressive web apps that are a 100% visual representation of your brand and its story. Our developers make sure to incorporate the latest security and code best practices to keep your product individual, fresh and modern. You will get a lightning-fast, unique, secure, and scalable website, and application.
Progressive Web Apps
Working hard to understand your individual business needs is what our talented team does the best. We use this intelligence to ensure customers' UX, webpages, and forms are fully optimized. Increasio help your business to optimize processes, automate them, adn save time and money with custom applications for your business operations.
Crypto Development
We are experienced in web development for Crypto projects: NFT platforms, websites, and dashboards. Our backend engineers are experienced in any kind of API integration. All of our developments are 100% secure and reliable.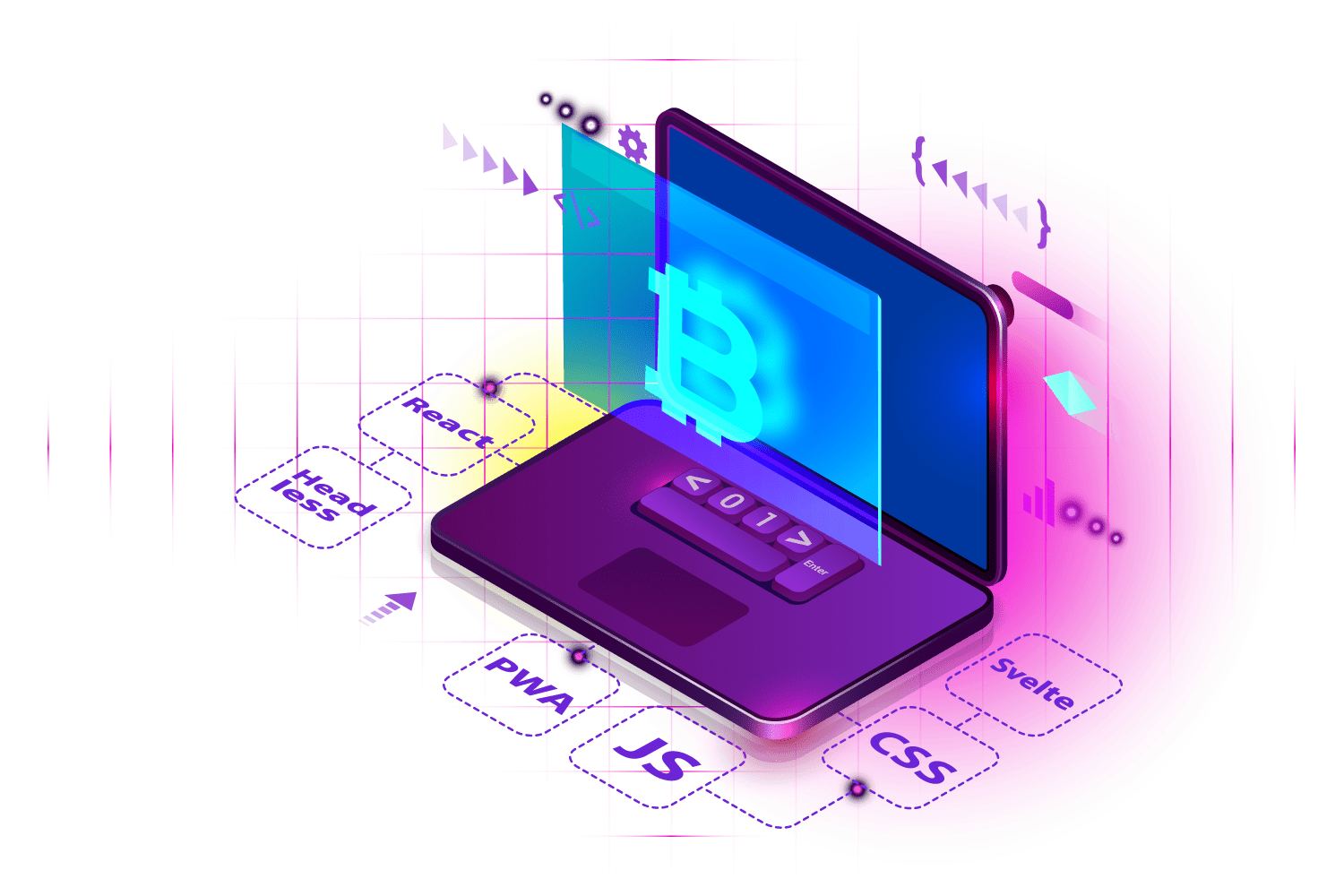 Headless Shopify with Svelte
Take the advantage of Headless technologies and Shopify. Bringing together all aspects of the design into a fully functioning website for businesses is what our development team thrives upon. Our experts work with clients so that online stores are making the most out of eCommerce. We develop powerful integration between Shopify and Svelte to deliver the fastest store experience.
Large Scale Enterprise Svelte Apps
Get ready for production and scale enterprise-grade Svelte and SvelteKit applications. At Increasio we are experienced in developing reliable and secure structures for your next project.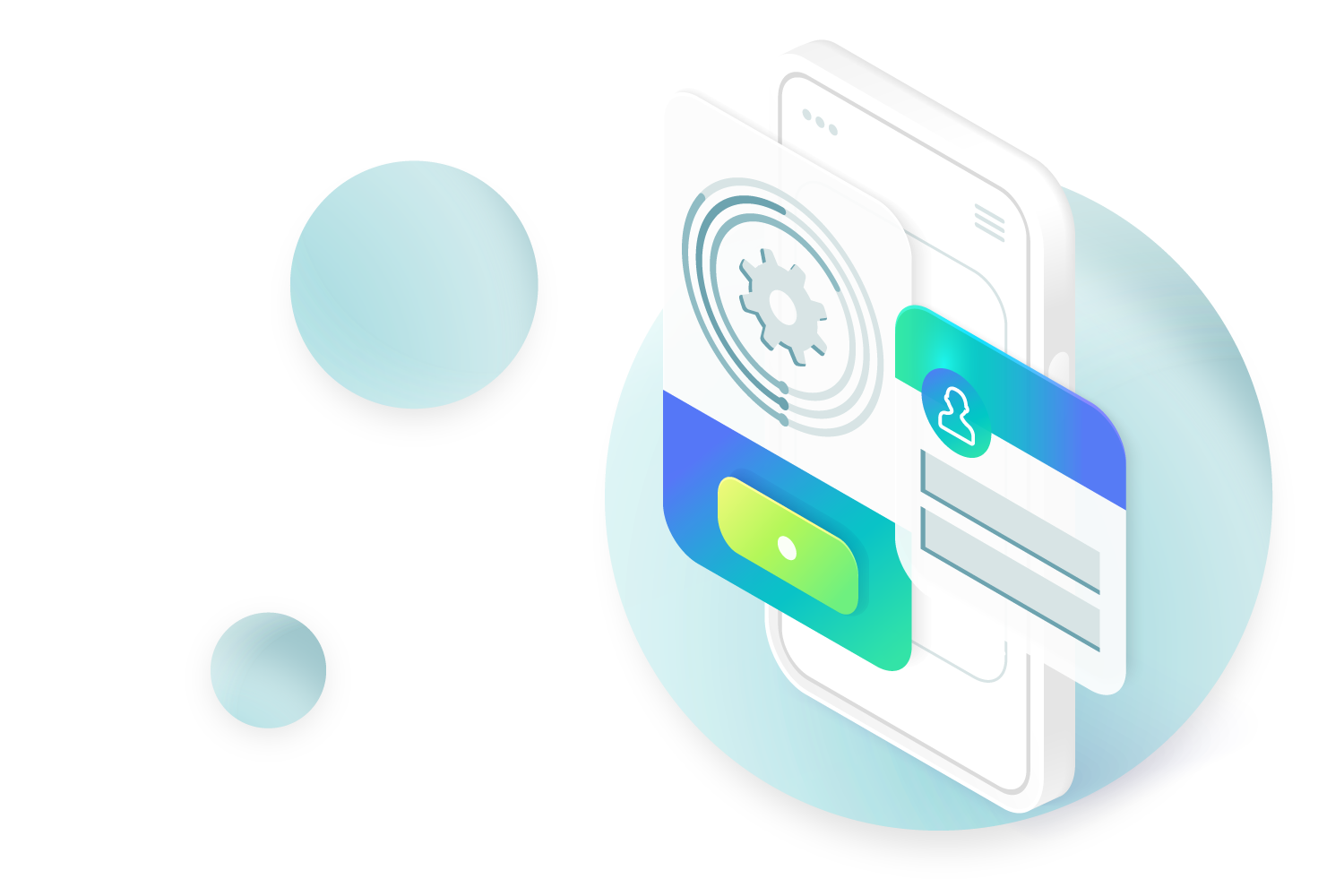 Headless Wordpress
We are experts in Headless integration between Gatsby.js, Next.js frontend, and WordPress CMS. We will help you to move to cutting-edge technologies and keep your valuable data on the WordPress CMS. Increasio will develop for you a fully working frontend integrated with Headless WordPress.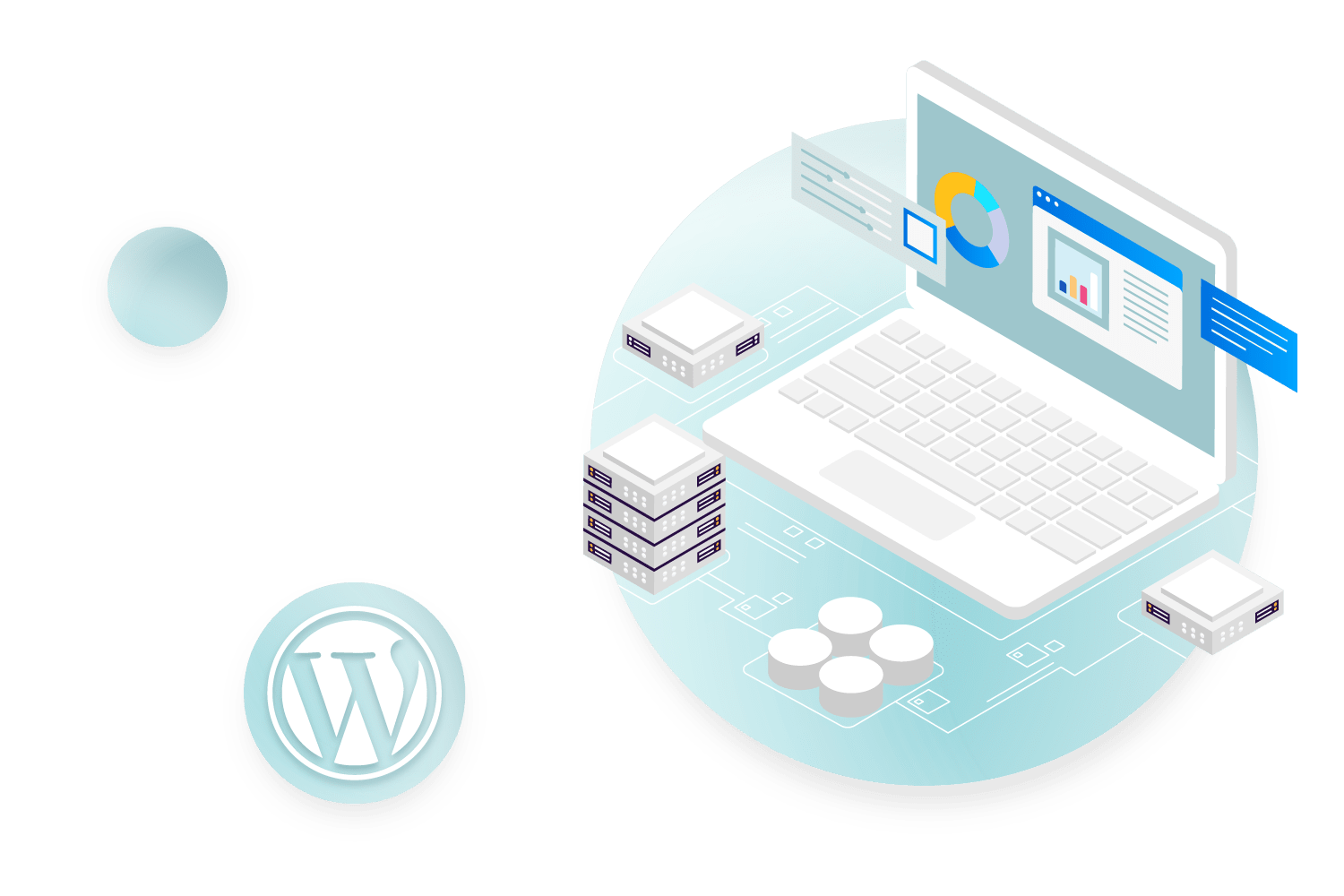 Full cycle development
Your website with all requirements
Increasio design, develop everything required for your website, eCommerce store, and landing page to be fully operational. We can integrate any solution into your website using API's and advanced integrations.
Payments integration

Accept payments on your store, website or landing page, no matter what type of product do you have.

Support

Our team is ready to help our exising clients ASAP, answering most of request within 24 hours.

Design

As an experienced design team we will craft an attractive web solution, using the latest design innovations.

Custom development

Experienced Increasio developers will create custom solutions for your unique business needs.

SEO

The fastest possible loading speed alongside with powerful SEO instrumets will give you advantage in the search.

Related services

We can help you to promote your new website on social media, search advertising and other paid advertising channels.

Code

Our code is clean and effective, each single line used on the page do it`s job, resulting lightning fast loading speed.

Advanced integrations

Your website uses Shopify or Wordpress? We will build frontend using Jamstack technologies, significanty improving experience and loading speed.
Professional Developers

Increasio team are professional and proficient Headless Shopify developers. They accommodated all my requests and revisions. I'm very pleased with work. I would definitely work with again and recommend their services.

Nat J.

High Quality

Pleasure to work with Increasio. Quality work with great results delivered. Always available to discuss the project, plenty of useful advise on site optimization but most of all really great results delivered. Good team and great persons. Hope to work long-term.

Nick S.

Thanks for all the good work

It was a delight to work with Increasio team! The website they did for our agency and some of my clients has resulted in an increase of revenue and many happy clients.

Simon A.

Increasio team is awesome!

I enjoy working with Paul, Dima, and Nick, month to month they go beyond services we agreed and do great job on my business.

Felix B.
Ready to dive in?
Let's talk right now.