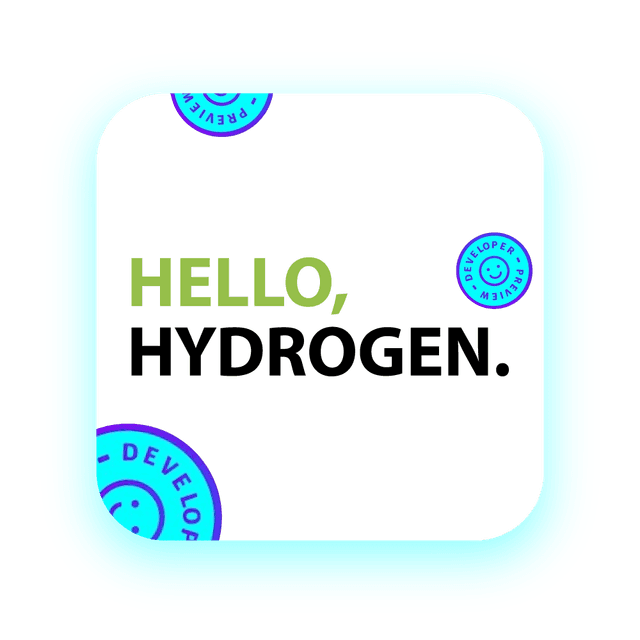 Headless Shopify Storefront Development on Hydrogen
Hydrogen is Shopify's recommended and opinionated approach to building creative and dynamic commerce experiences.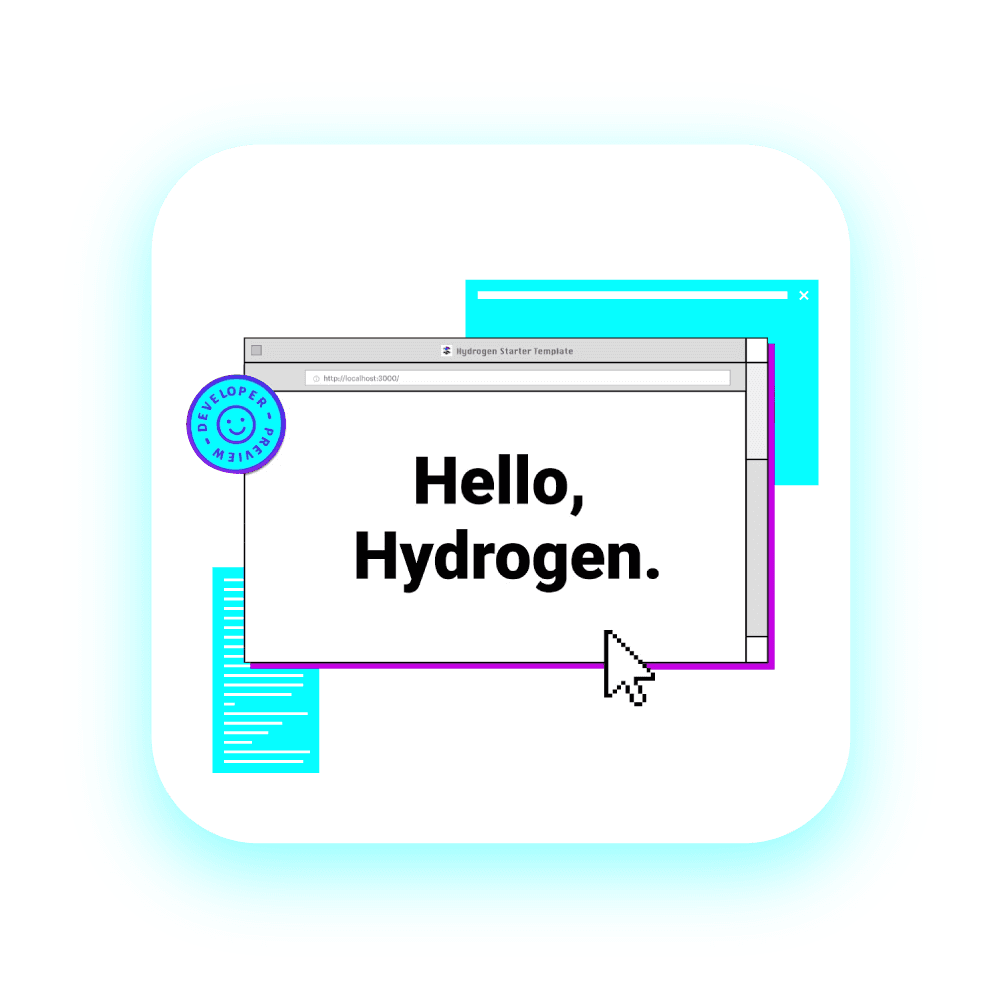 Custom theme development
We will design and develop theme or template for you
Each business is unique. Show yours with a fully custom theme. Lightning fast, sophisticated, and secure with top performance. At Increasio we have high quality standards for the code, attention to details and we care about responsive on every most used screen.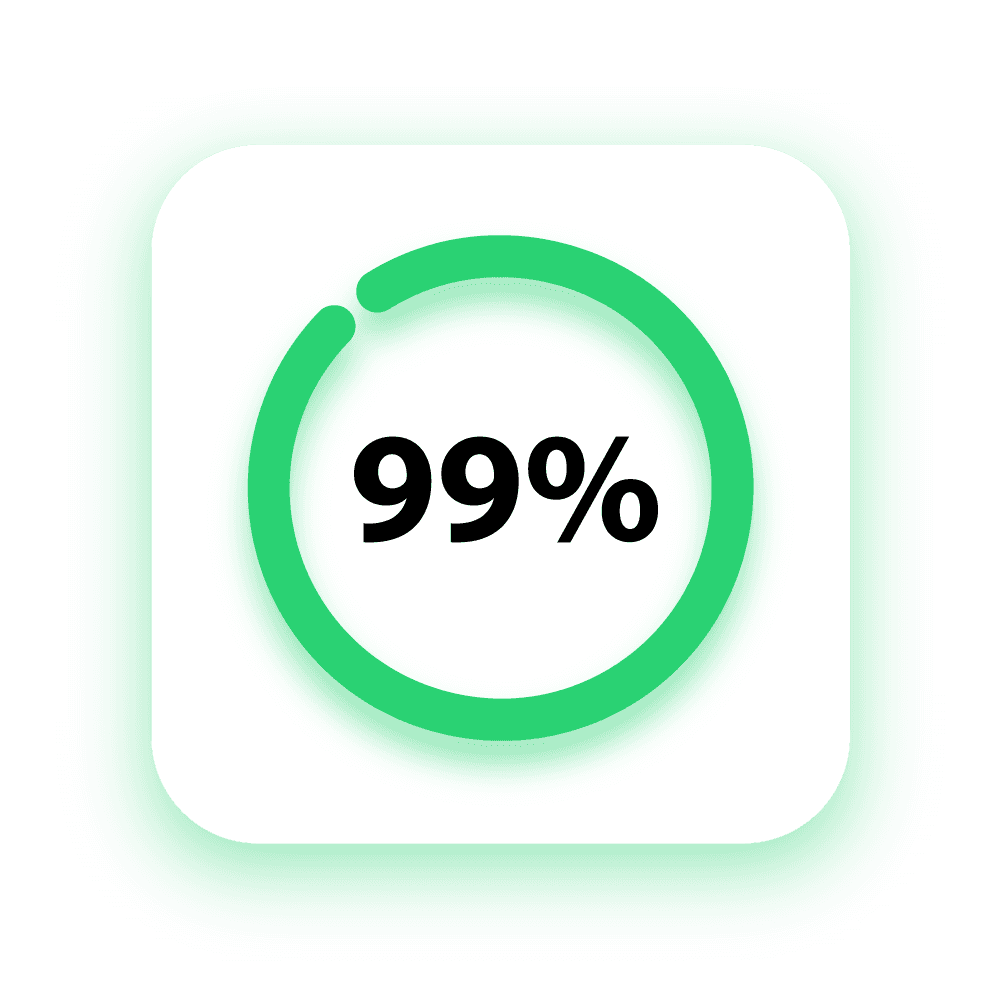 PageSpeed always green
More conversions, better performance
With the latest Shopify Hydrogen framework release brands are getting significant improvement in conversions performance. Your Page Speed will be always green.
Frequent Shopify Hydrogen questions
What is Shopify Hydrogen?

It is Shopify's web framework for building modern e-commerce storefronts, particularly designed for server-rendered React applications. Hydrogen leverages the full power of Remix, from the cart, product forms to pagination.

How can I know pricing?

Reach out to us using the contact form at the end of this page and we will give you a quote on your project.

What services do you provide?

We can update your current Shopify, migrate you to headless Hydrogen, and create a storefront for you from scratch, including design.

Do you use other headless frameworks with Shopify?

Yes! We are using and can create for you a headless Shopify storefront using

Next JS

, Svelte, or other JavaScript frameworks.