Headless Shopify Storefront Development on Hydrogen
Hydrogen is Shopify's recommended and opinionated approach to building creative and dynamic commerce experiences.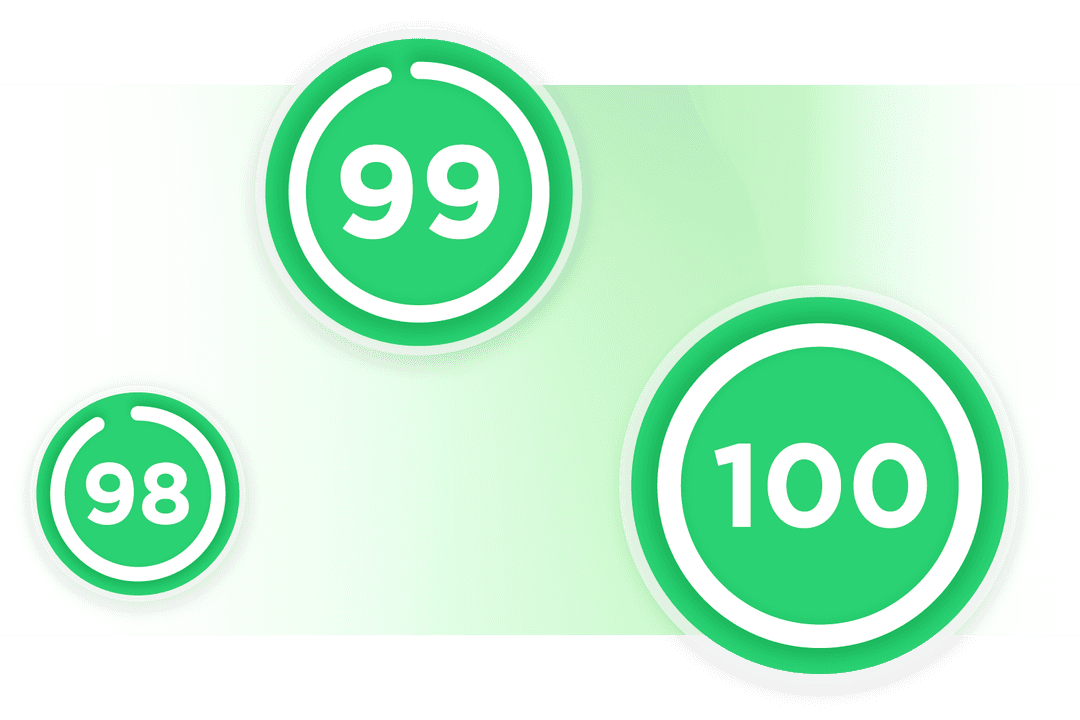 PageSpeed always green
More conversions, better performance
With the latest Shopify Hydrogen framework release brands are getting significant improvement in conversions performance. Your Page Speed will be always green.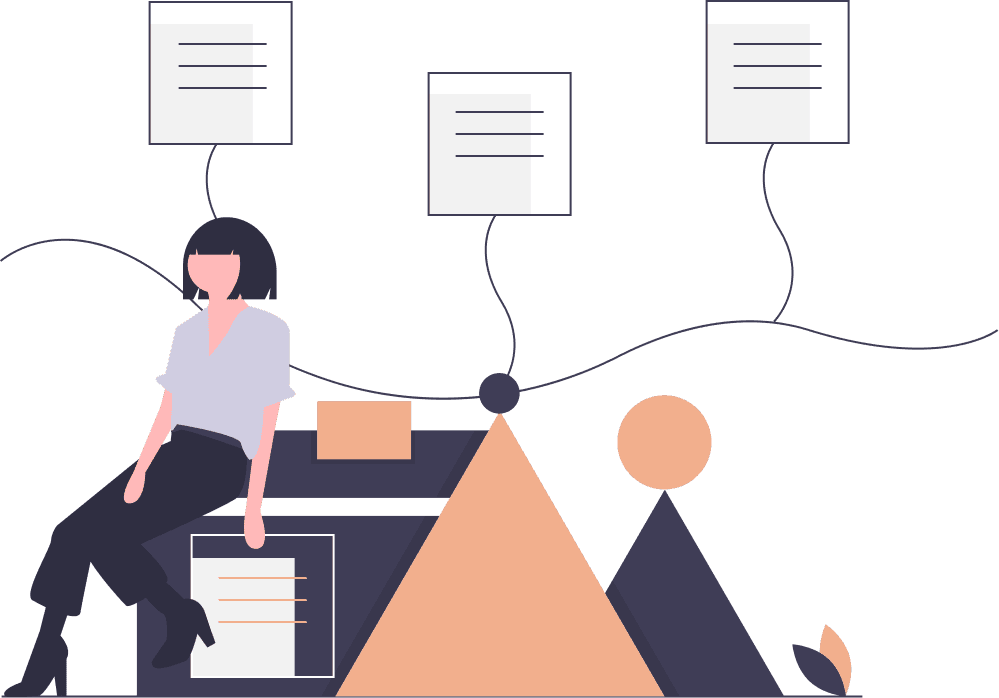 Custom theme development
We will design and develop theme for you
Each business is unique. Show yours with a fully custom theme. Lightning fast, sophisticated, and secure with top performance. Whether it's making a site fully responsive to mobile or laptops or improving site speed or performance, we'll use your business core to get intuitive and guarantee your site's highest conversion rate.