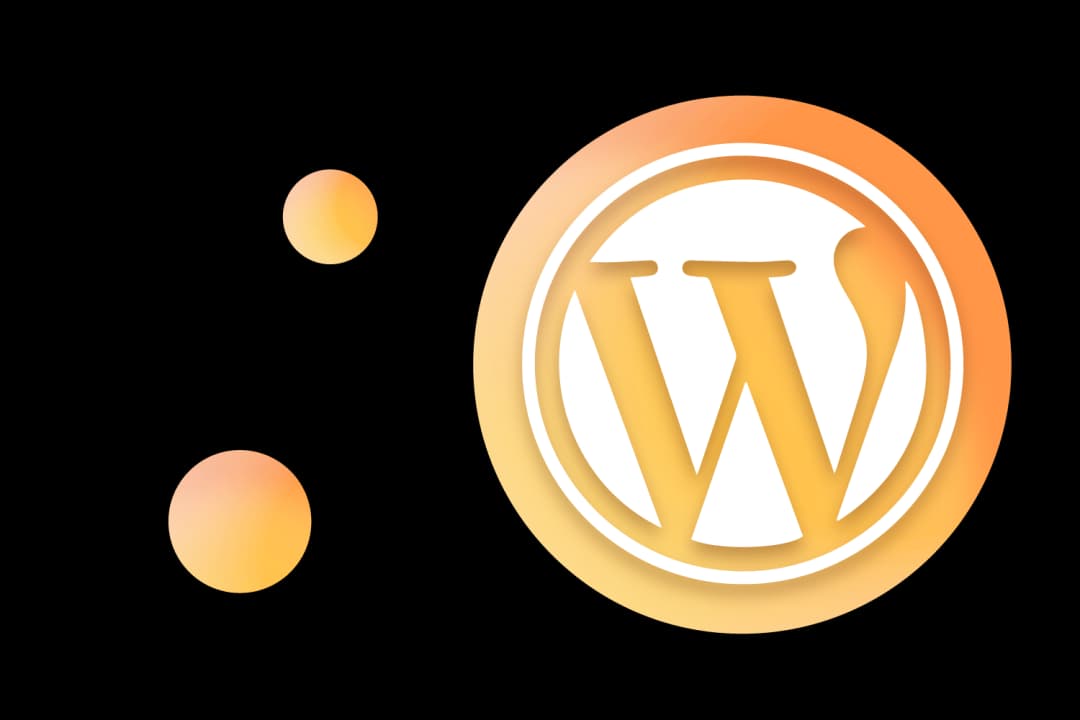 Experienced Headless WordPress developers
We assist brands to leverage the power of Headless WordPress to move to the
Jamstack
. Do you have data on your Wordpress? We will migrate your website to the new frontend and keep Wordpress as a Headless CMS.
What is Headless Development?
When a website is being developed using a cutting-edge technology stack, headless development completely separates the front end from the back end. As a result, the users will get a modern design for the front end in line with top-notch technologies and enjoy all the benefits of using standard WordPress for editors.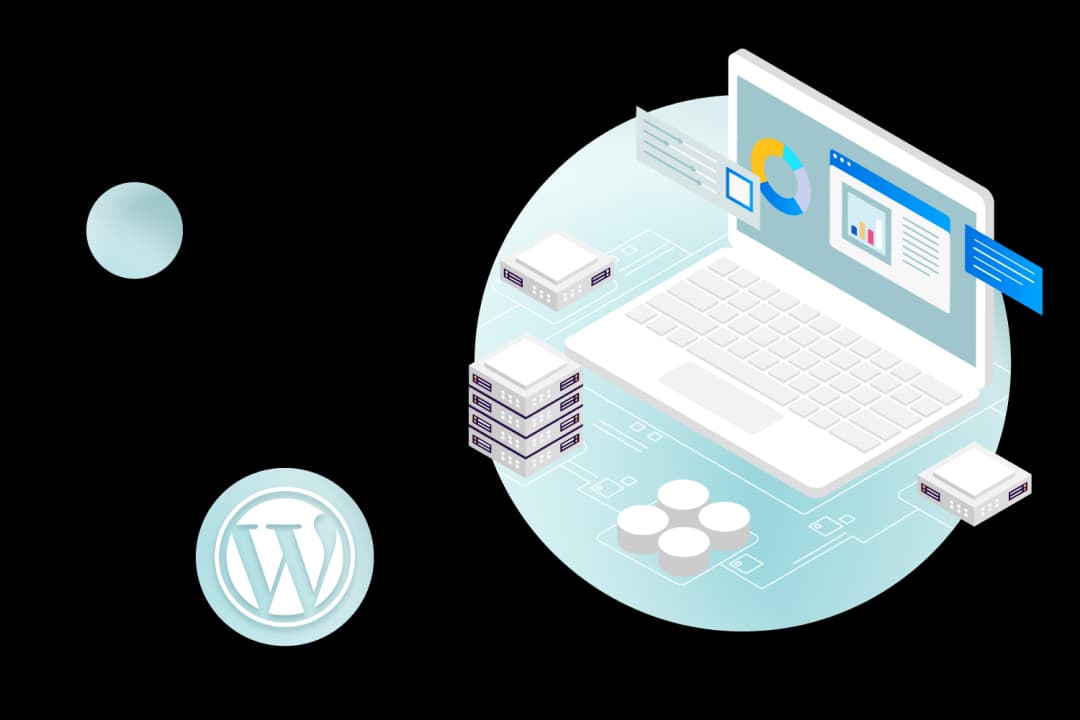 Expertise
Headless WordPress development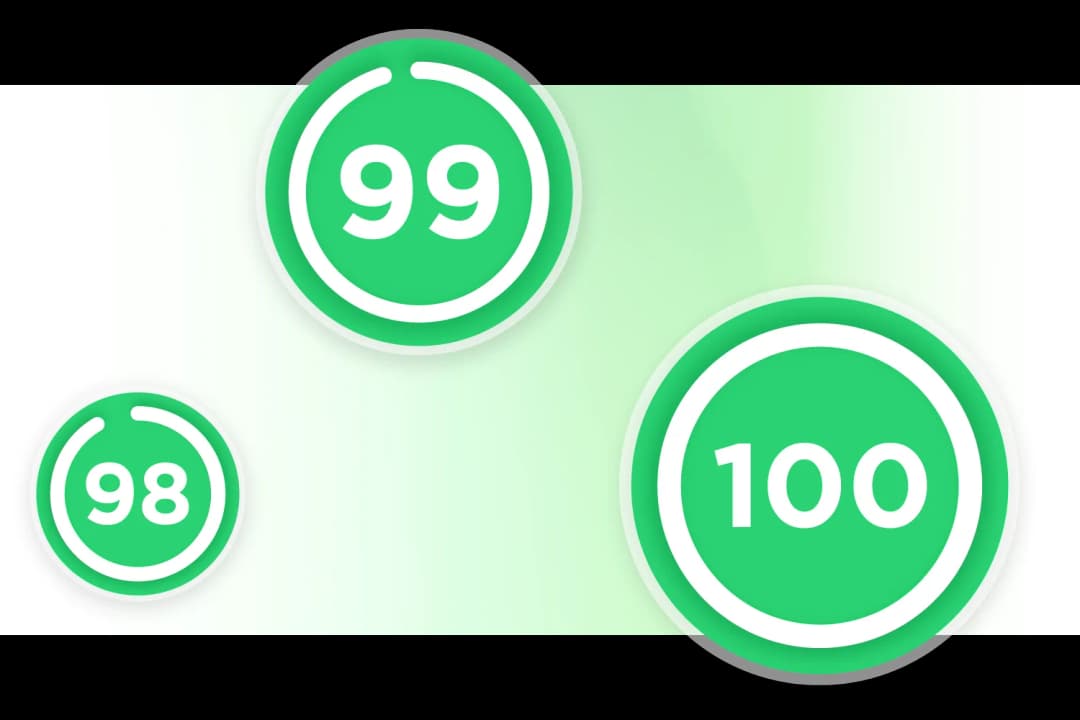 Speed
Light-ning and fast
With a new frontend your website will be always green in
PageSpeed
. Thanks to static website generation, your frontend will be saved on the CDN, immediately able to be delivered to any place on Earth.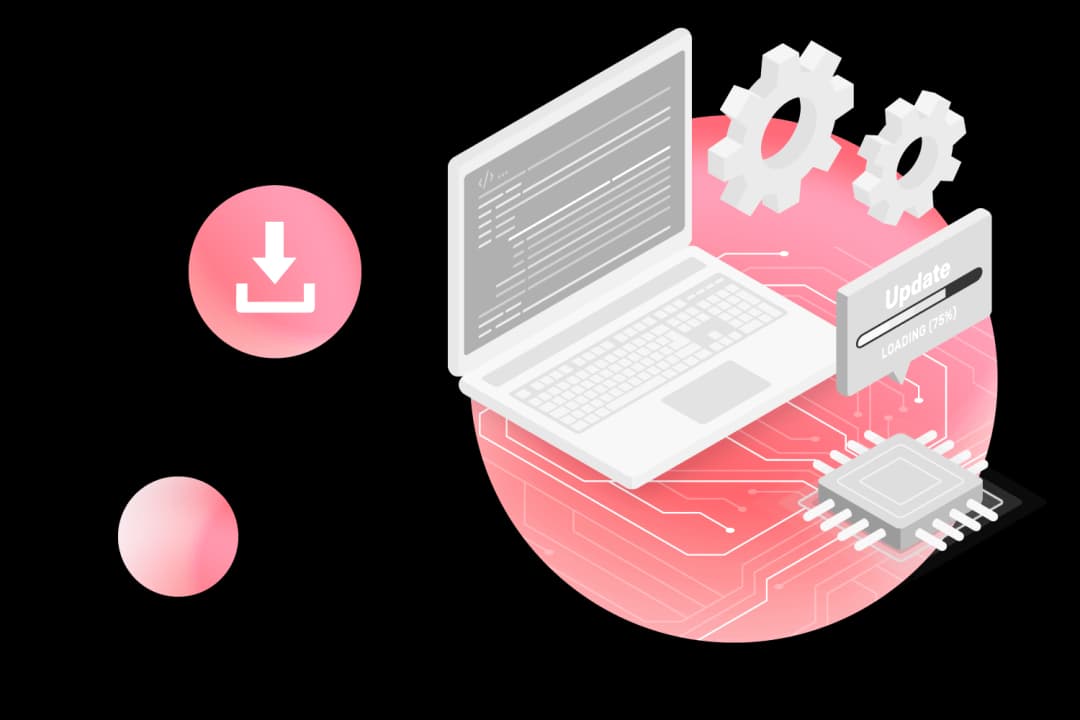 Always Up to Date
When you choose Headless Wordpress, there will be no need in updating fronend plugins, that previously broke a website and create conflicts. Wordpress will be headless CMS, where all of the data will be stored, and your new Fronend will be always working for you, independent, without need to be updated.
What You Will Get
We offer marketing services upon a request, incliding Community Discord Support and Premium Discord Support provided though individually created support tickets.
Ready to go Headless WordPress
After all you will have fully functioning wensite for any purpose.
Payment integration
Any payment system could be easily integrated with your storefront, you do not have to worry about it.
Custom design
Your website will have unique look, 100% representing your brand.
Product pages design and development
Ready to launch product pages with all required information and descriptions that needed to be available for your customers.
Home page design and development
Your storefront will never be like before. We do absolutely unique designs and development, you will definitely like it.
Custom functions development
We develop and configure all required functions for correct work of your future or existing website.
Speed optimization
With power of Headless technologies, our websites are 98% faster than any other websites built with
Shopify
.
Conversion rate optimization
Lightning fast, easy to use and scalable frontend give you advantage with higher conversion rate.
Most common questions about headless WordPress
What is a headless CMS?

You can easily produce and manage content across platforms using a headless content management system (

CMS

). With a headless CMS, you can publish digital content to the web, mobile apps, and gadgets like smartwatches while reusing it from a single repository.

How much does it cost to develop a headless WordPress website?

Depending on your needs, constructing a headless WordPress website can cost you differently. Costs are significantly lower if you only require a straightforward online store with essential functionality and a storefront. For a reasonable cost, Increasio creates faultless headless WordPress websites.

How long does it take to develop a headless WordPress website?

The duration of creating a headless WordPress website is not predetermined. Depending on the website's features and design, it varies. Consulting with our development team is the best way to determine an anticipated time.
Do you want secure, fast website or application?
Get an estomate: