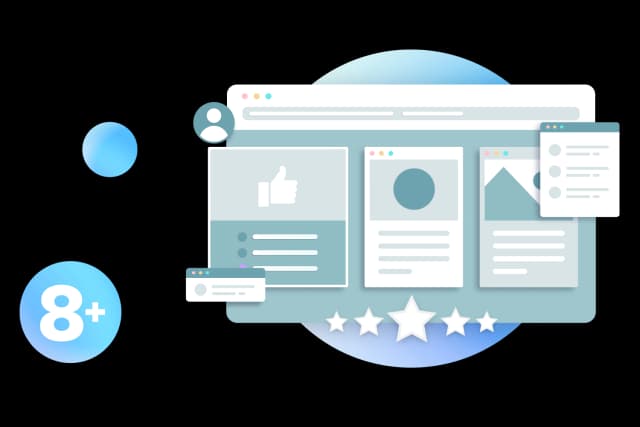 Svelte Frontend For Shopify Development Experts
8+ Years' experience. Dozens of Sites built. SvelteKit and Shopify Experts.
Let's Talk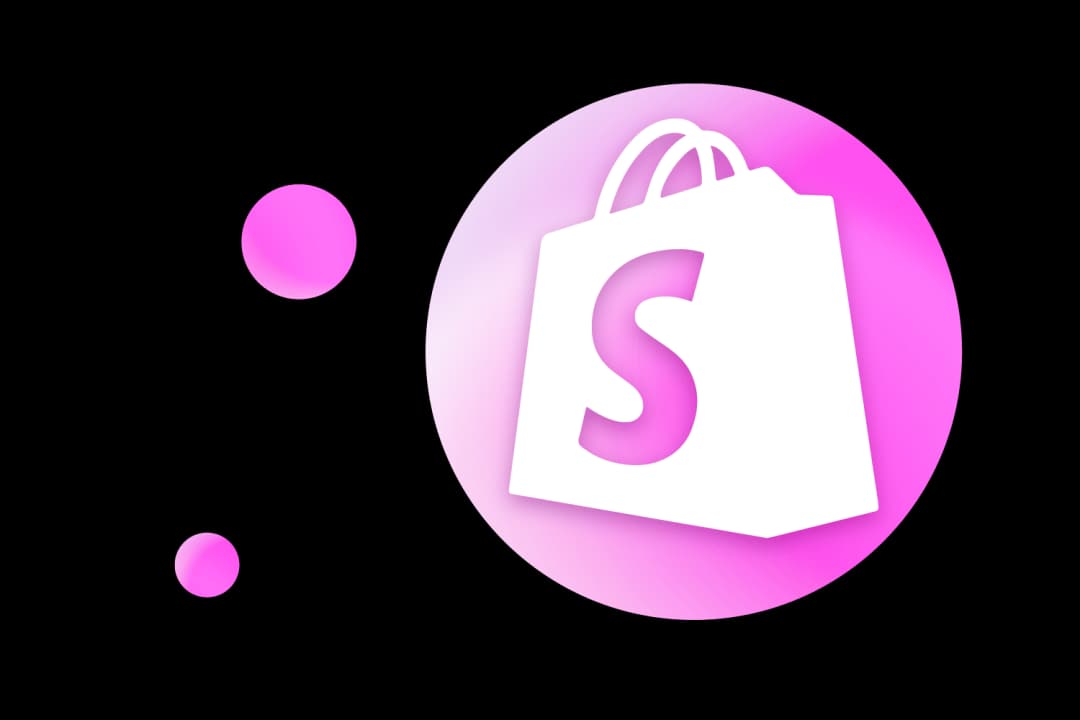 Experienced Svelte developers and
Shopify partners
As eCommerce specialists, we assist brands to leverage the power of Svelte and Shopify to grow online businesses. We achieve this by developing and building beautiful Shopify stores that 100% embody and represent our clients' brands.
Boost your brand for sales.
While having a good-looking online store is important, we know that the backend and the UX experience are just as crucial. With our 8+ years' experience, we make sure to thoroughly optimize the Shopify storefront so that sales increase and operations improve resulting in exponential business growth.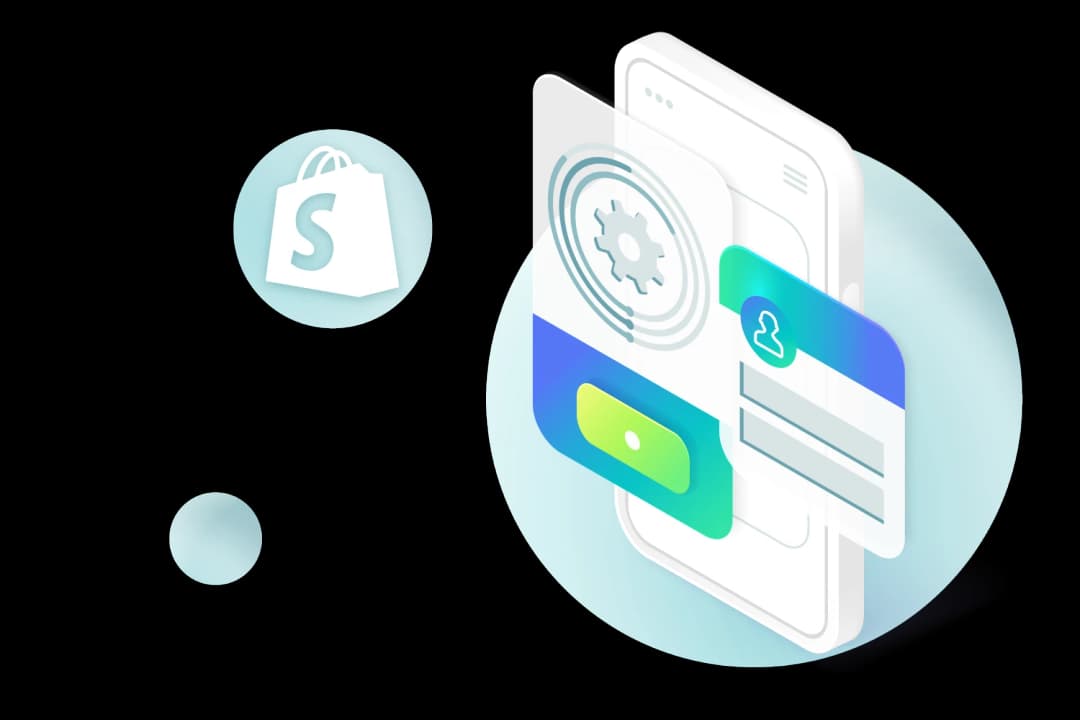 Expertise
Shopify design and Svelte frontend development
Bringing together all aspects of the design into a fully functioning website for businesses is what our development team thrives upon. Our experts work with clients so that online stores are making the most out of the Shopify platform and Svelte Frontend.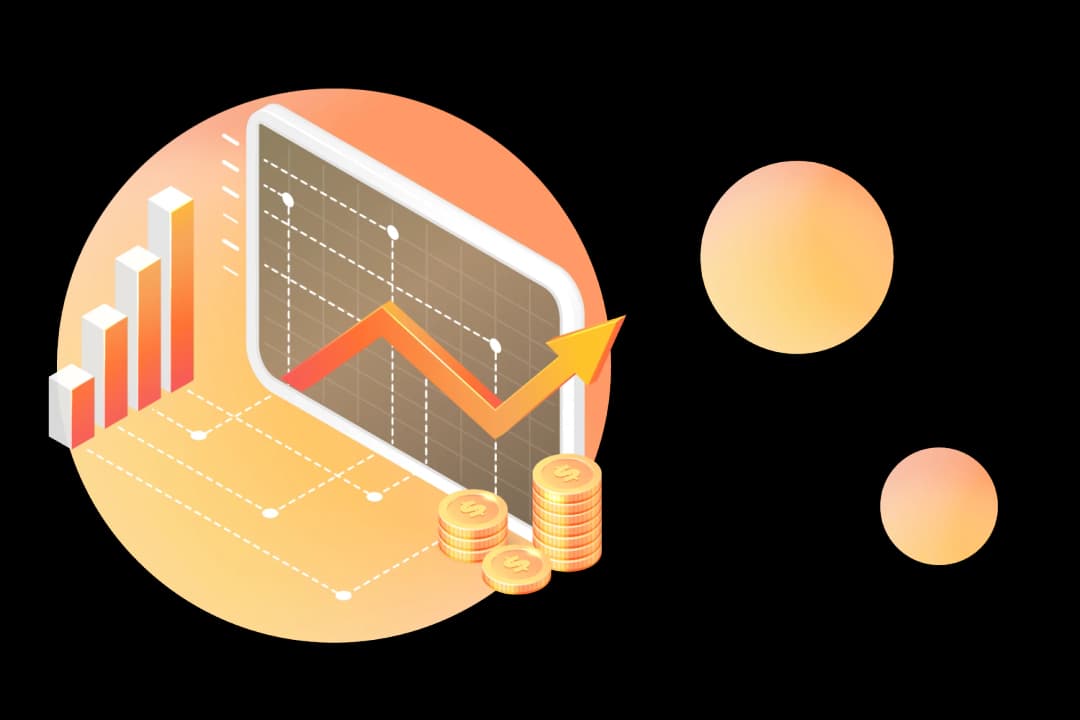 Optimization
Managing better business outcomes
Working hard to understand your individual business needs is what our talented team does the best. We use this intelligence to ensure customers' UX, webpages, and forms are fully optimized for maximum sales. Whether it's making a site fully responsive to mobile or laptops or improving site speed or performance, we'll use your business core to get intuitive and guarantee your site's best functionality.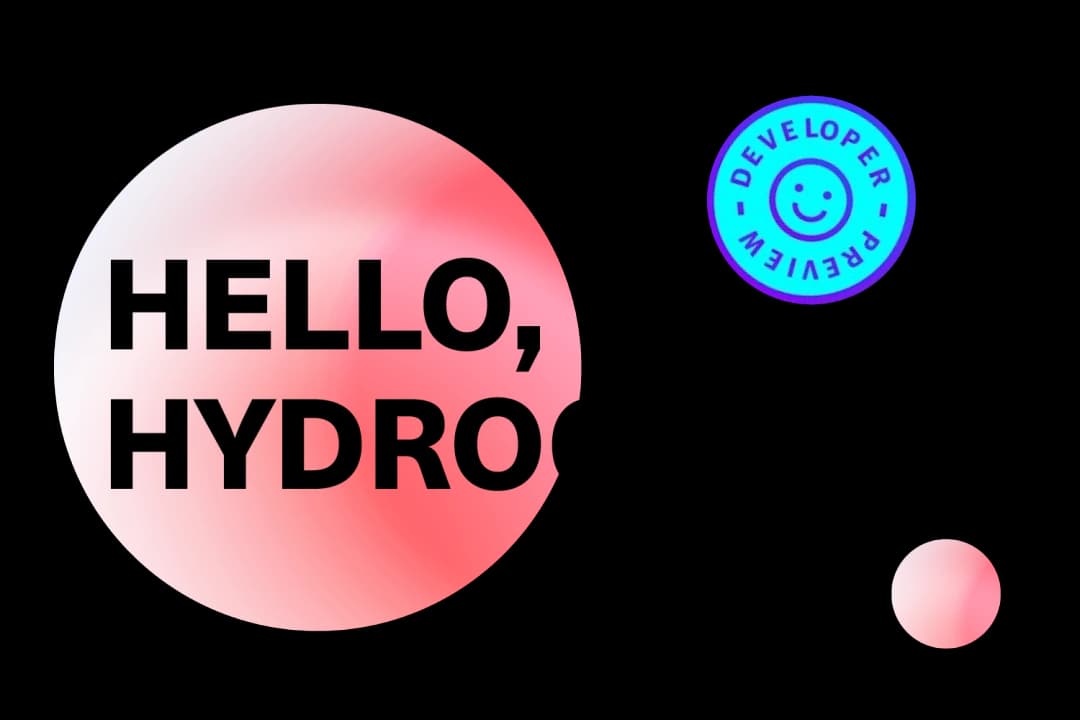 Shopify Hydrogen Development
We are at the frontline of changes and offering our clients Shopify stores built with Hydrogen framework, developed by Shopify for Shopify. Get your store to the next level with fastest possible fronend experience.
Shopify Hydrogen Development
What You Will Get
Shopify website powered by Svelte frontend will show better speed performance, better SEO score, and more conversions.
Let's talk
Ready to go Shopify store
After all you will be ready to successfully sell your goods to your happy customers.
Payment integration
Any payment system could be easily integrated with your shop, you do not have to worry about it.
Template set up
Use our templates in any of your future pages on that same website.
Product pages design and development
Ready to launch product pages with all required information and descriptions that needed to be available for your customers.
Home page design and development
Your storefront will never be like before. We do absolutely unique designs and development, you will definitely like it.
Plugins installation and set up
We set up and configure all plugins for correct work of your future or existing website.
Speed optimization
With power of Headless technologies, our websites are 98% faster than any other websites built with Shopify.
Conversion rate optimization
Lightning fast, easy to use and scalable frontend give you advantage with higher conversion rate.
Ready to dive in?
Let's talk right now.