Metawrite
Metawrite is an open-source npm package that provides you easy access to Appwrite Web SDK though integration in Svelte components that are ready to use with SvelteKit.
means power
Svelte and SvelteKit Ready
Unites cutting edge framework and best Backend as a Service solution for websites and web applications. Uncompromised performance, never seen before. And you can boost your possibilies by integrating your Svelte app with Appwrite Server using Metawrite.
Easy to use
Metawrite is well documented and safe
Also safety first, since it's open source nothing will threat your web application and your business. You dont have to worry about looking info on forums, discord or Google. Everything you need is in
Why
Metawrite

?

It is open-source package that means it's completely free to use in your projects. Feel free to contribute or open an issue on project's GitHub.
Why Increasio?
We are one of the first agencies started with Svelte adaptation. Our expertize covers landing page development, websites development, eCommerce development, web applications development using Svelte.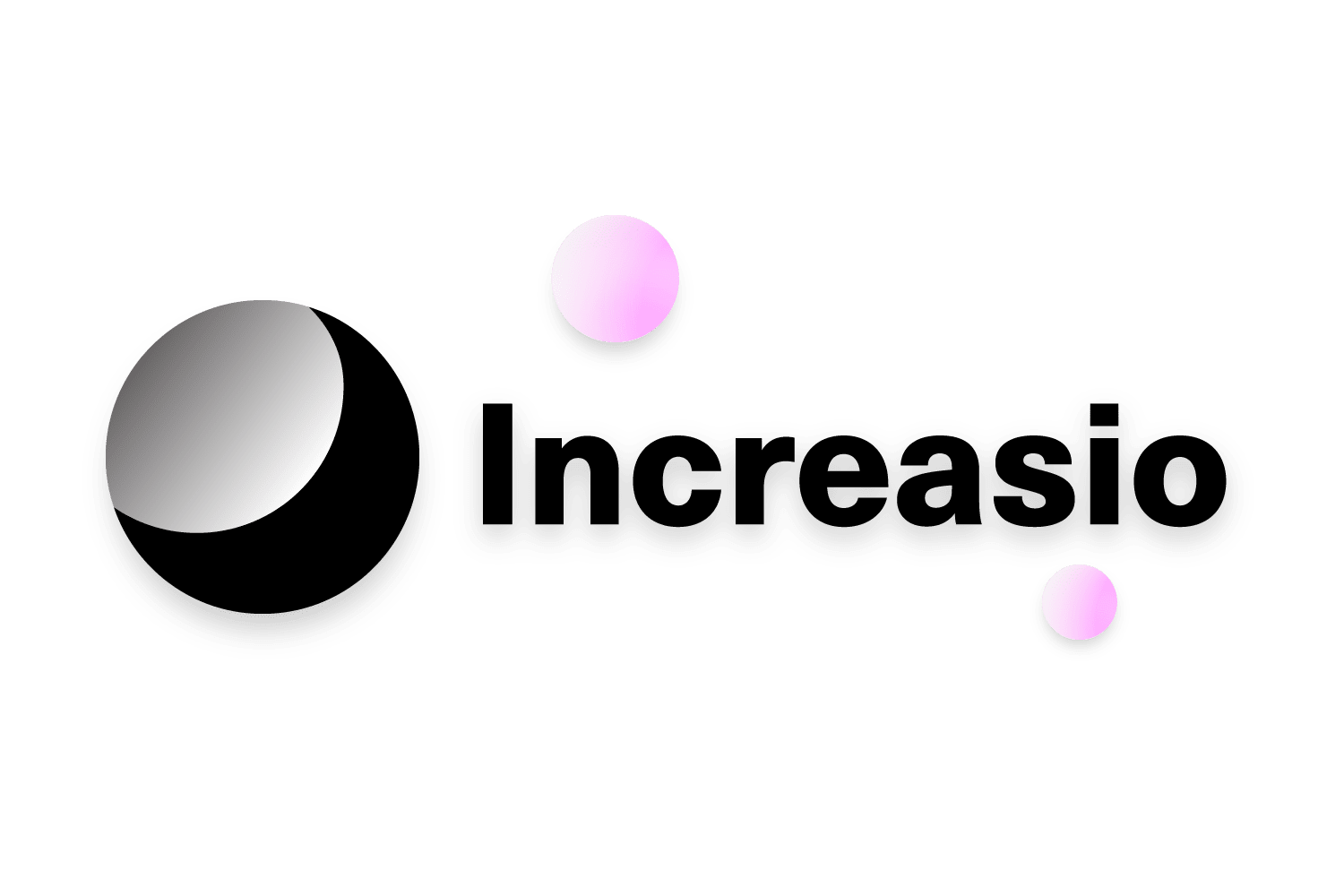 Let's talk
We'll be happy to show you how Svelte and Metawrite can transform your company's web experience.