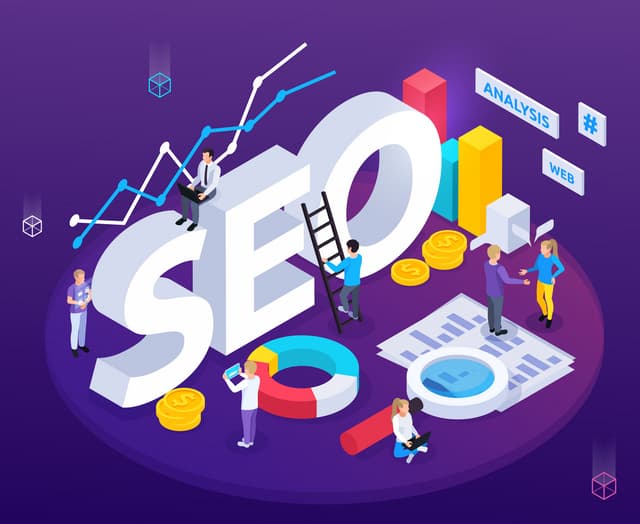 Small business and SEO: creating a powerful promotion strategy
Learn how to effectively utilize SEO to boost your small business' online visibility, attract customers, and increase sales
Why is SEO important for small businesses?
SEO is a critical element for small businesses in sculpting a formidable digital presence, acting as a catalyst that propels their visibility amidst a saturated online marketplace. It is a nuanced amalgamation of on-page and off-page optimization, content strategy, and technical SEO practices, all orchestrated to enhance a website's rank on search engine results pages (SERPs).
Small enterprises can ill afford to overlook the granular details of SEO, given its cost-effective nature and the substantial ROI it yields. Every element, from keyword optimization and quality backlinks to mobile responsiveness, plays a quintessential role. SEO isn't just a marketing ploy but a meticulous strategy that bridges the gap between the business's offerings and the targeted audience's nuanced needs, augmenting the conversion funnel.
In the intricate weave of digital commerce, SEO acts as the thread that connects potential customers to small businesses. Each optimized meta-tag, well-curated content, and streamlined website architecture is a stepping stone towards higher SERP rankings. In an environment where consumer trust is often hinged on visibility and accessibility, a well-optimized website, courtesy of comprehensive SEO strategies, elevates a brand's credibility.
Moreover, the evolving nature of SEO, marked by algorithms that grow increasingly sophisticated, necessitates an adept understanding of technical SEO. Elements such as XML sitemaps, secure sockets layer (SSL) certificates, and accelerated mobile pages (AMP) are integral. For small businesses, harnessing these advanced SEO tactics signifies not just an enhancement of visibility but an elevation in the qualitative aspects of user interaction, promoting user retention and brand loyalty.
In essence, SEO transcends beyond being a mere tool; for small businesses, it's an essential lifeline. The intricate, multifaceted nature of SEO strategies, from algorithmic comprehension to technical implementation, is not a choice but a necessity. In the highly competitive digital echelons, where visibility is akin to existence, a robust, technically sound SEO strategy is the cornerstone of sustainable online success for small enterprises.
How to Start SEO Optimization of Your Website
First and foremost, identify the specific goal you are aiming to achieve with SEO optimization, and how you plan to measure its effectiveness. Possible SEO objectives may include:
Getting the website to the top of the search results for relevant queries;
Increasing the number of website visitors;
Boosting conversion rates;
Improving the website's ranking in search engines compared to competing projects, and more.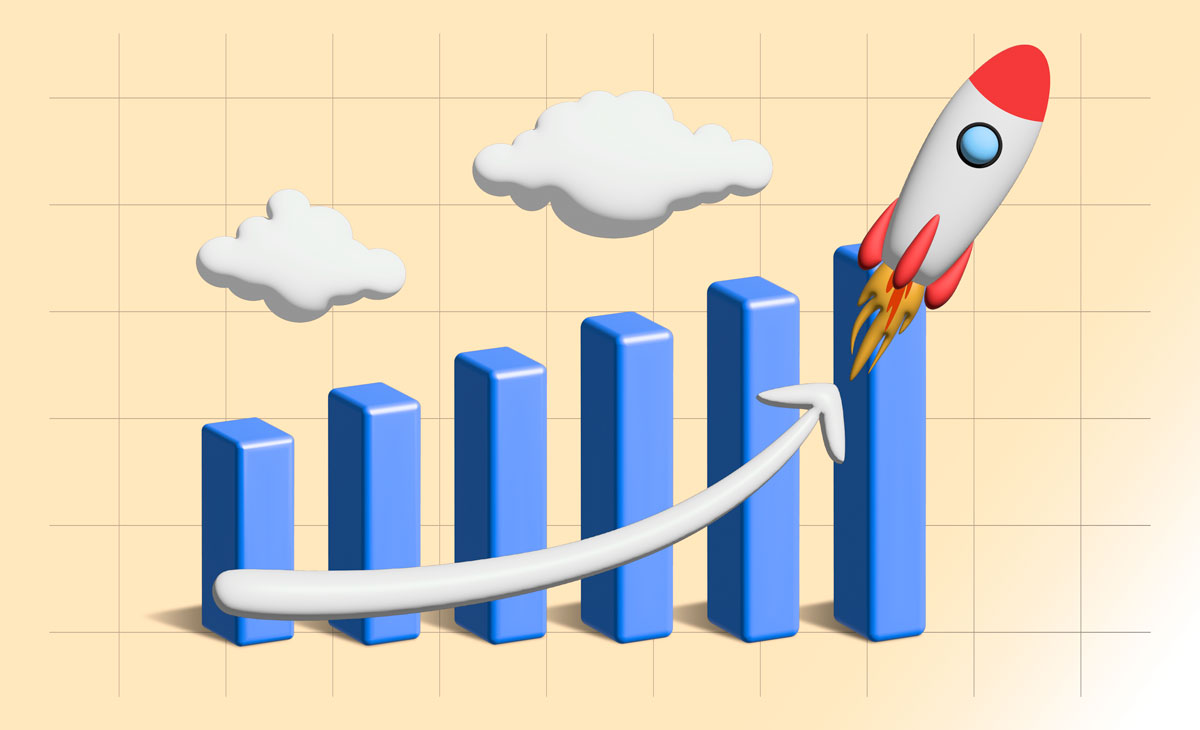 Before starting with SEO, it's essential to pinpoint the key categories and pages on your site that need to be optimized first to accelerate the profit-gaining process. Develop a plan that lists all the necessary tasks and also outlines the priority of each step:
The order in which individual web pages will be optimized;
A schedule for adding new content to the site;
Platforms where you can post links to your project, and so on.
What Is Included in the SEO Optimization Process?
Constant changes and development define the realm of SEO and website promotion. Ranking algorithms are getting more refined, and new tools and services for analytics and monitoring the effectiveness of strategies continue to emerge.
In the past, the main focus of website optimization was concentrated on increasing the external link mass. However, the current trend has shifted towards internal optimization. The approach to building external link mass has also become more selective, adhering to the motto "quality over quantity".
SEO promotion in search engines is now focused on three core aspects: external and internal optimization, as well as organic SEO combined with analytical approaches. Each of these aspects involves various tactics and strategies that need to be implemented in a specific order to achieve maximum effectiveness.
Stages of Search Engine Promotion for Websites
Niche Research and Competitor Analysis
Initially, it is advised to analyze websites of similar themes that hold top positions in search engines. Evaluate their structure, usability, number of donors, traffic, domain age, and social media activity. This will help you understand which optimization methods are most effective for your direct competitors.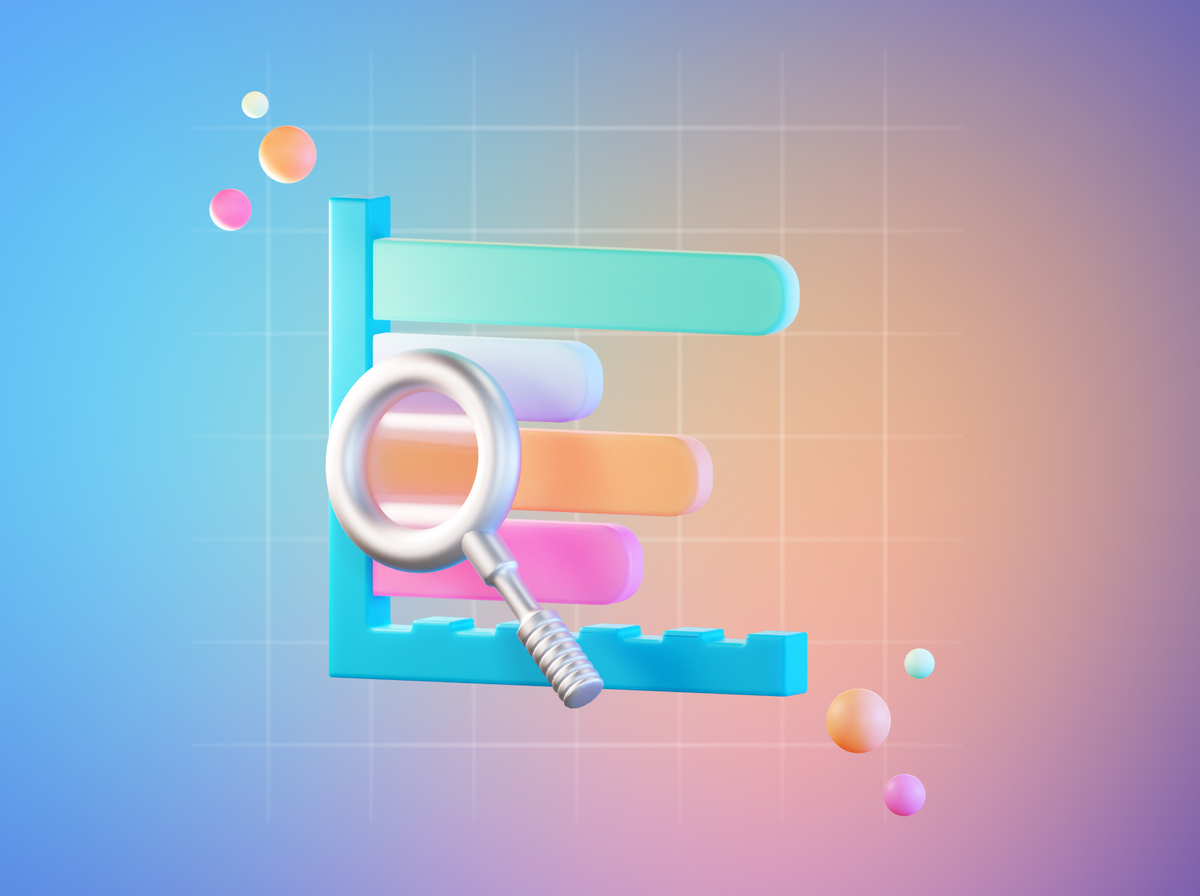 It's also crucial to analyze the overall market. You need to determine where to expect the most traffic and identify additional channels to incorporate into your promotion strategy. Analytical tools like Ahrefs and Similarweb can be valuable for examining the competitive landscape.
Creating the Semantic Core of a Website
Selecting a varied array of pertinent keywords is instrumental in augmenting visitor traffic to your site. It provides insights into the search patterns of your intended audience and the keyword strategies employed by your competitors. The number of keywords isn't standardized but is customized to fit individual projects.
Resources such as Ahrefs, Serpstat, Semrush, among others, are valuable in crafting the semantic core.
The subsequent step involves clustering these identified search terms into distinct query groups. This clustering sheds light on the nature of content needed to enhance web pages, accentuate specific phrases during promotion, and fine-tune various website segments for optimum performance.
Developing the Website Structure
The proper structure of a website is a key factor in its effectiveness and popularity. The structure impacts the site's usability for visitors and, combined with a semantic core, contributes to a significant improvement in SEO metrics.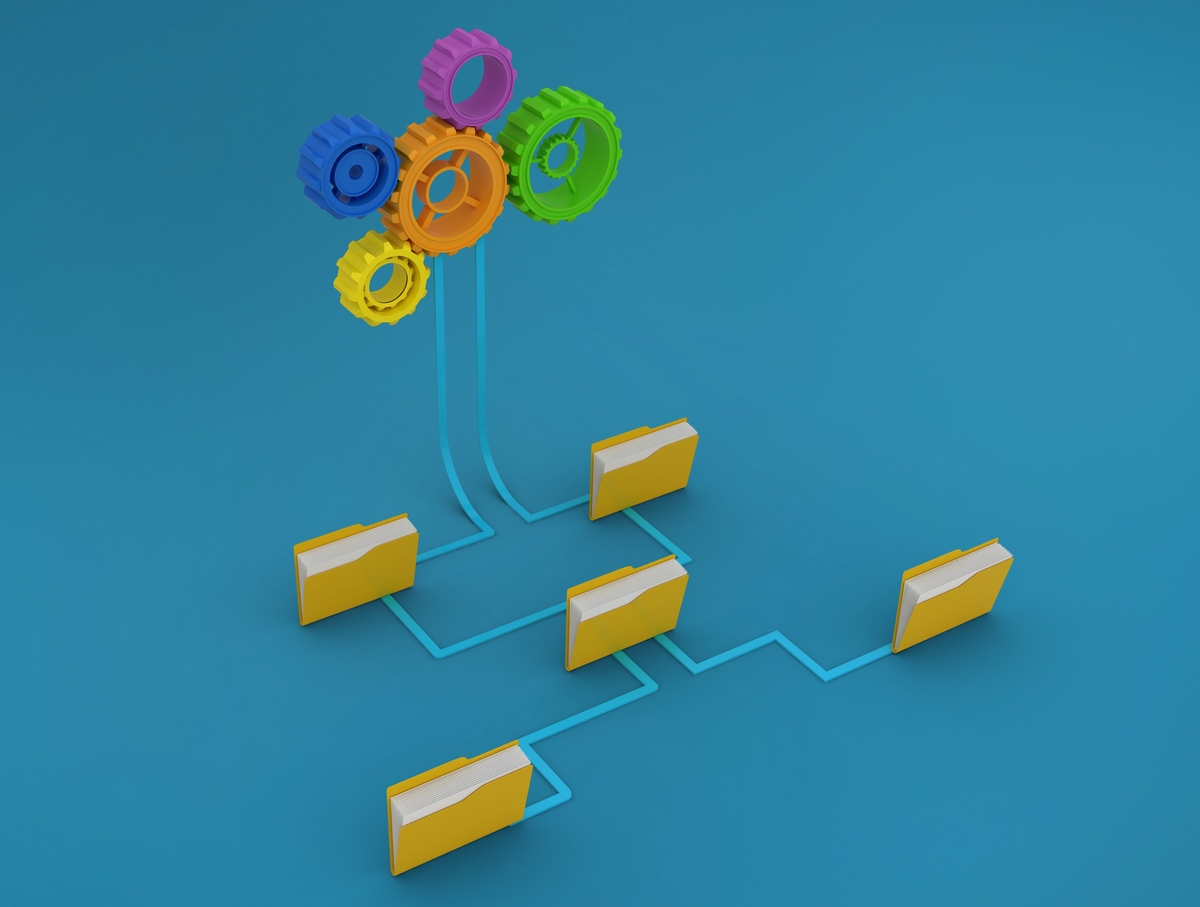 Initially, one can utilize an Excel spreadsheet to outline the core elements of your website's structure. It aids in forming a preliminary understanding of its organization. For a clearer representation, it is advisable to create a visualized diagram.
There are several tools available that can assist you in visualizing your website's structure, including X-Mind, Microsoft Visio, and others.
Creating Content for Website Pages
The content on the website should not only be unique but also provide maximum value to its visitors. This can be achieved by meticulously optimizing each page for specific keywords or phrases relevant to the target audience.
The importance of meta tags Title and Description, as well as subheadings from H1 to H6, cannot be overstated. They not only assist search engines in better understanding the page's content but also make it more appealing to users, especially when accompanied by quality snippets.
Employing microdata becomes a pivotal element in creating these snippets, facilitating search engines in indexing and comprehending the content structure.
Visual elements — thematic images, tables, infographics — play an equally significant role. They not only aid in better information perception but also make the learning process engaging and entertaining for the visitor.
Internal Linking
To enhance user engagement and retain their attention on your website, it's essential to integrate links that direct to other relevant pages within the portal. When a variety of text and graphic content, such as articles, images, or infographics is available, the insertion of internal links becomes particularly pertinent.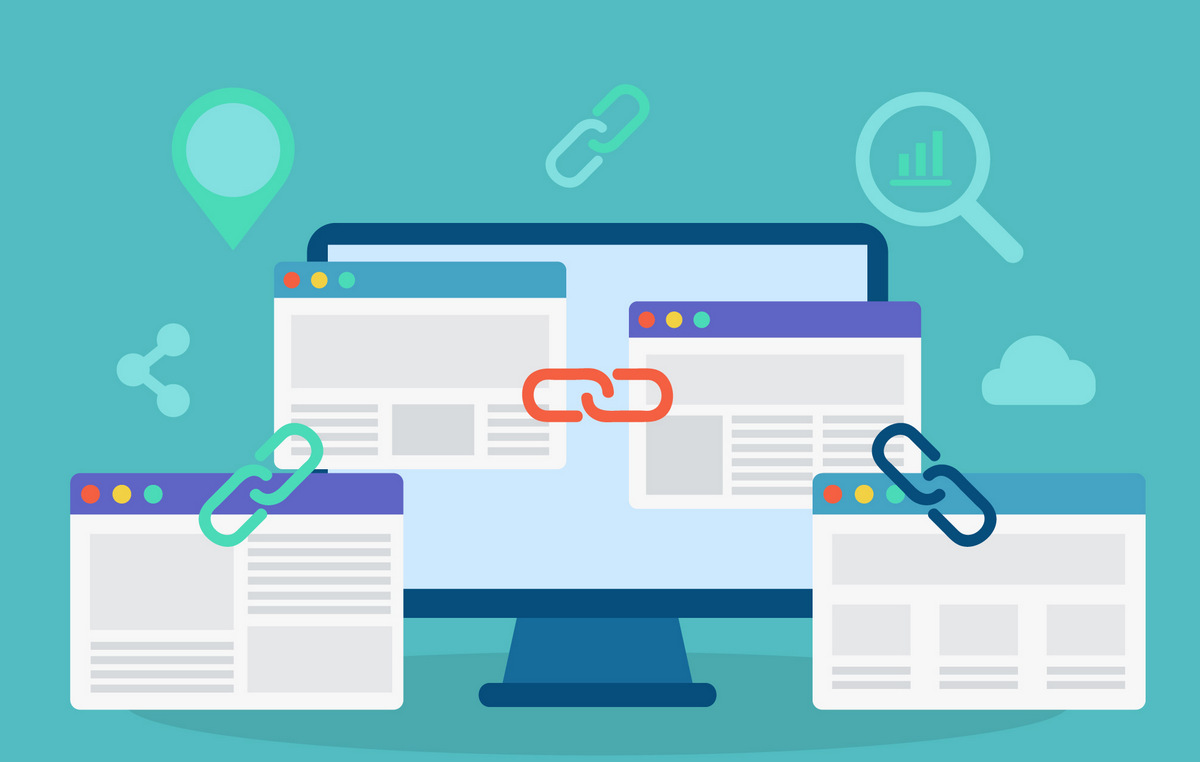 Not only does this enrich the user experience by offering additional valuable information and visual materials, but it also contributes to increasing the time spent on the site and the depth of content exploration. Users will have the opportunity to delve deeper into the provided content, exploring supplementary materials and expanding their knowledge and understanding of the topic.
Therefore, it is advised to strategically place internal links, ensuring smooth and intuitive transitions between sections and pages of the website. This not only enhances navigation and usability of the resource but also boosts its SEO metrics. In turn, this fosters increased visibility of the site in search engines and attracts a larger number of visitors.
Off-Page Optimization
At this stage, it is crucial to develop a strategy for the gradual accumulation of links from donor websites, which are preliminarily assessed for authority. Contemporary trends refute the notion that the more backlinks, the better for SEO. When formulating an external optimization strategy, it's essential to consider the source names, anchor text, and quantitative link metrics required monthly for effective promotion.
Researching competitive websites helps identify optimal donors. It is also advisable to look into directories of companies and websites, forums, and aggregators as accessible free sources. Additionally, there is a plethora of other ways to acquire links.
Tools like Ahrefs, Serpstat, and Semrush can be used to analyze competitors' link-building strategies. They assist in identifying relevant platforms for link placement and facilitating their acquisition.
Technical Analysis of the Website
If the website is already operational, it's essential to assess its current state and measure the progress made during the previous period. For new websites with no optimization history, it's advisable to connect them to web analytics tools, such as Google Analytics and Google Search Console.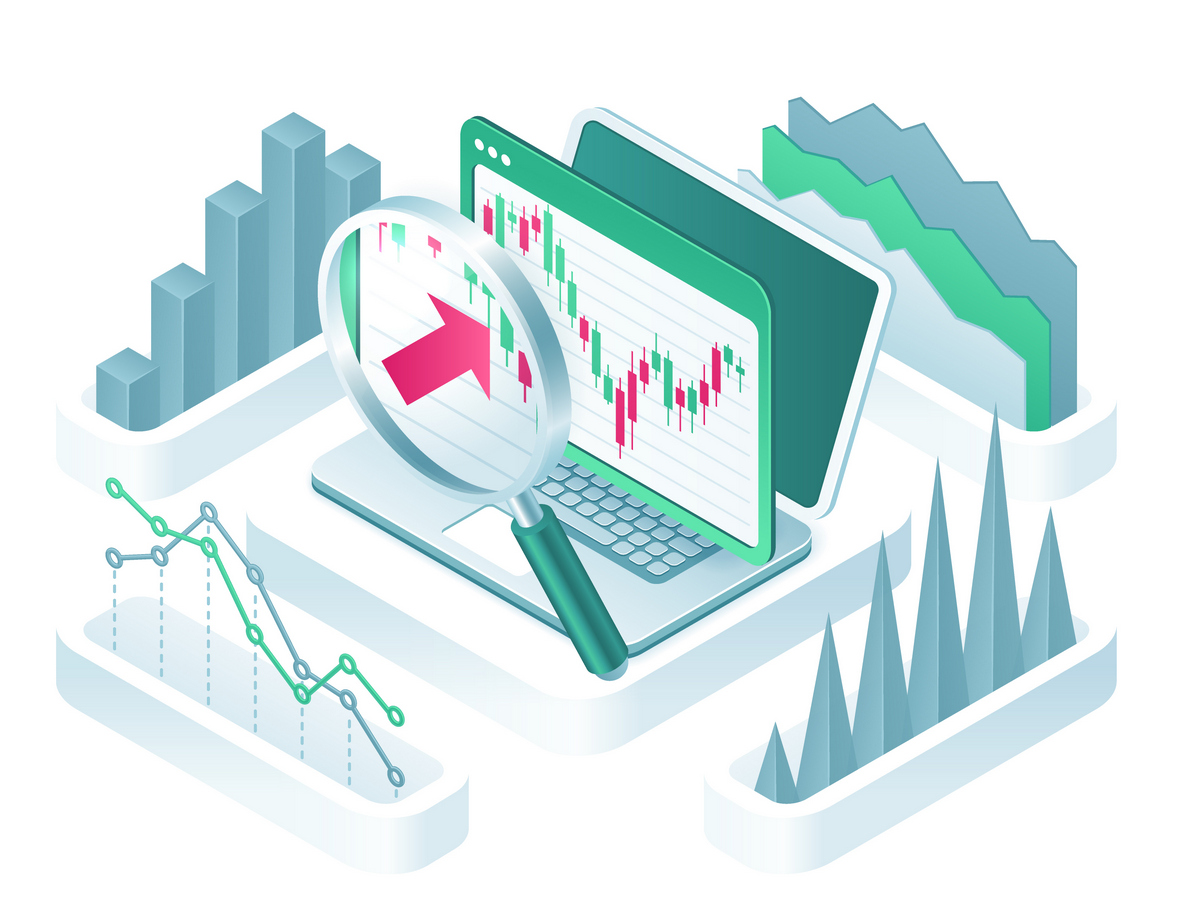 At this stage, it's crucial to analyze the website's current positions, evaluate the number of keywords used, and identify traffic sources, if any. A thorough audit of the website is needed to detect technical errors, examine the page loading speed, and determine the sources of traffic. If significant issues are hindering the promotion, it's necessary to adjust the technical files and other parameters that can affect the website's indexing and ranking.
For a quick detection of potential errors, services like Screaming Frog and WebSite Auditor can be utilized. These tools will help identify issues and provide recommendations for their resolution.
The process of optimizing a website for search engines involves several steps. Many of these steps are performed directly on the site, but it's also critically important to attract traffic from external sources.
Any website used for selling products, providing services, or sharing useful information can be promoted in search engine rankings.
Before starting to improve the site's position in search results, it is essential to thoroughly analyze the SEO parameters of the site, study the competitors, and identify your niche. All optimization actions should be organized and systematic. For a deep understanding of search engine optimization principles, it's recommended to take specialized SEO courses
Do you want secure, fast website or application?
Get an estomate: