Gatsby.js Development Solutions
Sophisticated, fast and secure Gatsby Frontend. Simplier, faster, lighther.
Outstanding performance
Static Site Generation outstanding speed
We build lightning-fast solutions. No matter how big is your project - we can make your website, online store, PWA fast, secure, and scalable. We will seamlessly integrate Gatsby.js into your current business processes or develop a complete solution.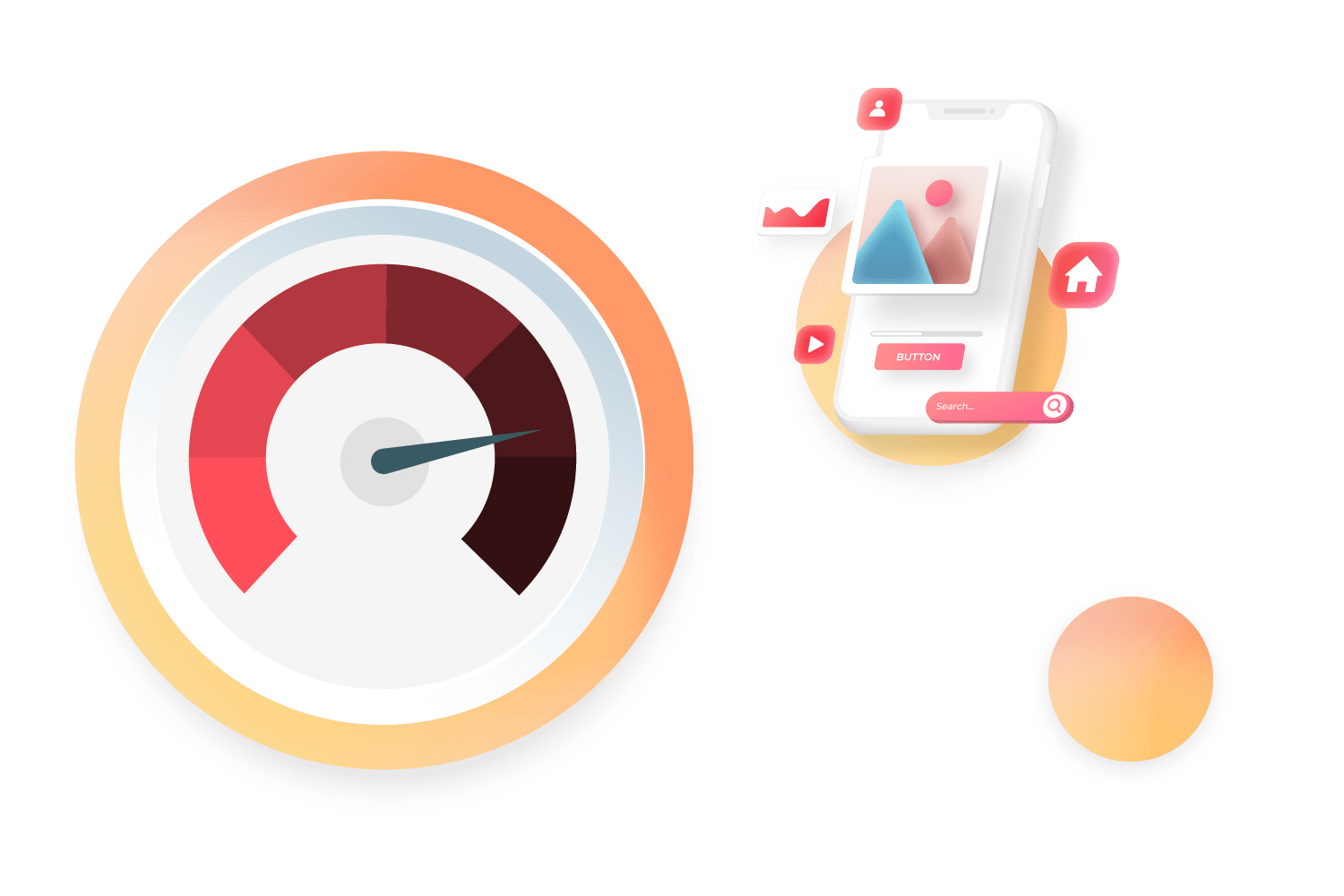 Why
Gatsby.js

?

Gatsby.js allows cutting hosting bills, significantly improves the speed and performance of the websites. Say goodbye to the errors, slow loading speed, and hosting limitations when you exceed hardware capacity.
Performance

The fastest websites on the web are built using Jamstack technologies. Your website lightning fast, on all devices.

Security

Because of the nature of used technologies, Jamstack help to cut possibilities to attack your website. No need to worry about database and server vulnerabilities.

Design

Websites built on Jamstack are sophisticated, functional and fit all user needs.
PageSpeed always green
More conversions, better performance
With the latest Gatsby.js release brands are getting significant improvement in conversions performance. Your Page Speed will be always green.
Why Increasio?
We are one of the first agencies to start with Jamstack technologies adaptation. Our expertise covers landing page development, websites development, eCommerce development using Gatsby.js. We will help you seamlessly adopt Gatsby.js into your business. Do you use WordPress or Shopify? We will help you to integrate Gatsby.js frontend with Headless WordPress or Shopify.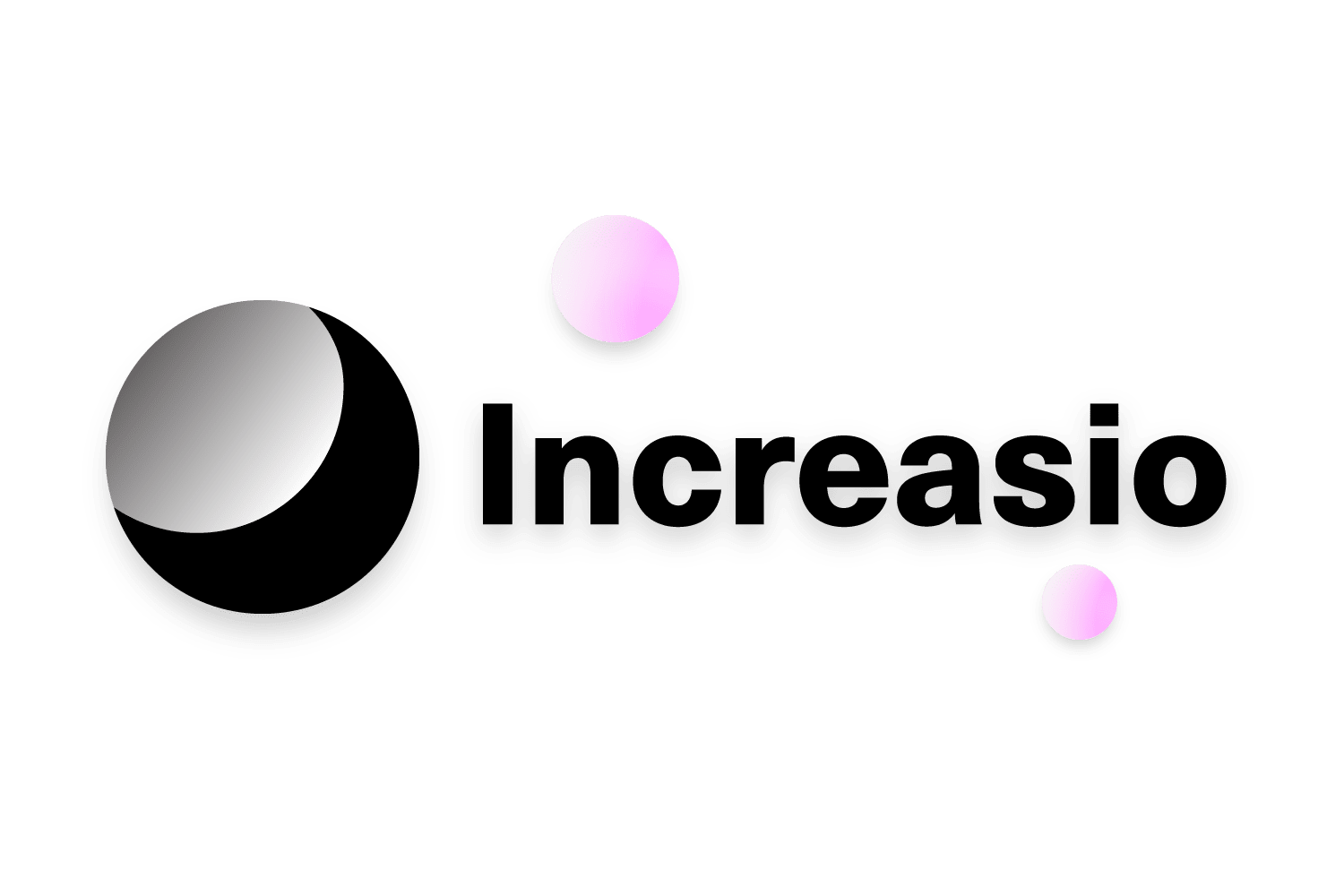 Let's talk
We'll be happy to show you how Gatsby.js will transform your company's web experience.