Gatsby Web Development Services
Sophisticated, fast and secure Gatsby Frontend. Simplier, faster, lighther.
What is Gatsby.js?
This is an open-source framework that helps programmers in building quick websites and applications. It is one of the most popular static site generators among developers due to its use of the most modern technical stack and excellent documentation. You may create a portfolio website, an e-commerce website, and many other types of websites with many plugins, starters, and flexibility. React and GraphQL is used, which benefits both business and web development. You've come to the correct spot if you're looking for a quick and efficient approach to creating and deploying web apps or if you require the help of knowledgeable Gatsby development professionals. Employing a Gatsby web dev with expertise and experience will lead to the finest outcomes. Gatsby may be used for more than simply building static web pages. By combining Gatsby.js with existing web app development tools, it is simple to construct a progressive web app that can execute all the capabilities of a current web app, such as authentication, dynamic content, and data fetching.
Why
Gatsby.js

?

Gatsby.js allows cutting hosting bills, significantly improves the speed and performance of the websites. Say goodbye to the errors, slow loading speed, and hosting limitations when you exceed hardware capacity.
Performance

The fastest websites on the web are built using Jamstack technologies. Your website lightning fast, on all devices.

Security

Because of the nature of used technologies, Jamstack help to cut possibilities to attack your website. No need to worry about database and server vulnerabilities.

Design

Websites built on Jamstack are sophisticated, functional and fit all user needs.

SEO friendly

Websites produced with Gatsby.js are search engine friendly since they are statically constructed. Because search engines can scan and index Gatsby.js webpages more easily, they rank higher in search results.

Easy to use

Gatsby.js has many starters and can use React plugins which ease development process and can save time and money.

Scalability

One of the key benefits of static site generators is their scalability. Gatsby makes it even simpler because static website can be scaled to bigger number of visitors by couple of clicks.
Outstanding performance
Static Site Generation outstanding speed
We build lightning-fast solutions. No matter how big is your project - we can make your website, online store, PWA fast, secure, and scalable. We will seamlessly integrate Gatsby.js into your current business processes or develop a complete solution.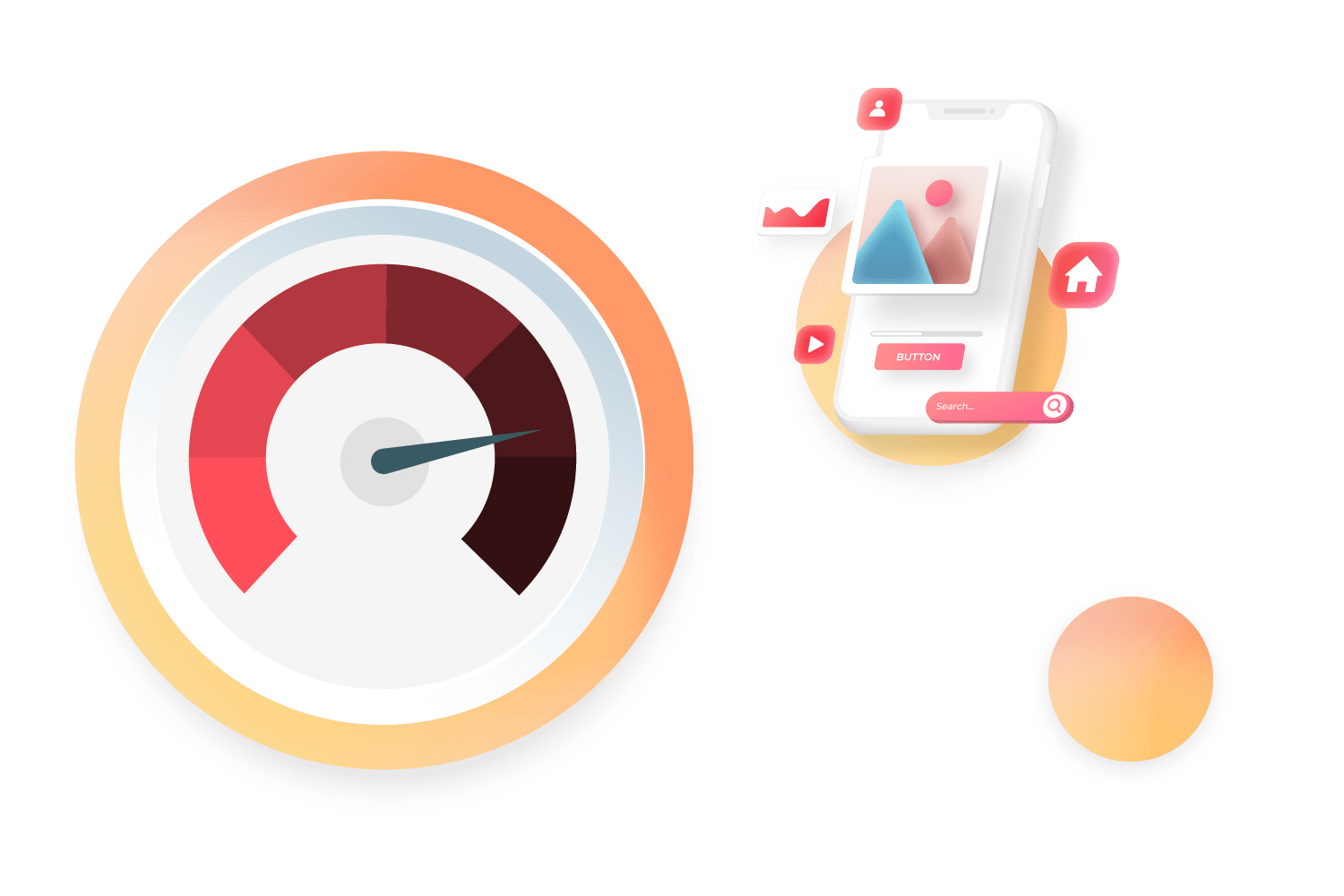 PageSpeed always green
More conversions, better performance
With the latest Gatsby.js release brands are getting significant improvement in conversions performance. Your Page Speed will be always green.
Why Choose Increasio as your Gatsby development agency?
We are one of the first agencies to start with Jamstack technologies adaptation. Our expertise covers landing page development, website development, and eCommerce development using Gatsby.js. We will help you seamlessly adopt Gatsby.js into your business. Do you use WordPress or Shopify? We will help you to integrate Gatsby.js frontend with Headless WordPress or Shopify. As a leading Gatsby.js development company, our specialists create high-fidelity web apps with the best user experience, structure, and design that work seamlessly across browsers. To provide you with the finest web development experience possible, our team of talented Gatsby developers and designers will collaborate with you throughout the whole development process.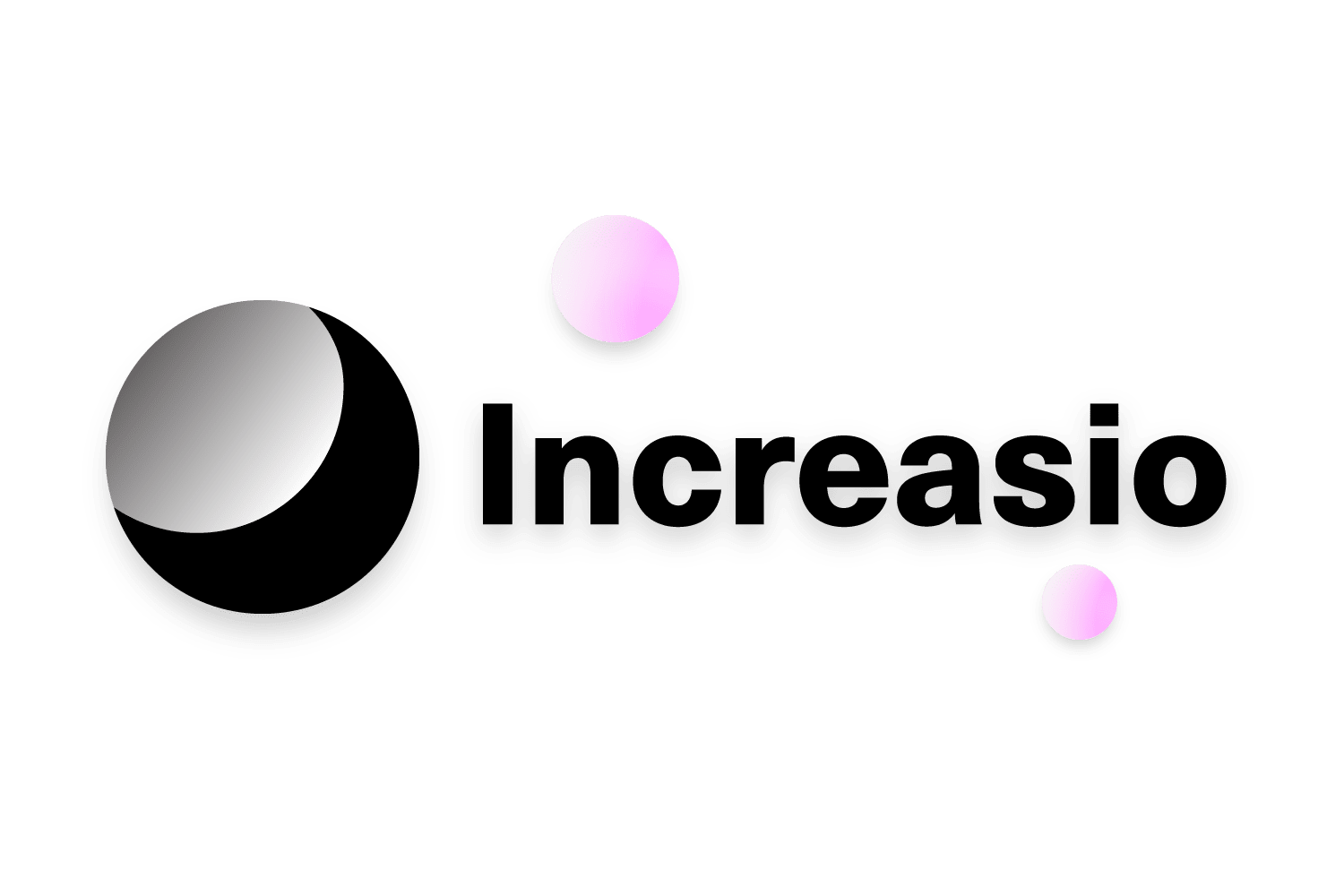 Let's talk
We'll be happy to show you how Gatsby.js will transform your company's web experience.